If you're looking for a way to add colour and vibrancy to your spare time, then signing up for painting classes in Australia could be the perfect solution! Painting courses are a fun and creative activity that brings plenty of benefits to your wellbeing, from helping you to improve your concentration, to reducing your stress levels and even boosting your self-esteem.
On top of that, painting classes will teach you all kinds of impressive artistic skills, and could just lead to a hobby that brings you pleasure and fulfilment for years to come. Intrigued? Read on to discover 7 stimulating painting courses you really should try in 2022!
Watercolour classes are a vibrant treat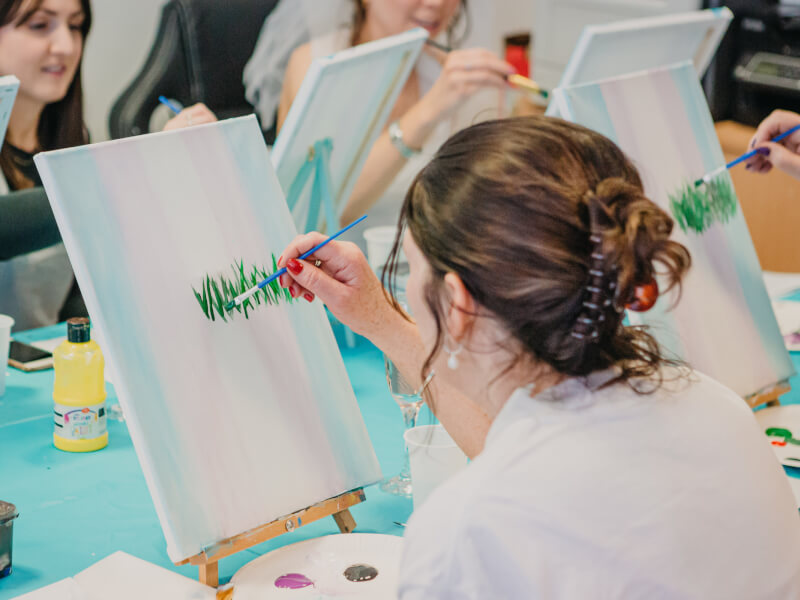 If you've always admired the stunning watercolour masterpieces painted by the likes of Van Gogh, John Constable and JMW Turner, then you probably already have a good idea of the gorgeous effects that can be achieved using these paints. But if you thought you had to be a professional artist like Van Gogh to paint a watercolour artwork of your own, you'd be wrong! Sign up for watercolour classes and you will soon discover the knack to using these versatile paints.
During these engaging painting courses, your expert teacher will offer plenty of guidance and top tips on everything from how to mix the paints to the different brushstrokes you can use. Just wait and see – easy watercolour painting is firmly within your grasp. It doesn't matter if you're a total beginner, you will soon grow in confidence and learn how to paint gorgeous works of art to display proudly on your walls at home.
Create eye-catching images with oil painting classes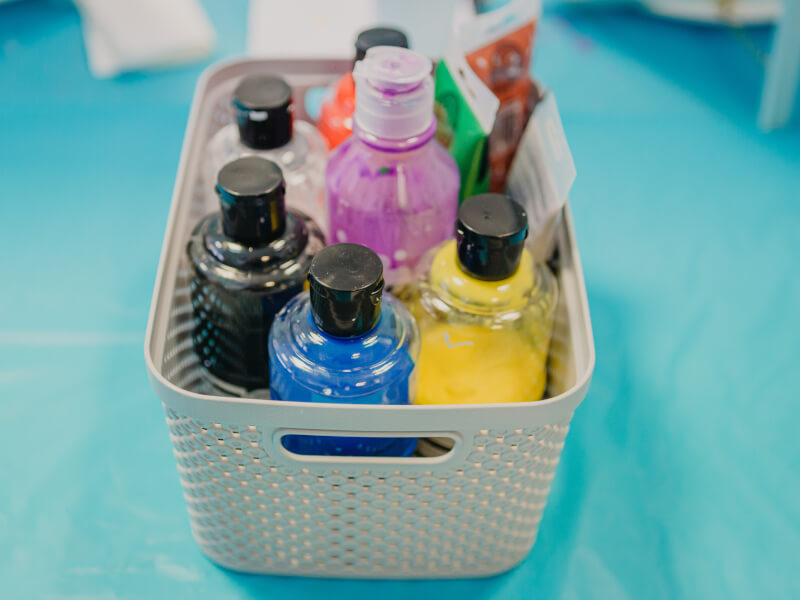 Keen to master the art of painting with oils? Whether you live in Sydney, Melbourne or Perth, there are local oil painting classes across the country, where you can learn all the essential tips and tricks from talented artists.
Providing a laidback but engaging place to learn painting, these workshops will help you master the basics of oil painting, before moving on to more complex techniques such as scumbling – to add texture – and Alla Prima (or wet-on-wet), which was a favourite of both Van Gogh and Monet.
Acrylic painting for beginners
If you love vibrant colours and bold brushstrokes, then you may want to sign up for some acrylic painting classes. This type of paint has been highly popular ever since it was developed back in the 40's, and once you've taken a couple of classes you'll understand why! Versatile, bright and easy to both thin out and clean off, acrylic paints are a great choice for budding artists who want to learn painting and quickly develop their confidence.
Once you start learning acrylic painting for beginners, you will also discover how many options you have when you use these particular paints. In fact, there are several different types of acrylics to choose from and plenty of room for experimentation when you start to join these painting courses. With the help of your enthusiastic teacher, you'll soon be creating unique and colourful artworks that give you a warm glow of achievement.
Paint and sip sessions are the perfect way to unwind
If you'd love to learn how to paint, but you've always been intimidated by art classes, how about trying a paint and sip workshop instead? Just as informative and hands-on as regular painting courses, these sessions also have a firm emphasis on fun, as you may have guessed by the inclusion of bottles of vino or tasty cocktails!
Wherever you live in Australia, look out for a paint and sip workshop near you and prepare for a thoroughly enjoyable evening of painting, drinking and laughter. Bring along a best mate or two to share the fun, or book a romantic couples class for you and your love interest! Paint and sip sessions make perfect date night ideas, as well as great hen party activities and birthday party ideas for creative loved ones.
Let your hair down with a paint party
For anyone who would love to learn painting in a relaxed and vibrant space, a paint party could be right up your street. These riotous sessions are ideal for celebrating special occasions and make fantastic hens party ideas or birthday treats for the most important people in your life.
Book a private class with a friendly and experienced local artist, and prepare for an evening of bold brushstrokes, delicious wines or cocktails and some tasty light bites.
Paint your own wine glass for that special personal touch!
If you have a fondness for painting, and for an excellent vintage too, then why not combine your two passions and customise your own wine glass? These fun-filled painting classes offer a light-hearted approach to art, and provide an ideal place to relax after a hard week at work.
All of the materials you need for the session – including the wine glass! – will be provided for you. All you need to bring is some enthusiasm and an old t-shirt that you don't mind getting splattered with paint! Soon, you'll have a colourful personalised wine glass to proudly bring out from the cupboard every time you pop a cork!
Online painting courses bring art right into your lounge
If you have a very busy schedule or you simply can't make it to an in-person art class, never fear – you can unleash your creativity from the comfort of your own home, thanks to online painting classes!
These fun-filled workshops mean that you can join in with all kinds of painting courses without even leaving home. And guess what the best bit is? You don't need to worry about finding any materials beforehand, as everything you need will be delivered directly to your door in a carefully curated DIY art kit! All you need to do is go online in time for your class and prepare for a couple of hours of interactive virtual learning and tonnes of fun!