Head into the kitchen and create simple, delicious dishes with cooking classes on the Gold Coast! Cooking is a creative and enjoyable hobby and these social cooking courses for beginners are your perfect introduction!
Whether you have some cooking experience or are a complete beginner, your friendly chefs will take you through easy-to-follow recipes and instructions that you'll be able to replicate at home. They will teach you new skills like sparking your imagination, connecting with others and trying something new. Looking for fun things to do on the Gold Coast? Go on a culinary adventure around the world without ever leaving the city and cook dishes that you've never tried before.
Read on to find out more about these seven new skills you will learn at Gold Coast cooking classes.
1. You'll be able to express your creativity through food
Get creative with your friends, cook food together and learn new recipes from all over the world. Everyone has their own interpretation of a dish, and in each class you will be encouraged to add your own unique twist. Experiment with spices, freshen up your dish with parsley and coriander to serve, or grate fresh parmesan cheese for the final touch.
Under the guidance of friendly and experienced chefs, you will learn how to cook a variety of dishes and how to trust your own instincts in the kitchen. Flex your creative muscles and take your cooking to the next level to impress your family at home. Your passionate chef will help you to become confident with seasoning and help you feel more comfortable experimenting with different ways of cooking. After all, no two people cook the same so let yourself be inspired by the creative community of local chefs at Gold Coast cooking classes.
2. It will bring the joy back into cooking
Start your cooking journey today and bring back the joys of being in the kitchen at cooking courses on the Gold Coast. Don an apron and meet other passionate foodies from your local area. You'll get hands-on preparing a range of delicious dishes with an experienced chef there to guide you every step of the way!
No matter your age or skill set, cooking can be an enjoyable and mindful process that allows you to leave your worries at the door and become immersed in a sensory experience. Looking for family activities Gold Coast? There is a wide range of kids cooking classes, like our kids pizza making class in Broadbeach, where they can learn how to get messy, make pizza dough and even toss the pizza!
Bring the joy back into meal prep and turn the kitchen into a space that you'll enjoy cooking in. Playful experimentation is all part of the fun as you test different ingredients, flavours and spices to see what works well in a dish. Don't worry if this is your first time or not because it's all about trying new things in a safe and warm space. That's the great part about learning how to cook — it's not about being perfect but having a go, which is why they're one of the best things to do on the Gold Coast!
3. You'll spend quality time with loved ones
We have all heard the phrase "Sharing is caring," right? And food does just that! Cooking and eating food together is one of the best ways to bond with your family and friends. There's something about sharing a meal around the table that brings people closer together. Food also allows you to share your culture and heritage with people as recipes are passed down from generation to generation.
At culinary schools on the Gold Coast you'll meet a community of authentic chefs from around the world that love teaching their students about their particular culture and food. They'll introduce you to things you've never tried before, like how to make ramen or becoming familiar with using spices and lentils in hearty Indian cooking. After the class, you can put your feet up and relax as you'll taste the delicious food that you've made together and can take the recipes home with you.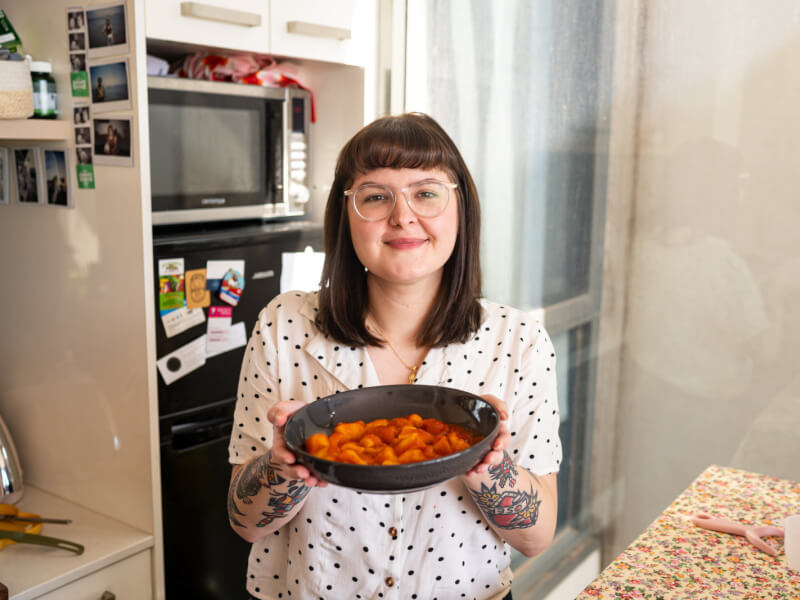 4. It's fun to try something new
Do you have an itch to travel the world? Join cooking classes on the Gold Coast and feel like you have travelled to Italy or Japan without ever leaving your home. Step out of your comfort zone and embark on a culinary adventure where you will learn how to cook authentic, delicious dishes. After all, food is one of the best ways to get familiar with a person's culture. Sign up for a pizza making class and learn the secrets of authentic Italian pizza.
Become adventurous, try new cuisines and expand your palate by learning how to combine seasonings, flavours and herbs together. Perfect for cute date night ideas, cooking classes can bring the spice back into your relationship and in the dishes that you make at home together. By trying something new, you can get to know each other better in the kitchen and make mouth-watering food that you'll definitely be cooking at home.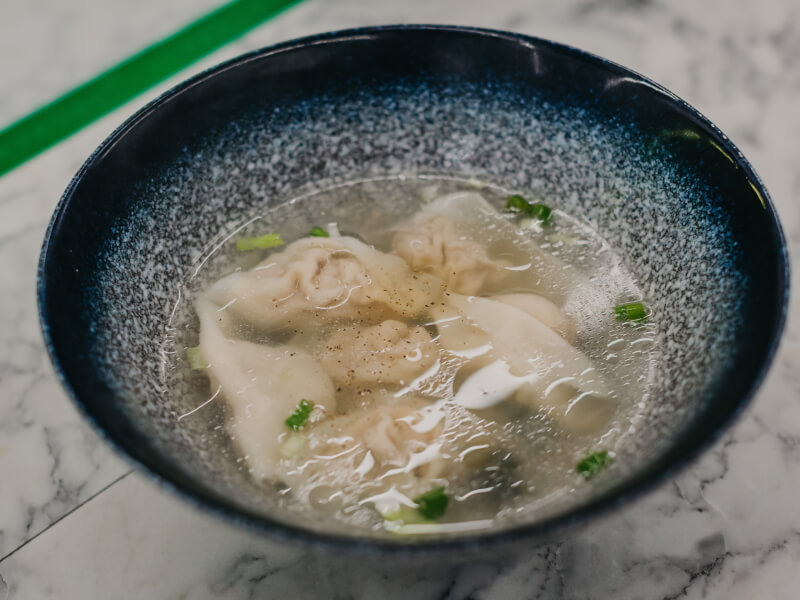 5. It will help you slow down
If you're in need of some quality you-time, why not sign up for cooking courses on the Gold Coast and nourish your mind, body and soul. By focusing on what's right in front of you and paying attention to each step in the recipe, it will leave you feeling more calm and at ease.
There's an incredible sense of satisfaction that comes from creating a meal from scratch. Turn simple ingredients like yeast, flour and water into warm, toasty bread or learn how to create delicious Chinese dumplings with flour, mushrooms, soy sauce, pork filling and more! These cooking classes are suitable for team building activities, where you can enter the kitchen and feel your mind slow down as you sink your hands into some dough. So bring your work colleagues together for a night of fun, cooking and feasting!
6. You'll learn how to cook for yourself
Don't know what to cook at home or just getting take out every night? Invest in some cooking lessons, where you can learn how to cook for yourself and save money at the same time! With guidance from local Gold Coast chefs, you'll pick up some tips for sourcing fresh ingredients and the best ways to cook with them. This will make it easier for you to prepare healthy DIY meals each week for you and your family at home.
Sign up for vegan cooking classes any day or night and learn how to work with whole plant food ingredients and vegetables and transform them into simple and satisfying meals.
7. You'll get inspired to cook with curiosity
Whether you want to be a Masterchef or simply enjoy a home cooked meal, we can sometimes feel that we're cooking the same dishes over and over again. Gold Coast cooking courses will help you to become curious and try different ways of cooking at home. With the recipes that you have been provided with, you can continue growing your newfound skill and learn how to make the dish better each time!
Cooking workshops in Gold Coast