Improve employee happiness and productivity, easily.
#endburnout
What others say
"Sometimes creating or doing a fun activity can spark something that you never imagined before and can lead to something great for your team or company"
Prasad Shringapure

"It's great to have the opportunity to learn something you might otherwise not learn at the office. It is really motivating!"
Emma Seakins

"After a ClassBento workshop you've built this great relationship and common ground with your colleagues, that makes everything easier when you are back in the office"
Sigourney Berndt

"The thing I find about workshops is that it's super meditative - you have to stop and focus on what you're doing; they make you stop thinking about everything else, relax and be in the moment"
Monique Llewellyn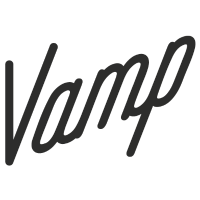 Fight burnout and boost productivity, with recreational classes.
Your choice of team workshops
Want customised events? We can do that. Just get in touch.
Reward and recognition
Our gift cards are another easy option.
You can buy them online, in bulk, and we can deliver physical cards to you (or just print off customisable PDFs)
Gift cards