Experience Gifts for Everyone
Let them choose from thousands of fun creative classes and kits.
Valid for 3 years.
Delivered instantly via email.
Express posted physical cards available too.
card_giftcard Get a gift card
Some happy clients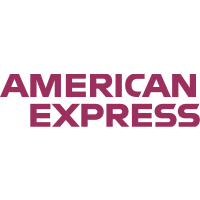 &nbsp
Earn more, doing what you love
List your classes and kits with us, and join our community.
We'll attract a wider audience for you, and take care of all your admin, so that you can spend more time on your passion.
We're not just a platform. We're your partner, here to help you every step of the way.
Teach with us
Promoting wellbeing and the arts
Mental wellbeing is often taken for granted, but it shouldn't be. By engaging in creative activities (like our workshops) and being in the moment, you'll fight off burnout, dementia and more - it's scientifically proven.
We'll also donate to Dementia Australia with every paid booking.
Read our story, and join our cause, by learning, gifting, or teaching.


&nbsp With from John, Iain, and the rest of the ClassBento team