Quarantine season is well and truly upon us, and many of us will be looking for what to do when bored and chasing fun things to do in self isolation. It's crucial to avoid getting too cooped up otherwise before you know it, you'll be talking to the walls and eating carpet. But that's alright because ClassBento's growing selection of live classes online is just another tool in your continual fight to stay sane, and avoid getting the stir-crazy jitters! With Australia staring down the barrel of an inevitable national lockdown, here are some fantastic ways to keep the brain fresh and your reflexes sharp this self-isolation season.
Drink water
This may seem obvious, but if you're stuck at home for long periods of time, it's easy to neglect something as simple as staying hydrated. Whatever indoor activities you choose to help ease the sterility of self-isolation will be cancelled out if you forget to top up on your water consumption. By staying hydrated, you can concentrate on finding things to do at home without the stress of a headache of feeling fatigued.
Indoor activities to try: do some redecorating
If you're stuck indoors for an extended period of time, changing up your living space is a great way to keep things fresh, and one of the easiest things to do with kids at home. There are plenty of methods of doing this, by the way. You could rearrange the furniture, build a temporary blanket fort, or even drag the mattress out into the living room. If you'd like some indoor activities that offer you a more substantial amount of distraction, however, ClassBento's range of live classes online may be able to help.
Adding a touch of greenery to your living space is important for keeping the air fresh, and morale high! Not only do plants convert carbon dioxide into oxygen, but a recent study from NASA also found that they purify the air of harsh chemicals! On top of this, adding green space to either your home or office has been linked to reduced rates of depression and anxiety amongst those who are prone to suffer from it.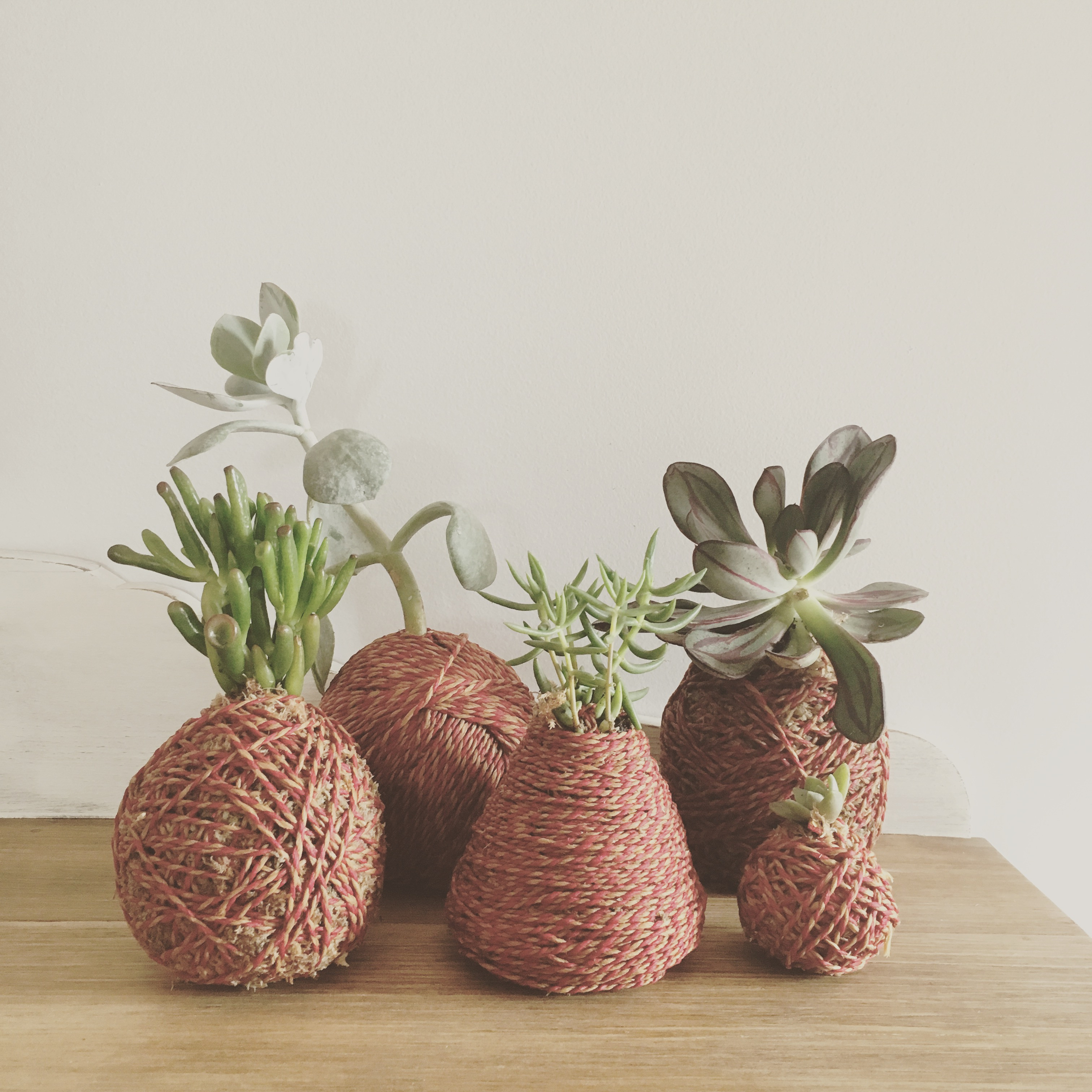 With ClassBento's new live streaming classes, you can discover how to add green spaces without having to even leave your home! Using our live stream set-up via Zoom and our new ClassBento Box delivery right to your door, you and the family can build your very own indoor plants.
Our terrarium workshops are a great way for you and the family to create a world within your own and learn all the different methods to keep a mini-ecosystem thriving for your indoor activities. All the materials, plant matter and resources required to build one will be delivered directly to your door, making this a workshop perfect when looking for things to do at home.
If you're after more of a challenge and really want to get those green thumbs flexing, you can try our live kokedama workshop! Creating a kokedama plant is a very hands-on activity, as it entails you building a hanging moss ball for your bonsai plant to live in. With our expert instructor on the live stream to offer you answers to any and all questions, you'll be able to master a traditional Japanese art-form whilst also decorating your house. As far as things to do at home, it doesn't get much greener than that.
Indoor activities to try: make art
With so much time on your hands, this is a great opportunity to get expressive and one of the most therapeutic things to do during self isolation. Art has always been at the top for indoor activities and depending on what medium you want to express yourself in, it can come with minimal effort and resources. Got a pen and paper in the house? Do some drawing. If your computer is handy, there's plenty of free art applications and services available to help chew through the hours.
If you were chasing something more interactive and - dare we say it - messy, then ClassBento's live classes online can help you there too. With a growing number of craft classes already available via live stream, you can learn a new form of artistic expression without leaving the house.
Our polymer clay jewellery class gets your hands and imaginations working, without the accompanying mess and mud that traditional clay brings. With its exuberant colours, you'll be shown how to manipulate clay in creative ways to craft jewellery that's unique to you. Although this class is marketed to adults, its suitable for teenagers and younger children, provided you're there to enjoy it with them, making for a truly unique choice when chasing things to do with kids at home.
Keep the kids busy
During the quarantine season, you wouldn't be blamed for trying to keep the kids as occupied as possible. That's why ClassBento's range of live classes online have plenty of options for things to do with kids at home! Get them on crafting, instead of on your nerves.
As mentioned above, polymer clay jewellery is a great option, however, if you're looking to leave them to their own devices, our DIY pop-up card workshop is perfect for indoor activities for kids! It'll show them everything they need to know to build their own unique pop-up cards, in whatever style or theme they choose! All of the materials will be delivered to your door prior to the live stream, making this a great choice when looking for things to do with kids at home.
Exercise
Seriously. A few push-ups here and there will keep your mind from turning into mush as well. Blood flow and circulation are important when stuck in self-isolation, and small amounts of exercise are important for keeping sane. The endorphins will also help you engage in your indoor activities in a fuller, more satisfying way.