Searching for 30th birthday present ideas in Melbourne is a real gift itself. With so many things to do in Melbourne, the agony of choice is real. One of the best parts of chasing down 30th birthday ideas is that there are no traditions to follow, and no cultural pre-requisites for what you should get them. So with that in mind, Melbourne really is your oyster, and ClassBento can help you schuck it. With gift ideas for women, gifts for men, and workshops to suit every person and budget, ClassBento can help you create unique 30th birthday present ideas in Melbourne so you can really spoil that special someone.

Experience gifts for him
Chasing down 30th birthday present ideas for a man? Not a problem. Men are pretty easy to make happy on their birthday, and you can come up with awesome gifts for him without needing to do too much leg work. Not to oversimplify it; you know the birthday boy better than we do. But ClassBento has a couple of fantastic gift experiences in Melbourne to get you started on searching for the perfect present.
OTAO Kitchen in Richmond runs one of the most comprehensive and popular pizza making classes on offer in Melbourne! That's no mean feat either, as Melbourne is renowned for its Italian food and culture. But we stand by that bold claim, and their pizza making masterclass makes for one of the most delicious 30th birthday present ideas available!
What makes it one of the best gift experiences available in Melbourne is how much Italian food you actually get to make and eat. Unlike other pizza making workshops, you'll discover not just how to make beautiful Italian pizza dough also build an antipasto platter and indulge in traditional Italian desserts. And, to put the finishing touches on one of the best gift ideas for men, beer and wine are complimentary, so he can enjoy a nice cold birthday beer while learning to cook up a three-course Italian feast.
Not only does OTAO Kitchen have state-of-the-art facilities for you to take advantage of, but their qualified chefs can also travel to you! So if you're planning on staying in, your pizza making workshop can transform your own kitchen into an Italian restaurant!
Looking to incorporate your fluffy friend into your 30th birthday present ideas? Paint For Fun Melbourne has a studio in Albert Park that offer gift experiences for the artistically inclined. Not only do they offer painting workshops in a variety of mediums and styles, but one of their most popular Melbourne workshops involves your pooch! The Paint Your Dog class allows you, the birthday boy and his furry friend to join in the creative process together! With a dog-friendly environment and BYO highly encouraged, this is more than just a fun way to engage with your creativity, but one of the most exciting and festive environments for your 30th birthday present ideas!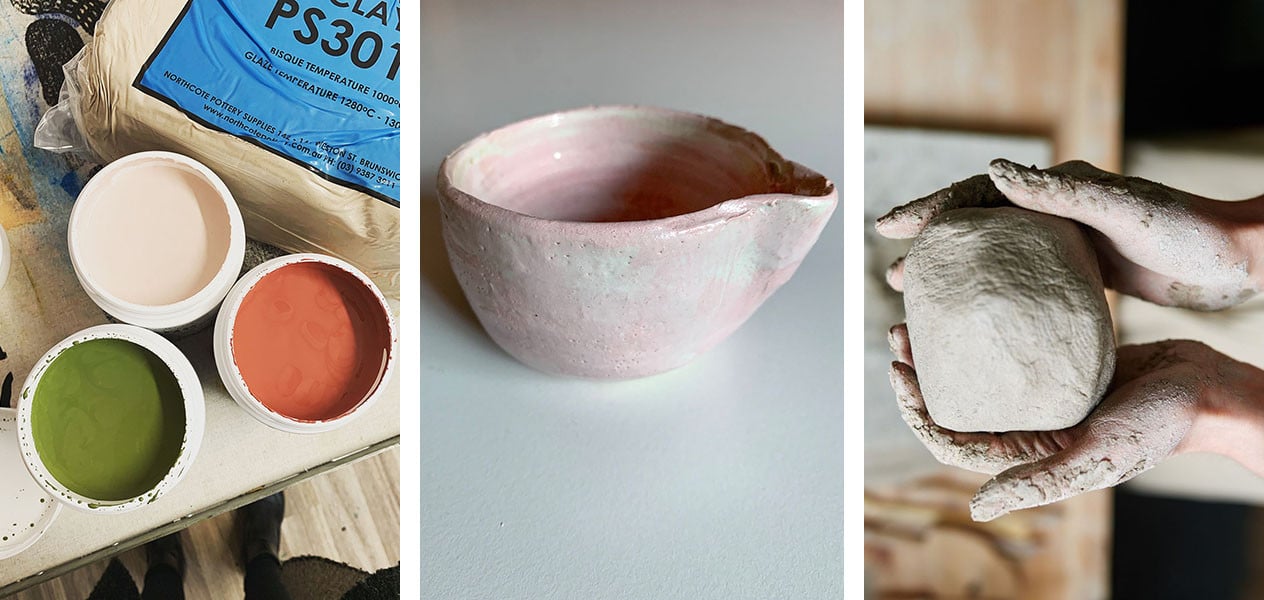 Looking for 30th birthday gift ideas for the woman in your life? Whether it's your partner, your mother or your best friend, ClassBento has gift experiences that are perfect gifts for her, when chasing down unique and exciting things to do in Melbourne! No matter how big or small the birthday group is, there are plenty of workshops, classes and gift experiences to suit any type of birthday celebration.
Looking to get the girls together for your 30th birthday gift ideas? As mentioned above, it's hard to go wrong with Paint For Fun Melbourne. ClassBento is lucky enough to host 49 separate classes and workshops that are ideal for any occasion. Even if you're chasing gifts for her that you don't have to leave the house for, Paint For Fun have virtual arts workshops that make for fantastic gift experiences that can be enjoyed in your own living room!
Chasing something more festive for those gift ideas for her? Mofo Lounge in Prahran can get you shaking and stirring with their delicious private cocktail workshops! One of the perfect experience gifts that also doubles as a birthday party, Mofo Lounge offers a full experience at an incredible price. Booking a private space at a bar can be expensive enough as it is, but in this workshop, the price includes your own private area, three cocktails per person (plus a complimentary drink on arrival) and cheese board for you all to enjoy for two and a half hours! If you're looking for 30th birthday gift ideas that double as a party, Mofo Lounge is a winner.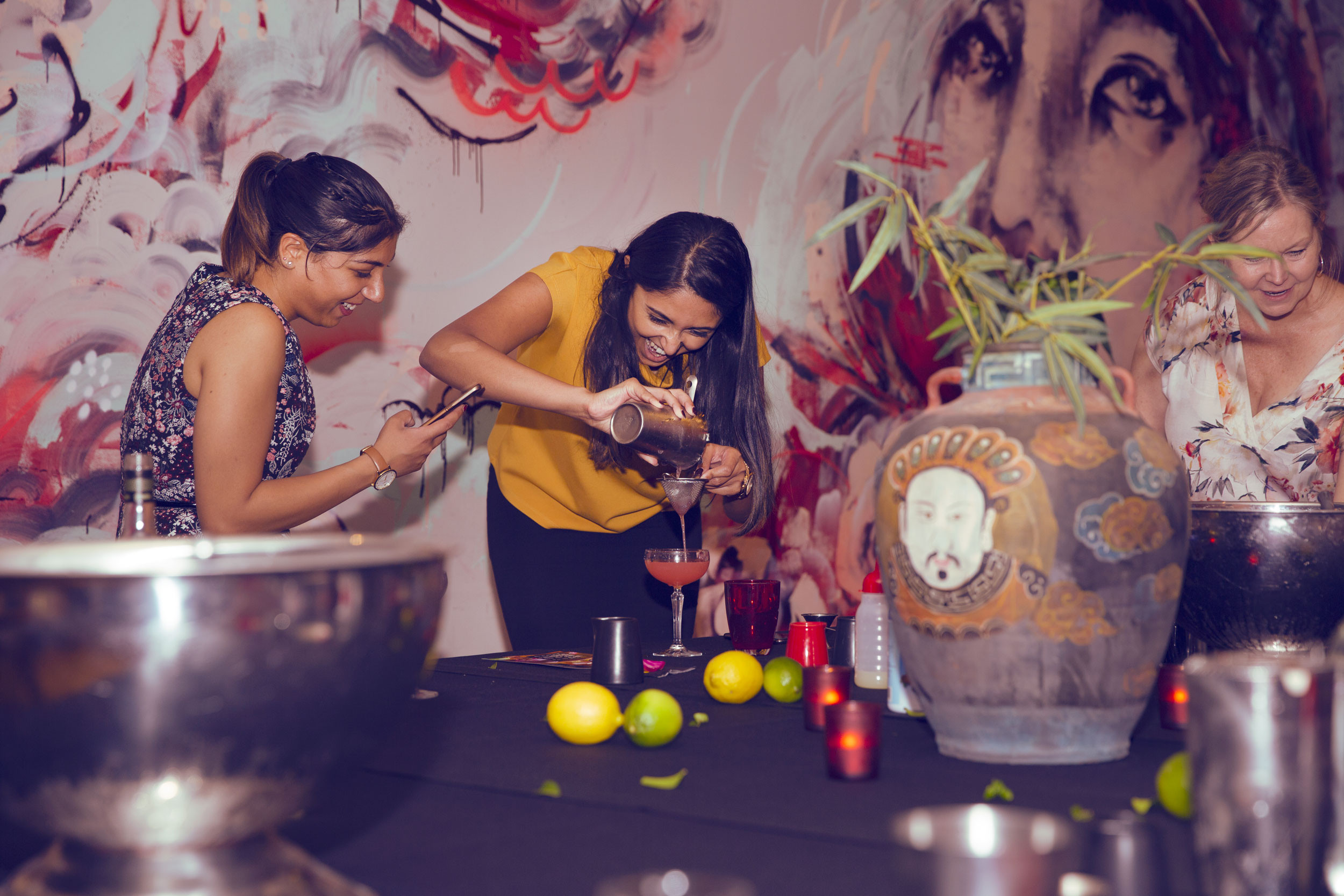 If you were looking for something at gifts for her that are a little bit messier, however, we'd be all too happy to oblige! Jumping Creek Designs in Mordialloc offer some of the best ceramic workshops in town and are perfect for your 30th birthday present ideas. Jumping Creek Designs offers workshops in clay hand building and wheel throwing pottery, so you can decide what you want to make before you choose your class. What makes pottery classes such good birthday gift ideas is - similar to paint and sip workshops - is how they engage your creativity whilst maintaining a fun and casual environment you can relax in. Perfect for small groups and couples, you can enjoy discovering how to build beautiful pots and vases on a pottery wheel, or craft your very own coffee mugs and plate sets in their hand building workshops that are ideal as experience gifts for women.
Jumping Creek Designs offer both public and private workshops and can work around your birthday schedule. Never hesitate to contact them ahead of the class for any additional extras they may offer your birthday celebrations.
Whatever you choose, Melbourne is teeming with incredible 30th birthday present ideas for you to surprise that special someone with. ClassBento's range of gift experiences are ideal when chasing down fun and unique birthday gifts for him, party ideas for her, or even as a gift to yourself on your own 30th birthday. With so many things to do in Melbourne, you're really spoiled for choice.
Suggested workshops in Melbourne