Spend Mother's Day in Melbourne a little differently this year and find empowering Mother's Day experiences your Mum will love! If you know you need to mix things up and help her rediscover a thirst for empowerment, let us help you find some amazing Mother's Day gift experiences she'll love! Of course, every Mum is different and whilst some might love the idea of a spa day, other Mums might prefer action-packed activities.
And whilst Mother's Day in Australia is all about spending quality time together as a family whilst showing your Mum how appreciated she is, step it up a notch and add a gift experience for her if you're ordering a Mother's Day flower delivery again. Join her on the experience and create fantastic memories together, you'll both hold so dear for a long time. Or, if your Mum is someone who would prefer to go to a class on her own, she'll be able to meet like-minded people in her local area and even form some new friendships.
Your Mother's Day present could spark so much more than a gift for your Mum too. As we aim to bring out your Mum's passions, she could end up loving the classes so much, she could continue it back home as a new hobby. Hobbies are so important because they help improve your health and overall wellbeing. When you're doing more things you love, you'll spend more time building your confidence and happiness.
Let us help you find some empowering Mother's Day experiences she'll love for anyone based in Australia.
Beer and BBQ class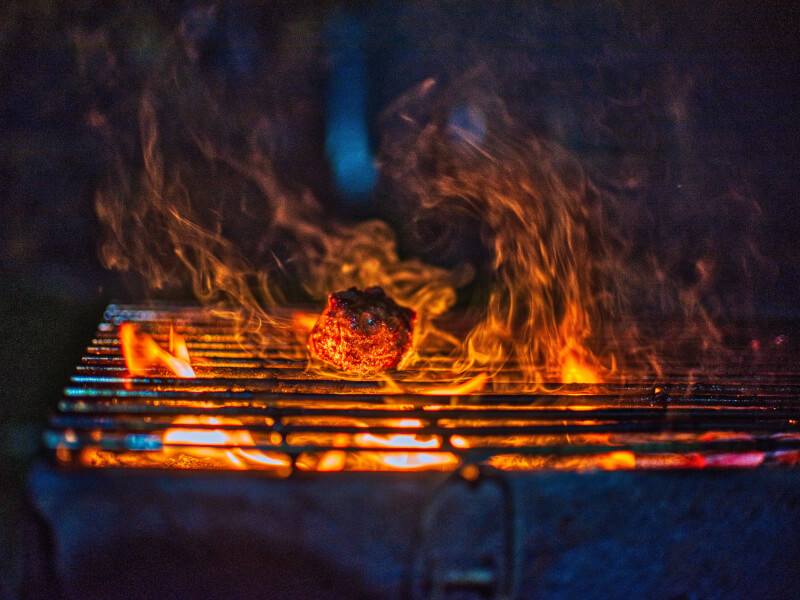 Help your Mum become a whizz on the barbeque and enjoy a fun-filled Mother's Day experience at a three-hour Beer & BBQ class in Melbourne. Instead of going out for Mother's Day lunch this year, surprise your Mum with this totally different Mother's Day experience. Spend quality time together as you learn everything there is to know about making the most out of your barbeque, to create some incredibly delicious meats.
Guided by a local expert, you'll learn tips and tricks for how to smoke meats properly on the BBQ. Learn about the important temperature settings, so you can nail smoked meats perfectly every single time. Find out how to marinade meat properly, learn which sauces complement meats and so much more in this fun and engaging class.
In this Beer & BBQ class in Melbourne, you'll learn to make a restaurant-worthy four-course gourmet barbeque dinner including BBQ half shell scallops, Jamaican beer-can chicken, Cape grim scotch fillet and more. Expect to learn where to buy the best cut meats in Melbourne and learn new recipes you can practice with when you get home.


Glassblowing class
Discover empowering Mother's Day gift ideas with an awesome glassblowing class in Canberra. This exhilarating and fun workshop is an exciting Mother's Day presents she'll absolutely love!
In this two hour workshop guided by a local expert, learn how to literally blow glass like a pro to make beautiful pieces of art for your home. This empowering and fun class is a Mother's Day gift you can do together. Spend more quality time with your Mum and enjoy bringing out your creative side, whilst building new skills together. You never know, you could end up starting a new hobby to build more long-lasting memories together.
Learn to sculpt at a clay hand building class
Spend Mother's Day in Australia differently this year and book a beautifully empowering learn to sculpt class in Melbourne. Get your hands dirty and learn how to DIY sculpt with a local sculptor. This is a fantastic opportunity to book a Mother's Day present you can do together.
In this beginners class, you and your Mum will be surrounded by local like-minded people as you'll all learn the basics of a sculpting journey. Expect to learn various techniques, as well as how to sculpt in the round. You'll learn so many tips and tricks to fast track your new-found skills, which could form a brand new hobby. The teacher will guide you and teach you where to buy your own materials from if you wanted to continue with it when you get back home.
Enjoy spending quality time with your Mum in this meditative yet empowering Mother's Day class. You'll finish it with a newfound confidence to take on even the smallest of things going forward. Build long-lasting memories together and enjoy learning to make your own art as you bring out your creative side. Discover more beautiful gifts for mum in Melbourne here.
Or if you feel like a weekend trip to Sydney why not try a welding workshop for beginners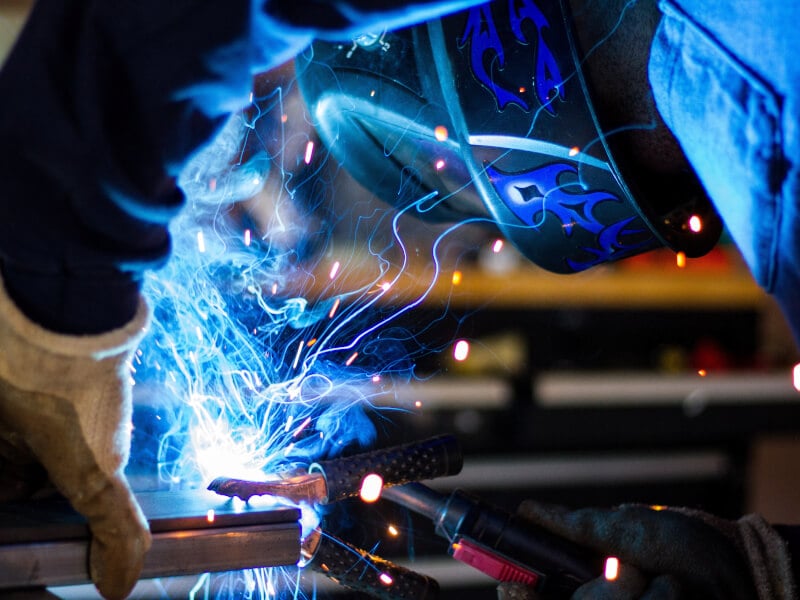 Celebrate Mother's Day in Australia like a boss and take a welding class in Sydney. Discover how to create beautiful sculptures, pieces of furniture and so much more as you learn how to weld mild steel in this beginners class.
Guided by a local expert, take a trip to Sydney with your Mum and learn brand new skills together. This empowering class will help you both feel like you can take on the world as you learn how to use different types of machines to weld metal together. Ask questions and take in as much as possible and feel totally empowered as you both spend the day creating long lasting memories you'll talk about for a long time to come.
Whilst these are just a few of our empowering Mother's Day in Australia gifts to consider, the idea is to help you see that there is so much more you can give your Mum for the big day, rather than to do the same each year. Surprise her and help her feel loved and extra special as she truly deserves to be. Discover thousands of gift ideas for her with ClassBento and help her transform her lust for life with uplifting and empower Mother's Day ideas.
Suggested workshops in Melbourne