Making the most of quality family activities has never been more important and never been easier. After all, there's a high chance that you've been spending more time together than ever before. With current social distancing laws and life under quarantine becoming the new normal, it's bever been more crucial to engage in your work/life balance, particularly if you're all having to work from home. It's all well and good to think up inventive things to do for kids, but it's equally important to be considering family activities that you can all enjoy together, and grow closer by doing them.
Sharing experiences and creating new memories is the bedrock of any good relationship, and indulging in some family fun will not only bring you and your partner closer together but will also strengthen your family bonds, overall. Here at ClassBento, we're all about that work/life balance, so we've come up with a few neat tips, tricks and suggestions to help your family activities be as effective - and fun - as possible!

Crafty family fun
Children's activities can often be overlooked as a tool to keep the kids occupied and engaged, particularly if you're needing to get work done, or you and your partner need a break from the sometimes endless energy and enthusiasm children produce. And we don't besmirch you for that! Everyone needs a break, and we have plenty of children's activities for you to check out if that's what you're looking for.
With kids unable to enjoy after-school sports at the moment, it's important to keep their minds active and engaged, and leaning into childrens activities that work their imagination and creativity has never been easier. Paint For Fun in Melbourne runs awesome virtual workshops that can help you discover your inner artist! They have a variety of options for you to choose from that can match both your age and artistic experience and now, thanks to ClassBento's LiveBox feature, they're running their incredibly popular workshops via live stream!
With a craft kit containing everything you need to be delivered straight to your door, you'll be able to exorcise your inner Matisse and learn the fundamentals of what it takes to paint a masterpiece. This isn't off-limits to kids, however, and their Paint With Your Family workshop is specifically designed for you and the little ones to get together and expunge your creativity as a collective family unit! Each craft box contains enough materials for four individuals (you can always add extra if you've got a big family), and if you're already an artistically-inclined household, you can just pay for the live stream workshop, regardless of how many munchkins you have in the house!
Not only is this good wholesome family fun, but it's also a way to keep everyone's brains fresh and working, during the humdrum and monotony of quarantine. Art therapy is an important tool in the arsenal of educational children's activities, and being able to offer it in a palatable, inclusive and engaging environment is half the battle. This isn't an art class for kids, this is a creative experience for the whole family!
If you're chasing some family fun that you and the kids can indulge in that's quick and simple, we've got you covered, too. One of the family activities classics is "movie night." It's simple, relaxing, and requires minimal effort. Pick a movie that everyone can enjoy, whip up some delicious pizzas (or any food that's good for sharing) and sit down and enjoy together. It's a simple recipe for quick and easy family fun, and it's one of those fun things to do with kids that will receive minimal complaints. For all their energy, children still love sitting, eating and watching telly.
Finding family activities that are more captivating, however, doesn't have to be a hard process, it just requires a little more time and effort.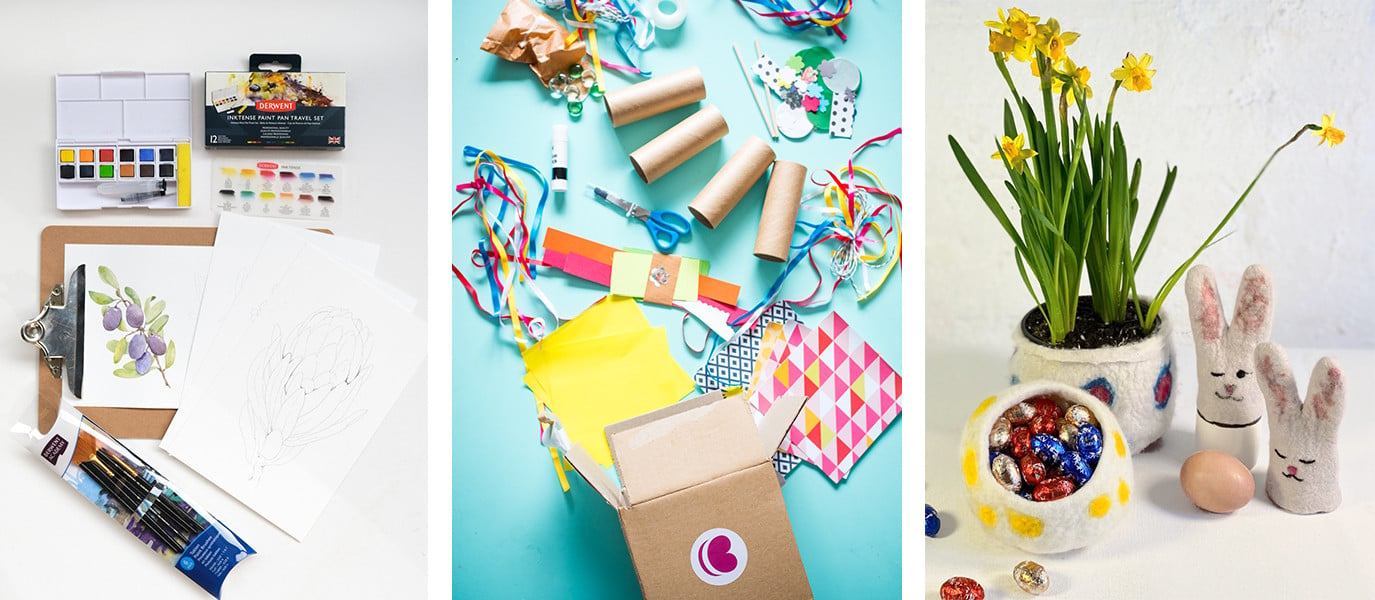 Getting the family active
As mentioned above, after-school sports has effectively ceased for the foreseeable future, giving kids activities new importance. It's hard to expect kids to sit still when their outlets have been cut down, so it can be highly important to create new avenues for all that energy.
Thanks to Sydney performer Susie Spindoll, you can offer a taste of the circus life when hunting down children's activities. She offers one-off classes for birthday parties and an eight week Virtual Circus course that your children will love. That's all well and good if you're looking for things to do with kids that maybe offer you a respite from their antics, but there are also workshops where you can be just as involved as they are.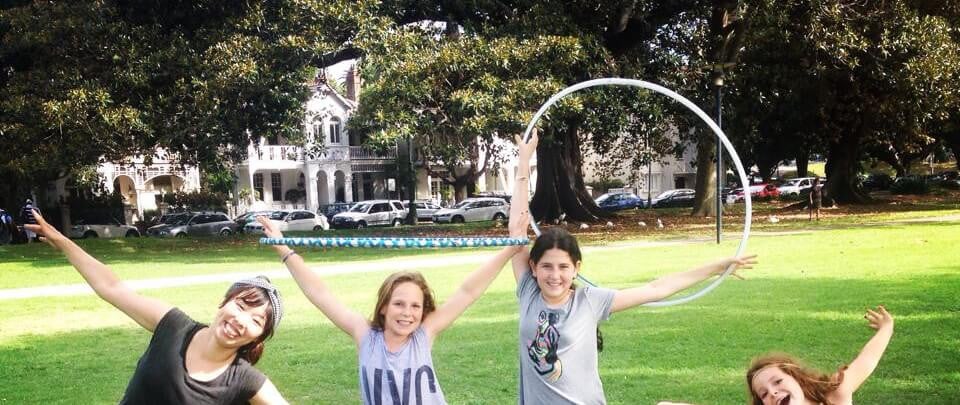 We understand that dancing may not be your cup of tea, but children can't get enough, and maybe you just need to find your rhythm! Sydney dancer Mitchell Yee runs some incredible virtual dance workshops that aren't just perfect for kids entertainment, but also fantastic family fun! Nice and short at only thirty minutes, you can dance along with your kids as you learn the biggest moves in K-Pop or the most viral dances on Tik-Tok! With gyms closed, you're running out of excuses to not start a dance class in your own living room.
In saying this, however, it doesn't have to be the only form of exercise. Collectively enjoying a dance class is some unique family fun, but taking time out of your day to go for a family walk, bike ride or even an exhilarating trip to the beach in winter are great ways to engage with the family and positive children's activities that you can all enjoy together.
Whatever you choose to do, ClassBento's LiveBox classes are perfect for both children's activities and family fun and can bring you closer together in these uncertain times.