Party ideas for a 21st in Sydney are bountiful, plentiful, numerous, and en masse. With the rolling back of the city's notorious lockout laws, there's no shortage of locations for a birthday party to thrive. However, turning 21 is a special occasion and there are so many exciting things to do in Sydney that go above and beyond the standard birthday options! With such an exotic array of classes, workshops and activities, ClassBento can help take your 21st birthday party ideas to the next level.
21st birthday party ideas for girls
21st birthday parties hold a significant presence in the birthday calendar. Arguably more important than the celebratory blowout of the 18th, the 21st birthday is right of passage for any person. It's a new phase of life where people expect you to act like an adult, be well on your way to finishing university, and close to moving out of home. This is, of course, absolute malarkey, but the expectation can linger nonetheless. Particularly with grandparents, which make it compulsory that you need to consider some party ideas for adults. That's why it's important for the 21st birthday bash to be a beacon of optimism and joy in an otherwise often confusing, transitional time.
No one would bemoan you for your 21st party ideas involving a significant amount of Kings Cross bar-hopping and tomfoolery, but make it a little special!
Paint and sip classes have never been more popular, and are a perfect way to start off your 21st in relaxed, casual, boozy style. Get the gang together and work out your inner Van Gogh as you and the party sip on some bubbly whilst colourfully brushing up on your artistic side! Classbento offers both public and private paint and sip workshops all over Sydney, from the shores of Manly and North Balgowlah, well into the heart of Redfern and Ultimo. No matter where you are, there's a paint and sip class around the corner to help slam dunk that 21st birthday bash!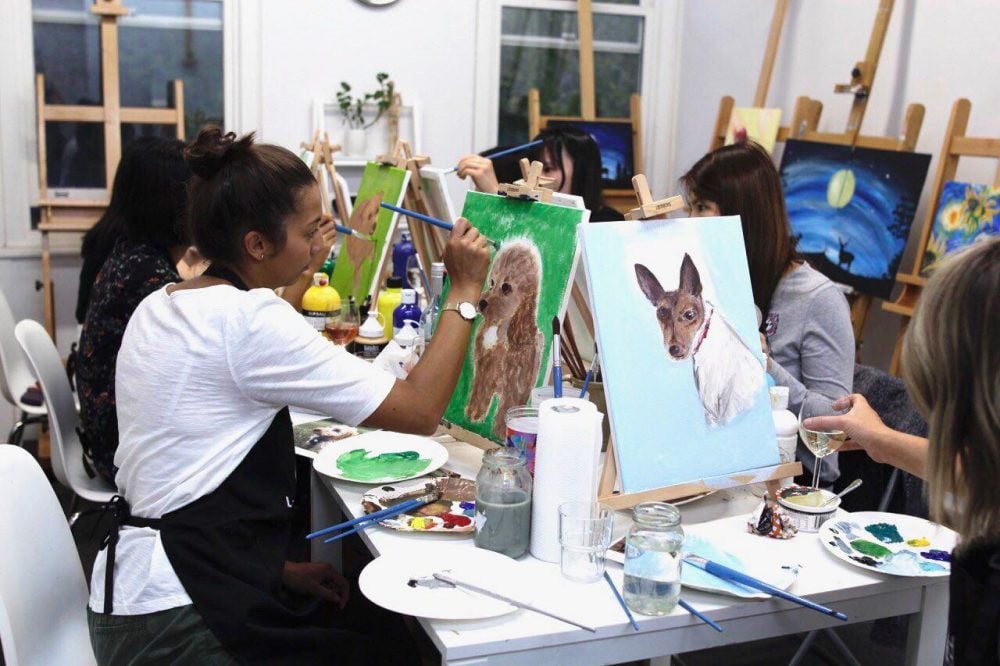 If you're chasing down 21st party ideas that have a bit more bite, it's hard to go past a chocolate tempering class! Out in Mosman, the Sydney Chocolate School run a one and a half-hour chocolate workshop that also boasts incredible ocean views. They offer a longer workshop if you have the ultimate sweet tooth, but the shorter class is perfect for learning, creating, and then eating freshly made chocolate, particularly if you want your party to have a good variety of activities.
If you've worked up a thirst, the Meat District Co. offers an insight into the world of mixology with their cocktail making classes! Although our website has a variety of cocktail making classes available, this one is an easy walk from Wynyard station and, for not much extra, you can enjoy dinner with them as well, as you learn the ins and outs of some cocktail classics.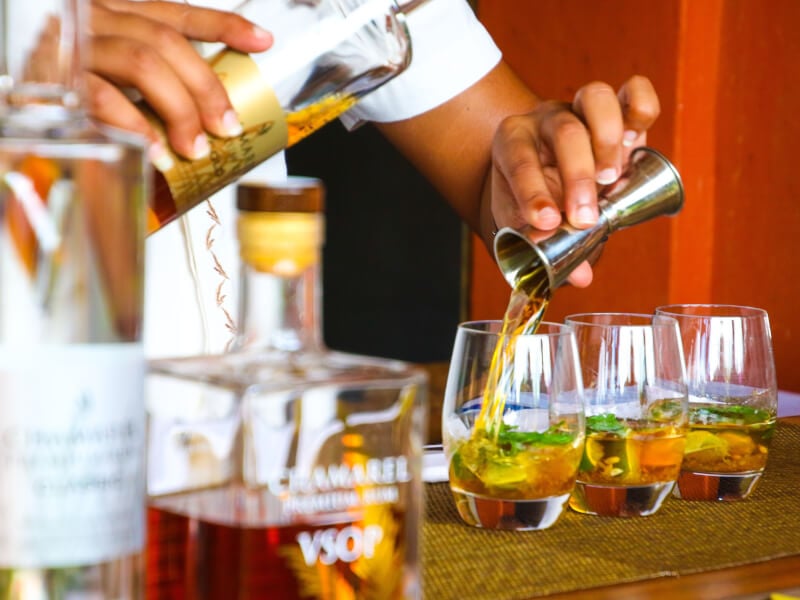 If you're looking at steering away from food altogether, ClassBento still has plenty of fun things to do in Sydney that make for amazing and unique 21st party ideas. Relatively new to ClassBento, our Perfume and Fragrance workshop is ideal if you're looking for something truly outside the box. With your qualified instructor, you and the crew will discover what it takes in becoming a true perfumist, or Le Nez, by designing your own fragrance you to take home. We also have a relaxing and calmful workshop covering the art of incense making. Located in Glebe, this class is perfect if you're looking for more low-key, peaceful party ideas for 21st.
21st birthday party ideas for boys
21st party ideas for men can be insane and bring about suggestions and ideas that can sometimes feel more aligned with a bucks party or worse, an end of the world celebration. Power to you! However, to make sure that everyone comes out the other side intact, it's crucial to pace the festivities with a range of birthday ideas where everyone can get loose without immediately getting lost. Being such a transformational time in your life, it's important the 21st birthday party can be fondly remembered.
Mostly.
As mentioned before, cocktail making classes are a bonafide hit. They're fun, hands-on, and everyone learns the art of creating what they were bound to order at the bar anyway. ClassBento even has a range of cocktail making classes that provide you with food, such as Salt Meats Cheese Cocktail Making + All You Can Eat Pizza class in Circular Quay.
There's no doubt that by now you've heard of paint and sip classes, but what if we told you there was an option to amplify the party vibe and the creativity? Our Boozy Finger Painting Class in Redfern is the ultimate 21st party idea if you're looking to get messy in more than one way. Using only your hands, you'll learn how to craft your own Mona Lisa while enjoying as many cold ones as you can handle.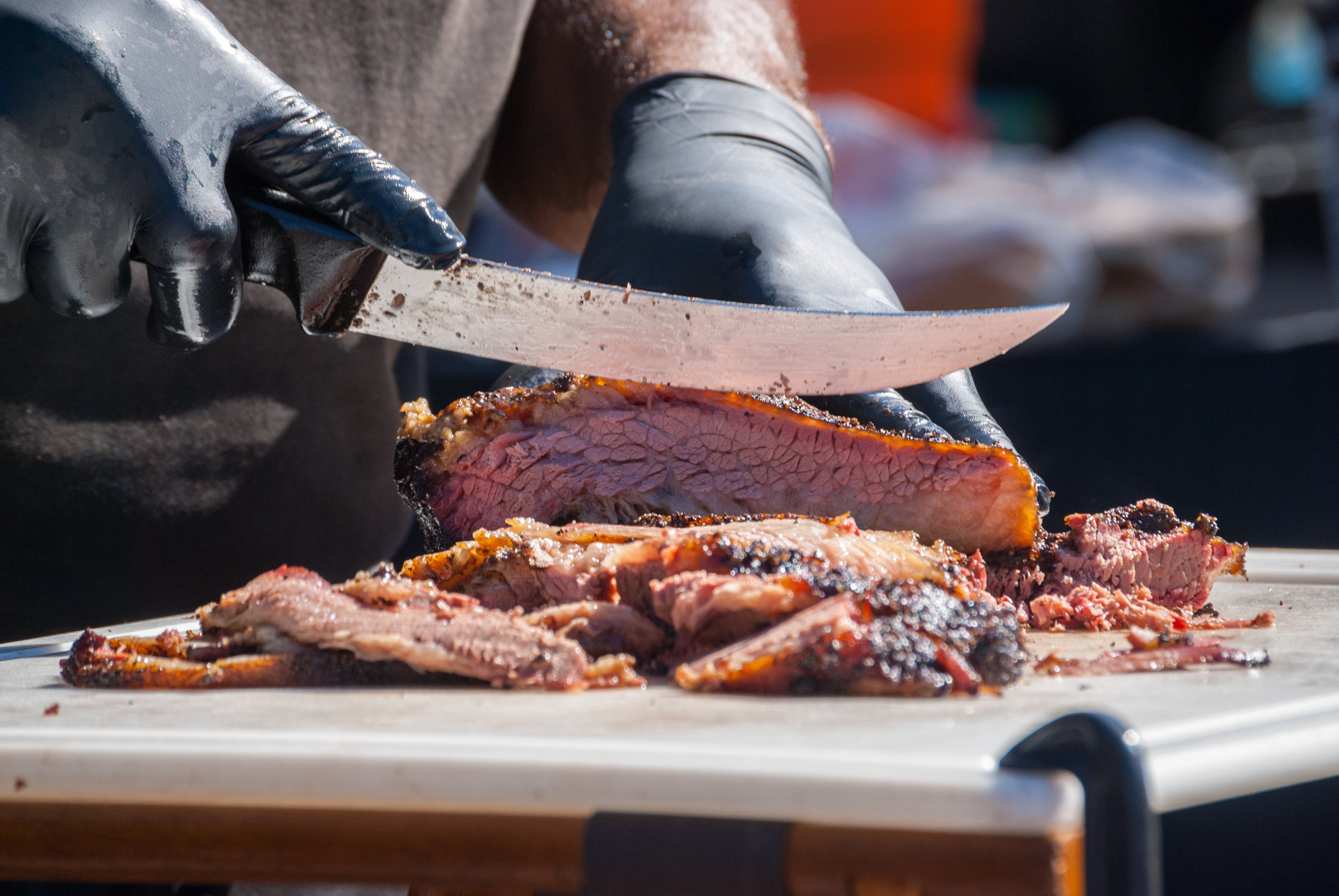 What's that? You need more, you say? Worry not, because BBQ School in Willoughby offers you and the 21st party crew a three-hour crash course on meat smoking and beer pairings. With drinks included, you'll be able to smoke the afternoon away as you cook up your own brisket while washing it down with over four carefully selected craft beers. Many of our classes are also BYO or have the option to purchase additional alcohol, so just keep that in mind when booking. On the off-chance you're looking for 21st party ideas that don't involve booze, ClassBento offers a range of cooking classes all over Sydney to fill your tum. Whether it's the experience of making a delicious ramen bowl in Neutral Bay or throwing your own pizza dough in Surry Hills, cooking classes are a killer alternative to hitting the bar for your 21st!
No matter how you plan to officially usher in your twenties, the list of 21st party ideas in Sydney could not be more extensive. You're partying in the right city and with ClassBento, you're in safe, birthday-loving hands. For more ideas, check out our birthday-specific suggestions here.
Suggested workshops in Sydney