Want to treat the special lady to a night she'll never forget? Put on your thinking cap and get ready to come up with some unforgettable evening hens party ideas for the bride-to-be. While you might just be thinking of organising dinner and drinks, it's worth planning something a little more impressive for the big day ahead. Discover fun and entertaining hens night ideas that won't be seen as tacky or unoriginal. Forget the hen's party strippers and check out our range of fun and engaging hens night activities everyone will love!
While a bar crawl might be inevitable, making your hens night a little more exciting is simple and achievable. If your party has women of all ages and non-drinkers attending, coming up with epic hens party ideas requires a little creative thinking. Let us help you discover some fantastic hidden gems you may have not known about before. Whether you're based in Perth or Sydney, you're about to discover some awesome hens ideas to suit every bride-to-be. From cooking classes, paint & sip lessons and cocktail making classes, organising the hen's party won't seem as daunting as you once thought!
Ditch the restaurant and learn to cook your food together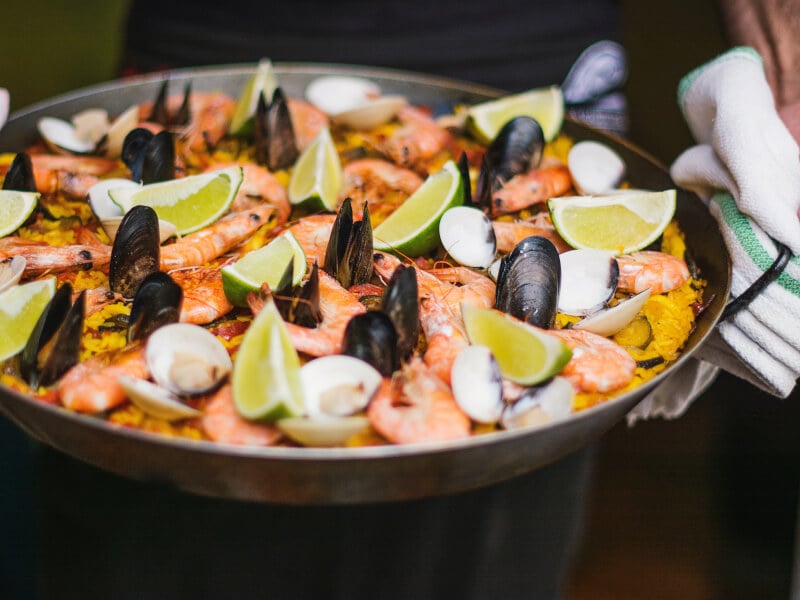 Rather than booking dinner at a local restaurant, why not book a cooking class so you can spend the evening having fun in the kitchen together? Cooking classes are really popular for hens parties because they bring everyone together without any awkward silences. As a team building activity (bridal team, that is!) you'll make plenty more memories together while learning how to cook restaurant-worthy dishes. Support local chefs and you'll learn loads of tips and tricks to build your confidence in your own kitchen. With cooking classes all over Australia, you might like to consider some of the various cuisines from around the world.
In Sydney, learn how to make fresh pasta with The Cooking School. In this fun cooking class, you'll learn how to make the classics such as fettuccine with basil pesto sauce. Learn the difference between dried and fresh pasta and get your hands dirty as you learn how to make pasta from scratch.
In Perth, you might like to take a Spanish tapas cooking class with The Nutty Professor. Learn how to make plenty of small dishes such as croquettes with ham and cheese, baked stuffed mushrooms, and mouth-watering patatas brava with romesco sauce. Wash it down with churros in hot chilli sauce and bring your drinks to cut down on costs as it's a fully BYO class!
Discover the flavours of Provence in a French cooking class in Brisbane with Vanilla Zulu. In this three hour class, you'll learn how to make coq au vin and beef tenderloin. Don't forget the crème brulee for dessert and you'll have your stomach lined for a hens night on the town afterwards!
Learn to make your favourite Asian food in Melbourne with OTAO Kitchen and depending on the time of the year, you could learn to make Japanese food, Chinese food, Vietnamese food or Thai food! Make sure you let the local chefs know if you have any vegans or veggies attending, and they will customise the menu for you!
In Adelaide learn how to make classic Mexican food for a fun evening with Sticky Rice Cooking School. Based in the Adelaide Hills, you'll learn how to make classic tacos, fajitas, and even a Mexican milk cake! Sit down at the end of the class and eat your well-deserved meal with plenty of wine to go with it. Discover more chilled out hen's party ideas here.
Forget the bars and learn to make your own cocktails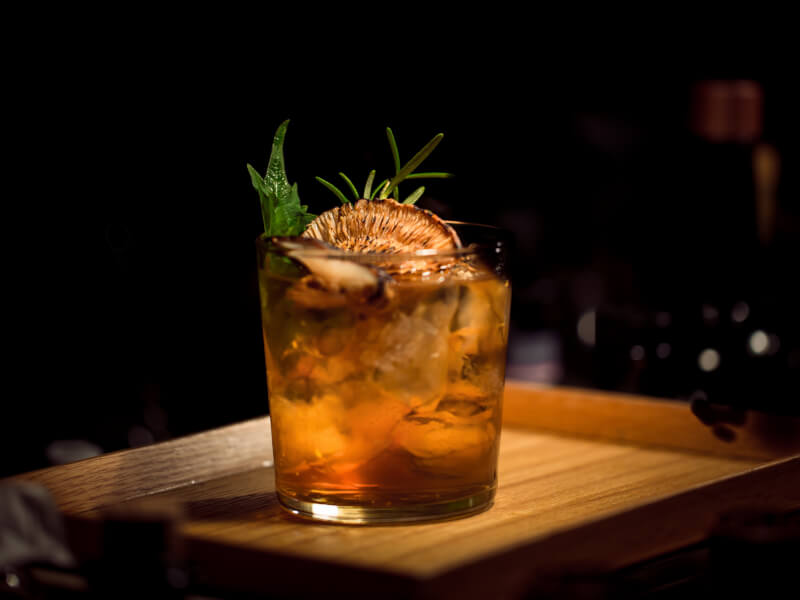 If the bride-to-be would prefer something a bit more exciting than sitting in a bar on her hens night, get her behind the counter and learn to shake, stir, and pour classic cocktails! With hundreds of cocktail classes in Australia to choose from, you have plenty of options for hosting an epic evening with the gang.
Head down to Polly Bar, which is known as one of Melbourne's first cocktail bars, and learn how to make cocktails with expert mixologists! Have fun learning how to make Polly Bar's signature cocktails: an espresso martini, Aussie punch and a gimlet. Located in Fitzroy, you'll have access to loads of bars to go to after the class too.
In Sydney, head over to York Street which is home to some of Sydney's best hidden bars. You'll find Stitch Bar hidden underground offering private cocktail making classes, one of the most popular hens party ideas in Sydney! Opt for the mystery box creation and you could learn to make your very own cocktail with some of the top mixologists in Sydney.

Get arty while you drink
Another fantastic hens party idea is to combine an arty activity with drinks! If you're looking for final hens games and you're not sure how to round the night off before some of the party will need to exit, a paint and sip class will be just the right idea. Paint and wine classes are one of the most popular hens party activities because it's something everyone can take part in.
In this relaxed class, it's all about having fun while bringing out your inner creativity. Learn to paint a famous painting and sit back with a glass of wine on the other hand. If you have non-drinkers in the group, they'll feel comfortable as you'll all be taking part in the same activity.
Take the girls to a fun sip and paint class in Sydney with Drip Splash. This painting workshop focuses on painting almost like a street artist and you could end up painting famous celebrities or artists. This is an awesome art class to learn different painting techniques and might even spark a new interest to take up as a hobby.
In Melbourne, you might like to take the more traditional approach and learn how to paint Van Gogh's famous Starry Night. Bring your own drinks and have fun with the girls while you try and learn how to master the art of impressionism in two hours!
With plenty of options to choose from, do something a bit different and surprise everyone with epic hens party activities they'll keep in the memory bank for years to come.
Suggested workshops in Sydney