To be frank, looking for amazing birthday party ideas in Melbourne for men is not hard. With so much to do in the world's most liveable city, you'd be out of excuses real quick if you couldn't find anything. There are the classic brewery tours, pub crawls and paintballing options, but what if we told you we can help you do better?
With so many things to do in Melbourne, you want to make the most of it, and ClassBento can help you turn your good birthday party ideas into amazing birthday party ideas. Not only this, but we'll help you fit our Melbourne workshops into a broader birthday plan. So whether you're looking for birthday experiences for a 30th, or 50th birthday party ideas for him, ClassBento's workshops will kick any birthday plan into fifth gear!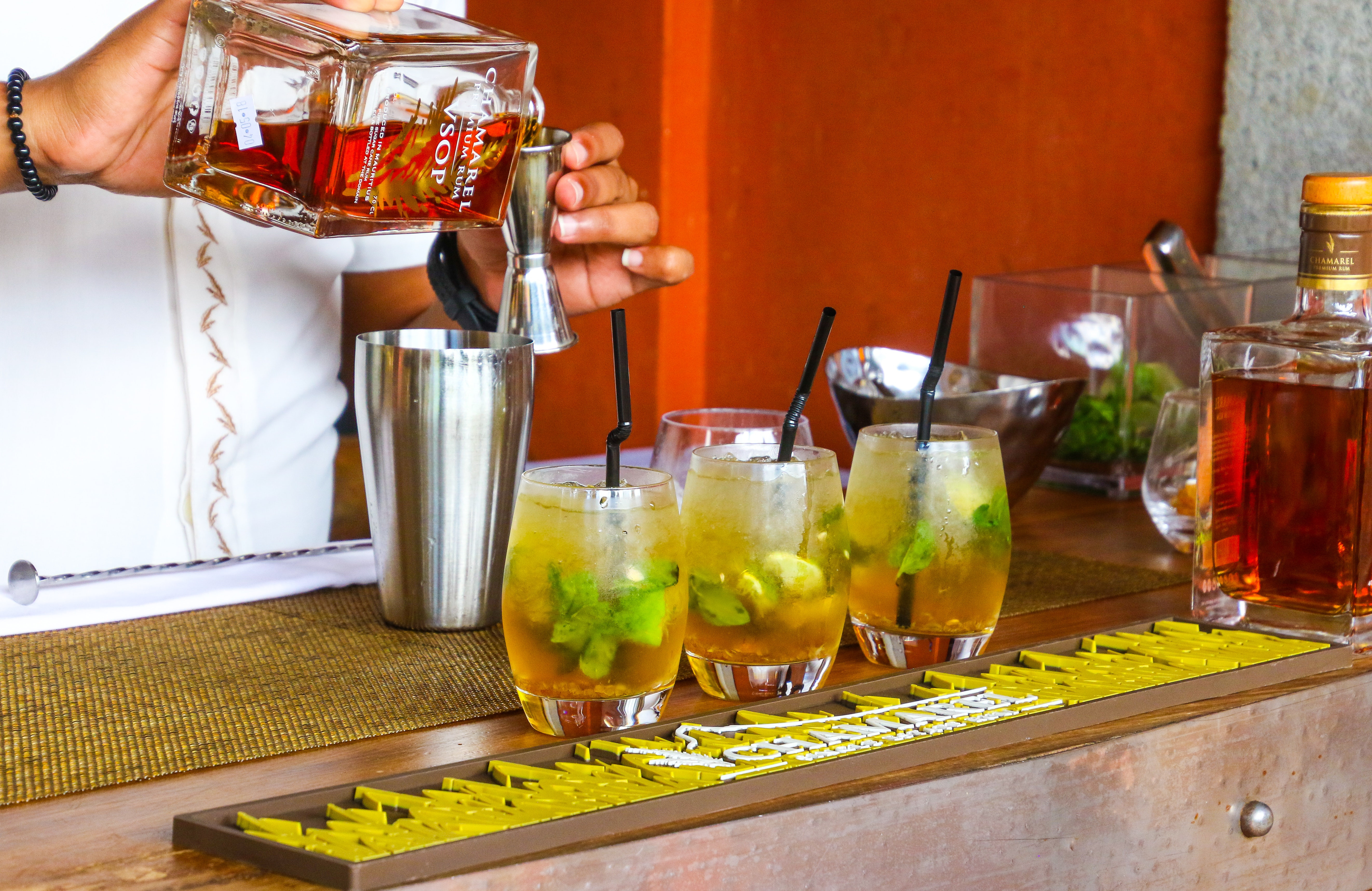 Whisky masterclass
Fan of a good whisky? Of all the unique experiences Melbourne offers up, sampling the wares of Australian whisky heavyweights Starward is a fantastic way to start off an evening out in Melbourne. Nestled in the Windsor Workshop on the iconic Chapel St, Starward's whisky masterclass will guide you through three variants of whisky while you enjoy complimentary nibbles carefully selected to be paired with the whisky on display. This is one of the top birthday party ideas for a gentleman who considers himself a connoisseur of the dark spirits, and a fun way to learn more about the art of making whisky.
Being on the famous Chapel St, enjoying the rest of your evening is in easy walking distance. Starward's masterclass only runs on Thursday nights, and just up the road, bar Attik runs a comedy night that's perfect for kick-ons. As far as birthday experiences in Melbourne go, this is a lovely twist on the "dinner and a show" classic. Otherwise, head to the Temperance Hotel for a DIY Tacos and Nachos night to finish off!
Green Olive at Red Hill
Nestled out in the wilderness surrounding the Mornington Peninsula, Green Olive at Red Hill is a farm that specialises in creating one of the most incredible things to do in Melbourne, even if it's an hour drive out of the CBD! Whatever birthday party ideas you're looking for, this incredibly hospitable farm will deliver what you're looking for.
The perfect venue for 50th birthday party ideas for him, you can start the day with a food and wine tasting and discover farm-to-table flavours and unique wine blends, all of which have been picked, brewed, sizzled and created right there on the farm. From there you can indulge in a sausage-making class, enjoy the hot springs that surround the peninsula, or meet the sheep savouring a relaxing and tasty farm tour - ideal if you're searching for relaxing birthday party ideas. They have some of the most extensive range of classes and workshops and check out the full list here.
Part vineyard restaurant and part hotel, Green Olive at Red Hill is a unique getaway that shouldn't be wasted by visiting for an hour or so. Depending on the budget you're working with, they offer farm accommodation, making this a great option if you're looking for your birthday experiences to extend over a weekend, and make the most of getting out of the city.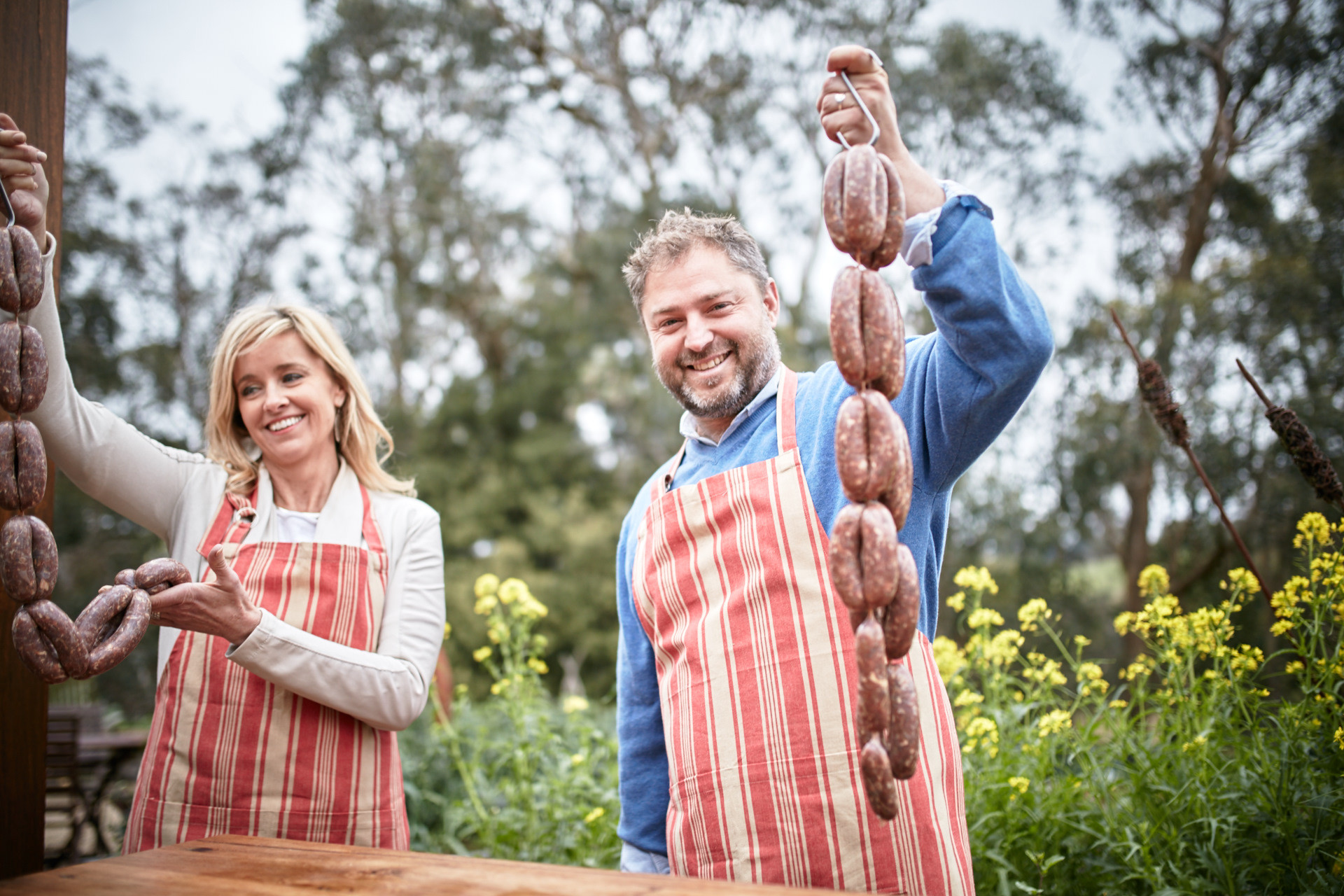 Traditional flash tattoo illustration class
Look, as far as 30th birthday party ideas in Melbourne go, this one is a little bit more adventurous than the average bear. Getting tattoos is nothing new when it comes to birthday ideas, but learning how to design your own is a great way to add the personal touch and unique flair. You also get to learn a few artistic basics and the importance of symbolism and imagery when it comes to designing visually astounding tattoos. If you're looking for unique experiences Melbourne has to offer for your birthday party ideas, look no further. You've found it.
Get the birthday boy in there to design the tattoo, and head on down to Reverence Tattoo - class instructor Celedonio's place of business - and get him to permanently decorate the birthday boy with the tattoo of his design. Please keep in mind that although this is one of our quirkiest Melbourne workshops and not necessarily for everyone, but for the right birthday boy, it'll be a fantastic and memorable experience.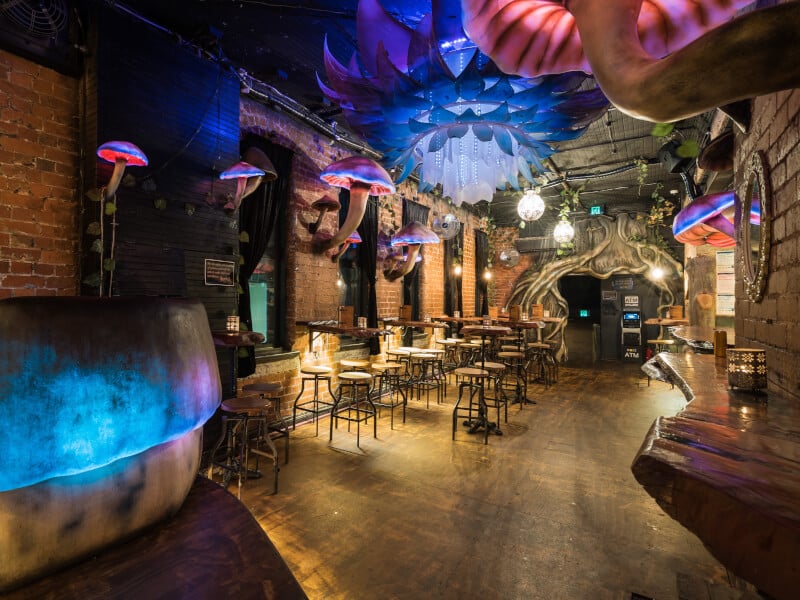 Boozy finger painting
Looking to really let loose but in a fun and creative way? Our Boozy finger painting classes are one of our best birthday experiences, and one of our greatest 40th birthday party ideas available in Melbourne! It's messy, colourful, and completely BYO. Get the gang together and learn the art of making quality artworks in a very informal and casual setting. As fas as fun things to do in Melbourne, this is one birthday party idea that won't let you down.
Honestly, this is one of our best standalone Melbourne workshops and a wonderful experience gift on its own. However - being in the heart of Fitzroy - you want to continue the festivities, just around the corner El Communa Cantina serves delicious tacos and frozen Margaritas.

This should be enough to get you started when looking for amazing birthday party ideas in Melbourne. With its birthday experiences for an 18th, or 40th birthday party ideas for him, ClassBento's array of workshops and experiences has something for everyone. Always check with the class instructor and teacher to see if they offer any special packages or additional extras to make your birthday ideas as special as possible. Whatever you go with and however you decide to plan the day, ClassBento's range of birthday party ideas can help you celebrate with some of the best things to do in Melbourne, and create a truly memorable birthday experience.