Discover some of the best Mother's Day quotes by famous historians and celebrities, so you can surprise your Mum with beautiful Mother's Day gifts and messages this year. If you find it difficult to express your love on paper or in person, let us help you out. With beautiful Mother's Day quotes to find inspiration from, teamed with some of the best Mother's Day experiences for her, there's no better way to find her beautiful unique gifts this year.
If your Mum has always wanted to learn a new hobby or improve her artistic skills then spoil her with more than a bunch of flowers this year, and book a lovingly felt Mother's Day present she'll love. Join her in a class, and she'll love it even more! Most Mums just want to spend more quality time with their loved ones, so you couldn't give her a better gift. Build beautiful memories and enjoy spending quality time as you learn new skills together.
Giving your Mum a gift experience could totally transform her life and wellbeing. Our beginner's classes are designed to help build confidence in learning new skills you can put into practice almost every day when you get back home. As we strive to help you kick start a new hobby or passion, it's no wonder how it can help you gain more energy. Bring more zest into your life, and create overall improved wellness and long-lasting happiness.
So, let's get started as we share some of the best Mother's Day quotes and experiences to inspire you for this Mother's Day in Australia.
"If love is as sweet as a flower, then my mother is that sweet flower of love" – Stevie Wonder
A beautiful inspired Mother's Day quote by the 'Isn't she lovely' singer is the perfect combination for any flower-loving Mum. Instead of sending your Mum a Mother's Day flowers delivery, book a flower arranging class in any state capital city across Australia. Join her for the unforgettable experience she'll ultimately love, as you build wonderful memories together.
Taught by some of the best flower arranging experts in Australia, you'll have fun together in this engaging class with other like-minded flower enthusiasts. Enjoy learning how to mix and match different types of flowers together, how to wrap a bunch of flowers and how to put them into a vase perfectly, just like an expert. Plus, you'll learn the best tips and tricks for buying the freshest cut of flowers in your local area so they last as long as possible. Imagine the joy your Mum will have when she can update her home with beautiful flowers without spending a lot of money.
"Life began with waking up and loving my Mother's face" – George Elliot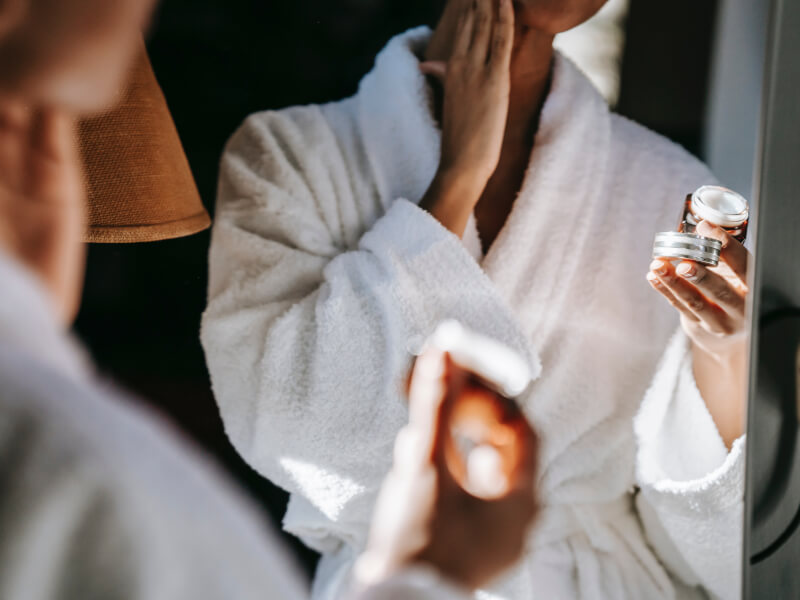 While every Mother's love for her child is like no other, let her indulge in a gorgeous natural skincare class so she can keep her skin thriving with age. It's hard these days to understand which products are harmful not only to our skin but the environment.
With natural skincare classes to choose from all over Australia, spoil Mum and book a class you can do together. Spend quality time this Mother's Day in Australia together and enjoy a fun and engaging class which will teach you so much about the best products to put on your skin. Our expert teacher will take the time to teach you so many tips and tricks, as well as how to match gorgeous scents together. You'll come away seeing the beauty industry in a whole new light, your skin will love you for it!
"Cooking is at once child's play and adult joy. And cooking done with care is an act of love". — Craig Claiborne
This cooking Mother's Day quote is one of our favourites because it reminds us how inclusive cooking is for all families. Instead of going out for Mother's Day lunch this year, why not share beautiful memories together as a family with a cooking class.
Learn how to make some of your favourite cuisines with cooking classes all over Australia. Discover how to make dumplings, make pasta from scratch, explore new Indian curry recipes, and learn to make a healthier version of your favourite pizzas for example. The options are endless as you spend more quality time together as a family, learning how to cook new recipes than going out for lunch again this year.
Our expert chef will teach you in a fun and engaging class, helping more families build confidence in spending more mealtimes together, making healthier meals everyone will love. We can guarantee this is one of the best Mother's Day gift experiences in Australia!
Discover more rejuvenating Mothers Day gift ideas here.
"The most precious jewels you'll ever have around your neck are the arms of your children." - Author Unknown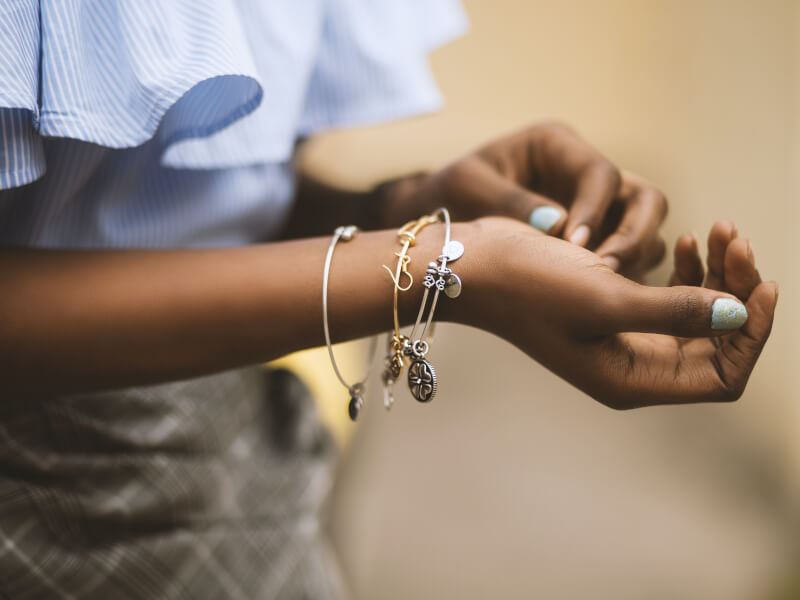 We might all spend a lot of money on jewellery, but how about booking your Mum a jewellery making class, so she can learn how to make her own jewellery? In this rewarding class, book the gift experience to do together so you can create more long-lasting memories learning how to make beautiful earrings, necklaces and bangles you can wear every day for example.
In this fun and engaging class, you'll be taught by a local jewellery expert who will teach you fascinating tips and tricks for creating unique jewellery. With jewellery making classes all over Australia to choose from, try something new and enjoy learning new skills with your Mum.
We hope some of our Mother's Day quotes and Mother's Day gift ideas have given you a bit of inspiration to organise a fun filled and memorable day this year, your Mum truly deserves. With thousands of Mother's Day ideas to choose from, hopefully these will kick start some new shared traditions for the years to come!
Suggested workshops in Sydney