How would you describe your role to someone you've just met?
I work within the customer service and account management team. Our days are spent helping our teachers and students, while also welcoming new teachers on board and supporting them on their journey with ClassBento.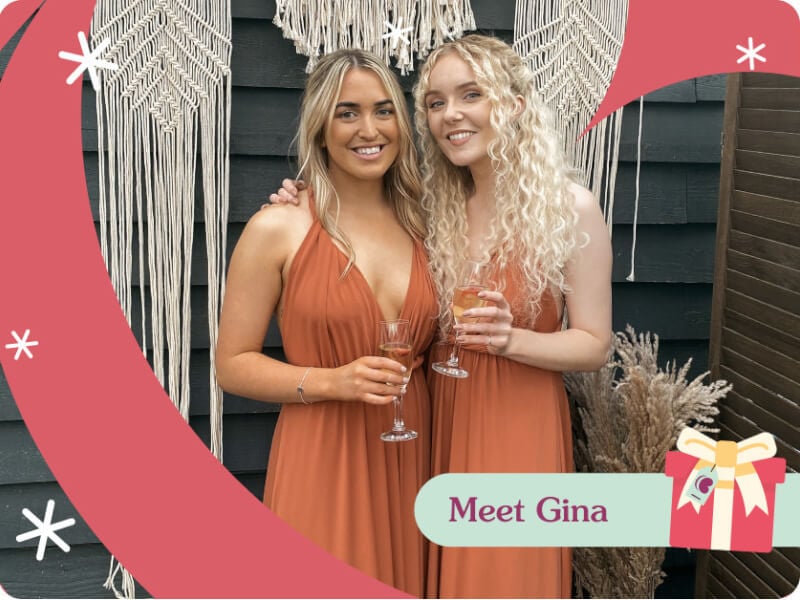 Which workshop is on your wishlist?
I'm looking forward to booking myself and my friend into a floral wreath making class.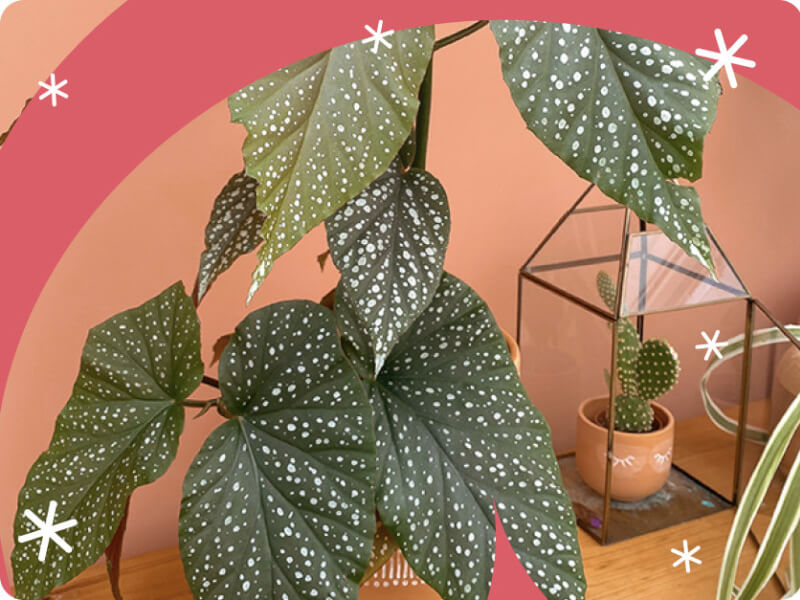 Who are you bringing along?
A couple of years ago, my friend Alicia and I travelled around Australia together for a working holiday and spent a lot of time working on a rose farm in Nambucca Valley.

We've known each other since we were small and we're both from very creative backgrounds, having studied art throughout school together and going on to study creative subjects at university. We love doing classes together to learn new things, and so far we've done pottery courses, glass fusing, paint and sips and silver ring making. We love to learn new skills and come away with something at the end!

We're also both huge plant enthusiasts and have growing houseplant collections. Trips to the garden centre have become a frequent thing, so a floral-based class was always going to be a winner! We already have a little bit of experience cutting, trimming and preparing floral arrangements, but we're very excited to get into the festive spirit and learn some more at a Christmas wreath making class.
Christmas Wreath workshops