How would you describe your role to someone you've just met?
I help our amazing teachers with their class listings so that they look and sound as good as the real thing. This might mean writing their classes from scratch or jazzing up class descriptions that have already been submitted. I also dabble in article writing for our blog and website content that gives our students more information on all things pottery, painting, cocktails and cooking!


Which workshop is on your wishlist?
I would love to be able to try out some kind of gardening or plant course.


Who are you bringing along?
There are so many things about me that I have to thank my Dad for. My sense of humour (although my mum will probably claim she's to blame for this), my understanding of animals, my knowledge and love of the beach and my complete disinterest in trying to conform or change for anyone else. Unfortunately, one thing my dad has not managed to pass on to me is his extraordinary green thumb!

Growing up, I have very fond memories of my dad tending to the gardens and plants in our backyard. There is a huge lemon-scented tree in our backyard that has been there for as long as I can remember. One of my earliest memories is of my Dad telling me to pick a few leaves and rub them between my fingers to release the distinctly citrusy scent of the leaves. The clean and sharp smell of lemons always makes me feel nostalgic, and I find myself idly picking the leaves of these trees wherever I see them, rubbing them and giving them a good whiff.

Despite the fact that I'm apparently a natural plant repellent, my Dad has been able to show me how to care for them over the years, and at the moment, I have a few succulents that are hanging in there (mostly because he reminds me when to water them, but progress is progress). Dad told me recently that he used to struggle with looking after plants too, but it's all about learning and experimenting. I can't wait to try out a class with him and learn something new together!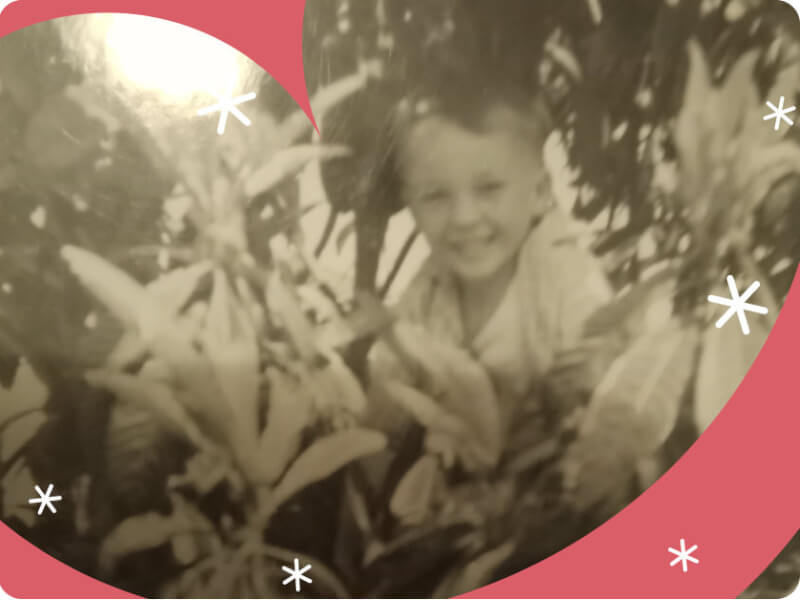 Flowers and Plants workshops