Don't go stir-crazy this self-isolation season, it just isn't worth it. ClassBento is here with incredible live classes online and indoor activities to ensure you stay sane, and keep that brain working while you're stuck at home. With the new ClassBento Box delivery, everything you need for our live stream classes online comes delivered directly to your door, whilst you and the class are guided by the instructor via interactive live streaming. With so many fun things to do in quarantine to help you choose what to do when you're bored, ClassBento can help you stay sharp while stuck at home. Here are our top ten indoor activities to help you shake off any quarantine blues.

1. Learn Modern Calligraphy in a live steaming class
At first, the notion of practising handwriting can conjure up memories of writing lines in a classroom for hours on end. But learning calligraphy via our live stream classes is fun, easy and makes you feel just as accomplished as when you got your first pen license in primary school! It also doesn't require much equipment, making it a great crafting option when looking for things to do at home, and it's one of the most meditative creative hobbies you can try. With all of the instructions and demonstrations to help your practice your strokes, you'll be able to craft the day away, whilst creating something to beautify your invites when group events and special celebrations become more frequent again!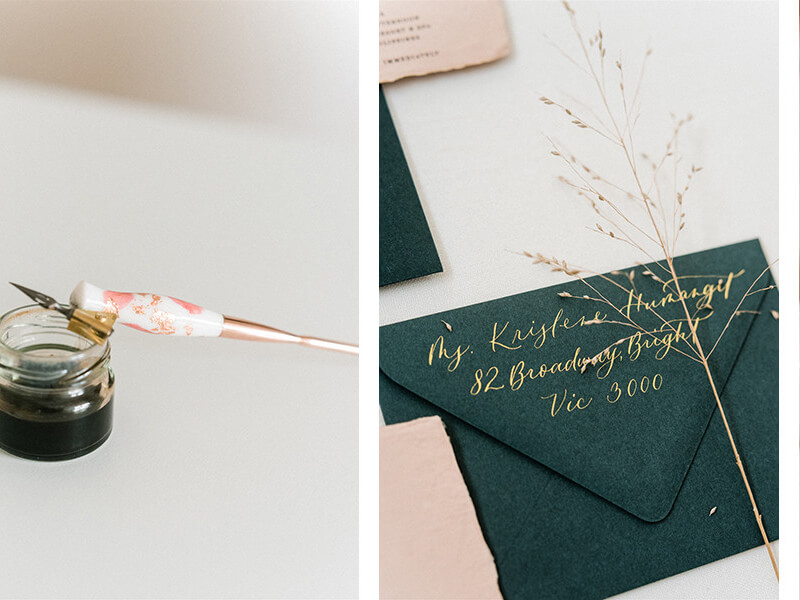 2. Scent and set your own soy candle in a Japanese ceramic at a live streaming class
When looking for fun things to do at home, candle making probably isn't the first thing that springs to mind. But with this workshop, you'll be easing boredom in no time! Craft deliciously scented candles out of soy wax in one of the most popular live classes online we offer, all from your own home. If you're stuck at home, candle making is a wonderful way to lift your house vibes and give the room a little something extra.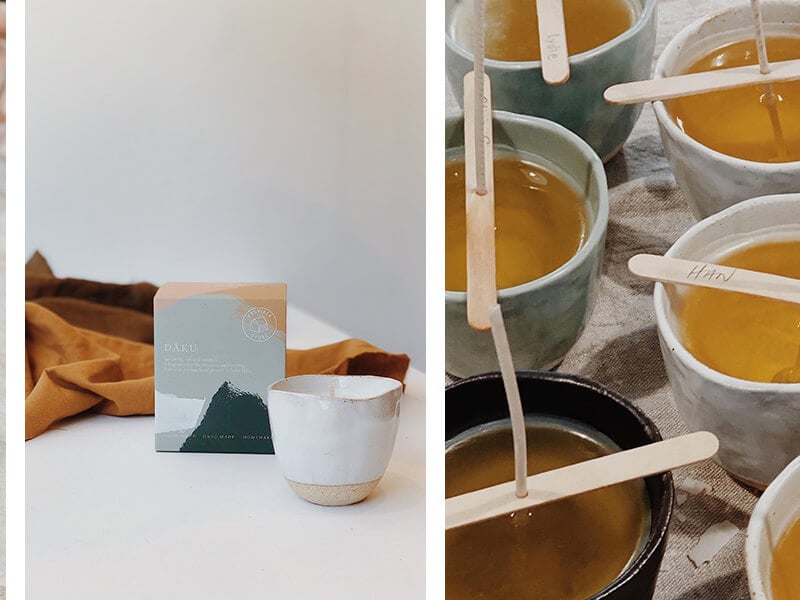 3. Bind your own Kokedama in a live streaming class
Practicing the ancient botanical techniques the Japanese developed would usually require you to visit a traditional Japanese florist, but with a ClassBento Box and our live stream classes online, you can make beautiful hanging moss ball creations from your own house! With easy-to-maintain succulent plants delivered in your ClassBento Box, your instructor will show you how to build, craft and wrap your kokedama balls all from home. Perfect if you're looking for indoor activities that can double as decoration, and looking for what to do when your bored!

4. Punch Needle the night away in a live streaming class
Punch needle embroidery is one of the most expressive forms of stitching and embroidery and allows you to be truly colourful and creative! Different to standard stitching, it's often described as "painting with thread" because of how limitless your creative options can be! These live classes online - complete with your ClassBento Box - is not just a fun way to spend a few hours, but gives you the tools and training to continue your punch needle journey long after the class is finished. Punch needle embroidery can be used to decorate pillows, quilts, lampshades and even clothing, making it one of our most versatile fun indoor activities and things to do at home.


5. Make your own beeswax wraps in a live streaming class
Indoor activities don't come much more eco-friendly than making beeswax wraps! If you've never used them before, they're a fantastic way to preserve and wrap food without glad wrap. These live classes online aren't just a great thing to do when your bored, but a great step in moving towards a more sustainable household. Fun to make and exciting to decorate, this is one of the many things to do at home that will also save you money in the long term.



6. Get to know your sewing machine in a live streaming class
Have a sewing machine at home gathering dust and in need of some love? This class will re-introduce you to your sewing machine whilst showing you how to create a cushion cover! You'll cover all the sewing basics, and get reacquainted with the art of sewing via our live stream class. On top of this, when you book this class you'll be able to choose what style of fabric and what colour thread you'd like your cushion cover to be. This class requires you to have your own sewing machine as it is not included in the accompanying Craft Box.


7. Learn clay hand building techniques in a live streaming class
When looking for fun things to do at home, our Introduction to Ceramics Live class is one of the more in-depth workshops you can choose! With a craft box full of ceramic essentials, you'll learn the important basics to working with clay and how to build and sculpt shapes with all the materials you need delivered to your door. Although the workshop is a perfect choice for fun things to do in quarantine, the end result will still need to be fired in a kiln, but don't worry! The lovely people at Handmaker's Factory will let you drop off your creation for them to fire for you.


8. Make your own coffee scrub in a live streaming class
Looking for fun things to do in quarantine doesn't come much more invigorating than making your own coffee scrub! Practising self-care is crucial when eyeing up indoor activities during self-isolation, and learning how to craft coffee scrub is a great way to keep your skin feeling healthy and fresh. Not only will the live stream class show you how to turn used coffee grounds into the perfect exfoliant, but they'll also give you tips and tricks to craft other scrubs out of everyday household ingredients, so you can keep making eco-friendly skincare products.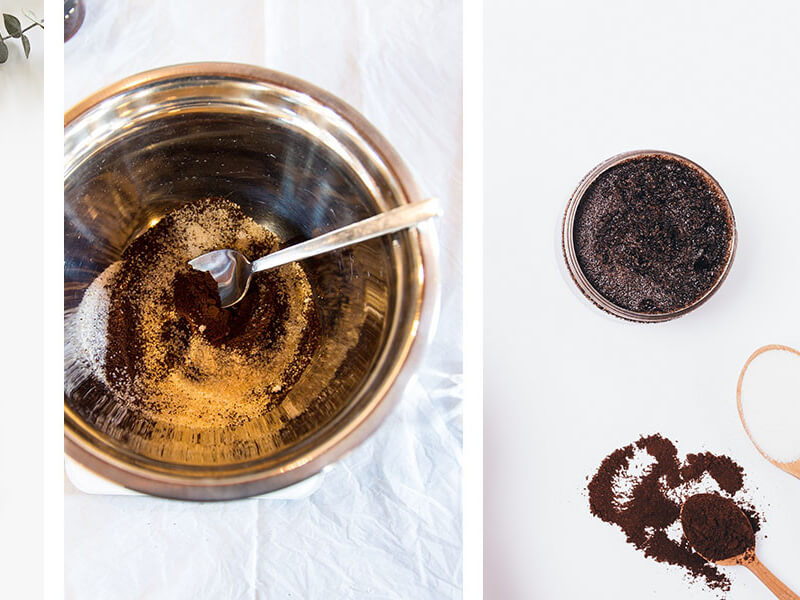 9. Dye indigo shibori patterns in a live streaming class
Shibori is the Japanese art of cloth dyeing and creates beautifully unique patterns that can only be made using these ancient techniques. With everything you need delivered to you in our new craft box, you'll discover all the shibori techniques so you can add a truly unique decorating flair for your indoor activities!


10. Repair old clothes in a Sashiko mending live streaming class
Much like making your own coffee scrub, Sashiko mending is a wonderful way to give your indoor activities an environmentally-friendly purpose! Sashiko is an old Japanese technique of mending damaged fabric and clothing that reinforces and decorates the garment, making it warmer and stronger. Using unique stitching techniques, you can spend your quarantine time mending your old clothes, transforming them into quirky, Japanese inspired pieces that will be entirely unique to you.