R&M Fine Chocolate is a dream come true for head chocolatier, Raanan, but it's not where his life began. After spending his university days in an economic lecture room, and later building a career in the chemical industry, quality chocolate tempted him down another path.

A self-professed sweet tooth, Raanan immersed himself in the world of chocolate making through books, classes with a chocolatier and experimenting with his own recipes for tasty bonbons and truffles. Eventually, his hobby became his life and he opened his own family-run chocolate business, R&M Fine Chocolate.

Passionate about making artisan chocolate affordable to all, every bite of R&M's handmade products are infused with natural, quality ingredients and a whole lot of love. Raanan welcomes all sweet-lovers to delight in a sensory experience, creating hand-rolled truffles, colourful chocolate lollies, and tasty praline.

The first thing I ever made…
Was a chocolate bar.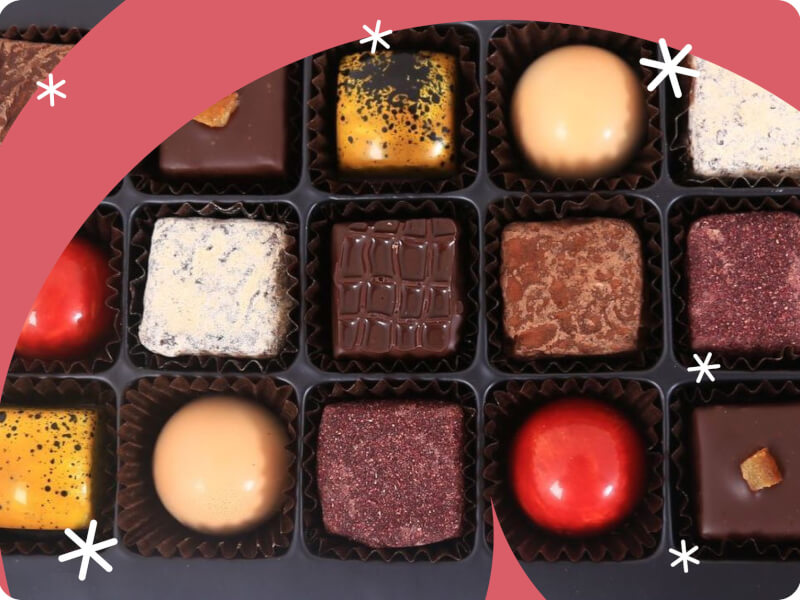 I'm on a mission to…
Use the best natural ingredients and flavours I can find. My passion for high-quality chocolate is what inspired me to make my own, and I believe that the quality of my products is based on the quality of the ingredients. I'm also trying to show that chocolate is for everyone. Like me, everyone can make great chocolate products. I am doing my best to teach in a way that anyone can pick up and learn alone as well. I am teaching children from the age of 5, those living with disability, the elderly and everyone in between.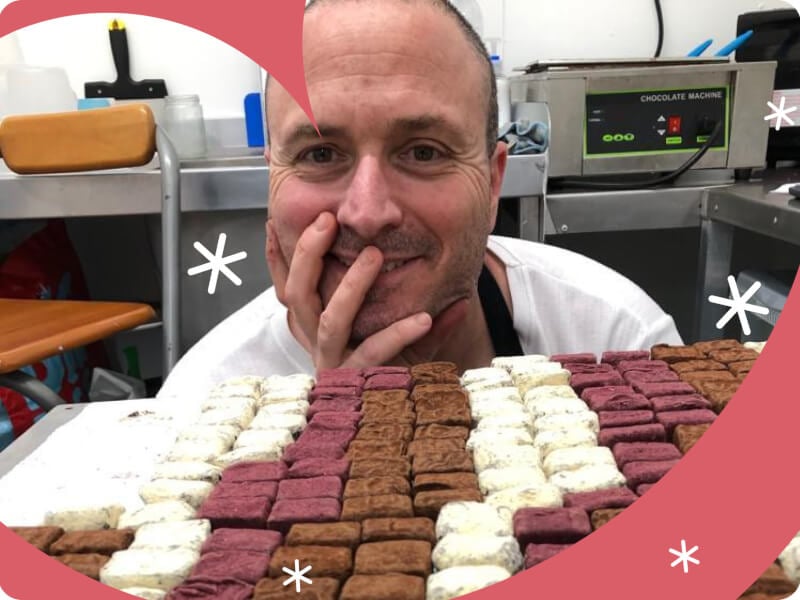 When I'm working with chocolate, I…
Am happy!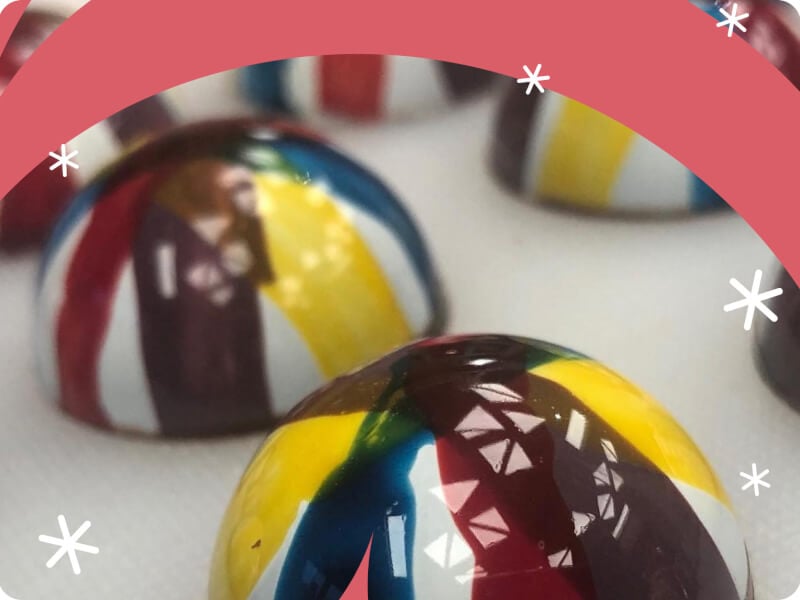 Teaching others has taught me…
To better understand the process of producing chocolate.

The holiday time smells like…
A happy time to have chocolate with family and friends.

This year I'm grateful for…
The opportunity to bring joy to others with my chocolate and classes, during the pandemic more than usual.