Looking for new and untraditional wedding anniversary gifts they'll love? Get ready to gift the happy couple – or your significant other – with the perfect present this year!
Gift experiences are a fantastic way to try new things while encouraging quality time together. Sometimes the older we get, the less time we actually spend with our loved ones. Date nights can become less common, and before you know it, you're spending most nights in front of the TV watching Netflix (after putting the kids to bed, of course). Why not shift the focus back to your relationship and spend more time together doing more of the things you enjoy most in the world.
With thousands of art classes, workshops and cooking classes to choose from, you'll discover new ways of spending quality time together while bringing out your creative side. Our aim is to help couples learn new skills, and it's our hope you'll love your chosen class so much that you'll start a new hobby or passion together when you get home. After a tumultuous year, many people are enjoying taking time out of their busy lives in order to find more time to do things for themselves. Simply taking an hour out of your day can help improve your health and overall wellbeing, creating longer-lasting happiness.
Keep reading to discover plenty of untraditional wedding anniversary gifts your partner is sure to love!
Book a brewery, wine and distillery tour in Canberra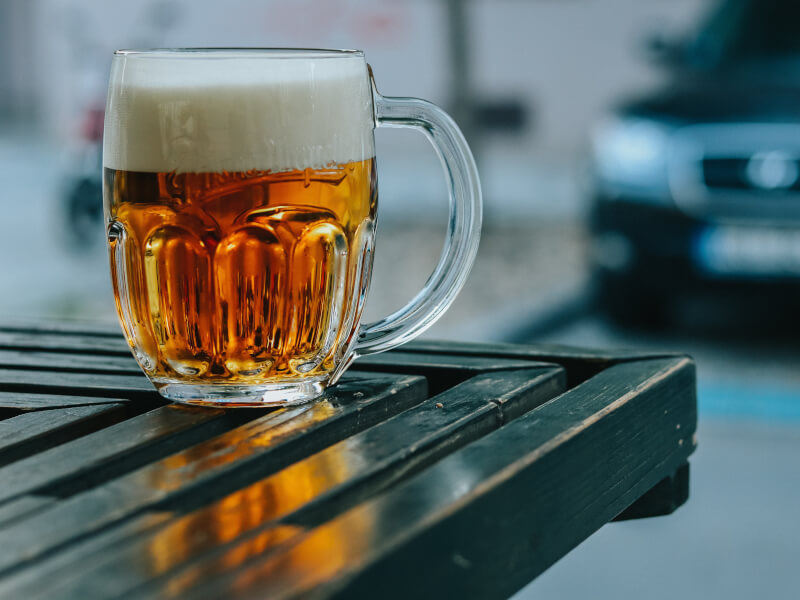 Many wedding anniversary gifts include a bunch of flowers or a spa day, so instead, book an adventurous brewery, wine and distillery tour in Canberra. In this fun four-day tour, the couple will be taken to some epic venues to learn all about their favourite drinks. They'll join a local guide who will teach them everything there is to know about understanding the difference between craft beers, wines and spirits!
If you're looking for wedding anniversary gifts for parents, they'll be able to let their hair down and enjoy a fun-filled day socialising with other guests whilst enjoying beers, wines and spirits throughout the day. Book them a hotel and they can make the most of it and enjoy a weekend away, just the two of them. You never know, they might even end up booking weekends away together more often in order to enjoy some time together, just the two of them. This is a fantastic wedding anniversary present, and any couple who loves a tipple will be sure to enjoy.
Looking for more unique anniversary gift ideas? We've got you covered.
Discover an unbelievable glass blowing workshop in Sydney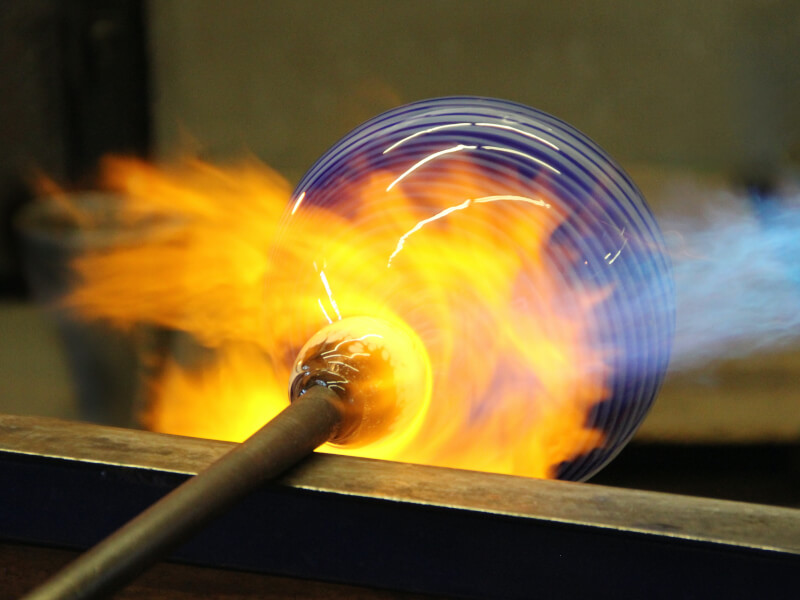 Discover the unbelievably untraditional wedding gift idea that is a glass blowing workshop in Sydney! This empowering class will not only make the couple feel totally alive, but they'll be talking about this wedding anniversary for years to come. In this thrilling gift experience, they'll discover brand new skills whilst learning to blow glass through the naked flame.
Taught by a local expert, they will learn absolutely everything there is to know about this popular gift idea that many couples love. They'll be able to ask questions and learn loads of techniques about how to create their own glass objects for their home.
At the end of the class, they'll be able to take home their piece of art and display it proudly at home. They'll also feel totally empowered and energised from this unique experience. Best of all, glassblowing classes are suitable for beginners, so they won't need to feel intimidated about not knowing much about it before they arrive. The teacher will sit everyone down and teach them the basics before putting everything they've learned into practice.
Enjoy a meditative pottery class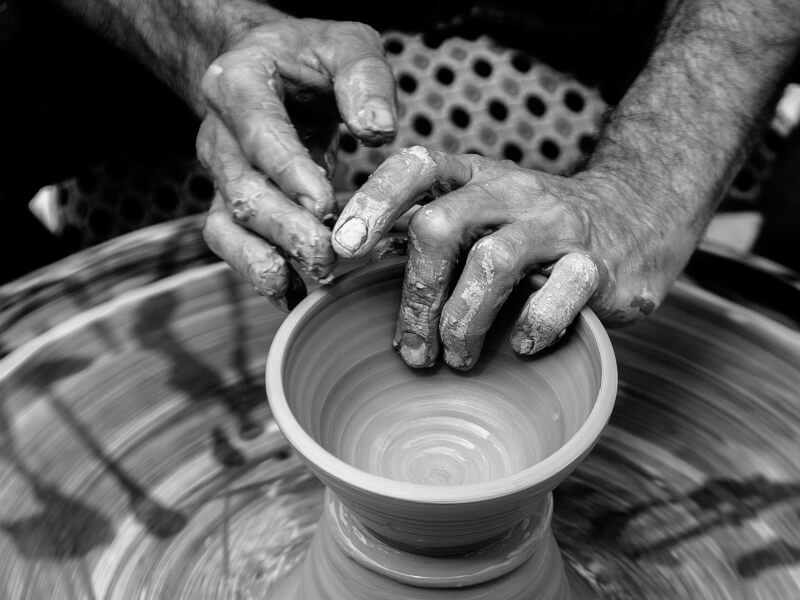 Maybe each wedding anniversary is spent going out for lunch together as a family? Whatever the tradition is, change it up this year for something a little more unexpected. In fact, it doesn't get much more romantic than booking a pottery class as a beautiful wedding anniversary gift. With various pottery classes to choose from, why not learn the art of hand-building with clay? This hands-on is great for anyone who wants to continue on their pottery journey back at home, simply by using water and clay – with no machine necessary.
Or, why not book a wheel throwing pottery class? This traditional style of making pottery requires you to mould the clay with your hands using the pottery wheel. And of course, they could learn the art of kintsugi, which is a Japanese art form where they repair broken pieces of pottery with a beautiful gold lacquer.
There are so many different types of pottery classes for every couple in Australia to choose from. Guided by a local expert in this fun and engaging class, they'll be surrounded by like-minded people from their local area who are keen to learn how to make their own pottery too. They'll learn so many tips and tricks that aren't available in any guide book, and put their newfound skills into practice. They can expect to learn how to make mugs, bowls, cups, vases and so much more as they enjoy learning something new in this meditative class.
When they get home, they'll have newfound confidence to continue their pottery making journey, and will no doubt have fond memories every day when they drink from their homemade mugs. This is a fantastic wedding anniversary gift, and one that even the non-creative types will enjoy.
These classes are just a handful of the wedding anniversary gifts on offer, so choose from thousands of cooking classes, art classes and workshops that all couples will enjoy doing together. We hope some of these options will help inspire you to discover memorable wedding anniversary presents.