Last Saturday, ClassBento's expert soap making teacher, Elena Martarello, hosted a group of 30 students at Sydney's Caroma Flagship store for a soap making class in Sydney.
The guests were hospitality students from South East Asia, and were in Sydney briefly to learn and enjoy, and soap making fit well into the wellbeing theme of their trip.
The Caroma Flagship store offered a beautiful light-filled and open space for the group to mingle and discover.
They were supplied with professional soap making equipment and ingredients, from the basics like safety goggles to pretty frills like dried flowers to decorate their soaps with. Today, they would be making nourishing and moisturising soaps, using only premium natural ingredients like organic coconut oil and mica.
After hearing about the principles and techniques used in making soap, and seeing demonstrations, the students enjoyed digging in and applying their skills in a hands-on manner.
It was a great chance for the students to bond and develop their teamwork skills, as they were split into 10 small groups of 3. Perhaps building interpersonal relationships that will last them far into the future.
The finished product was allowed to set and solidify, and it was good stuff! The amount that the students learned and applied in just 2 hours was impressive.
The students also received a useful and practical guide to soap making, for them to experiment with later. They loved the entire activity!
Inspired? Check out Elena's soap making class. Perfect for beginners.
Indulge in a craft, take someone out for a special occasion, or enjoy it as a group, whether a corporate team building exercise, a creative hens party idea, a birthday celebration, or anything in between.
Until next time,
The ClassBento team
Gift a unique experience
Pick a fun experience for them, or let them choose from our thousands of creative classes and kits.
Valid for 3 years.
card_giftcard Get a gift card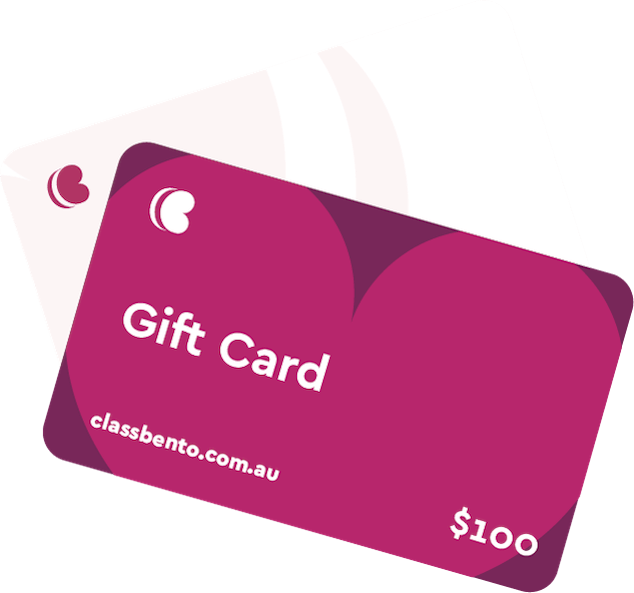 Candle Making workshops in Sydney