Beat lockdown cabin fever and go on a foodie adventure by taking one of our hands-on online cooking classes!
Each class is led by a friendly, knowledgeable chef who will walk you through your cooking journey step-by-step. Whether you want to learn how to make the perfect gnocchi or you're just looking for new things to do during lockdown, you'll be able to take your cooking skills up a notch in the comfort of your own kitchen. Commit to one class at a time, and you'll be able to learn new skills, eat delicious food, and make new friends.
The laid-back format of our classes means you won't have to worry about making a mistake in the kitchen or having an expert palate. These classes are perfect if you want a fun and relaxing environment to learn a new skill!
Finally, you can take virtual cooking classes from home at your own pace, with plenty of time to chat with other participants while you cook. That's why they're so popular as virtual Christmas party activities, birthday activities, and date nights!
With online cooking classes, you can share a delicious food experience with your friends and family, even if they're miles or countries away.
Bring the world to your table with our top picks!
Taste your way through Asia with online cooking courses
Explore the vibrant flavours of authentic Asian cuisine and add online cooking classes to your shortlist of indoor activities in Sydney!
For instance, learn the secrets of making the perfect dumpling: from mixing the dough to making the filling, folding them up, and steam or pan-frying these addictive bites!
Tailor-made for beginners, these virtual cooking classes are perfect for families and groups of friends who love Asian cuisine! You better believe it —creating your Asian dishes at home is much easier than you think.
Join virtual cooking classes and find your inner Italian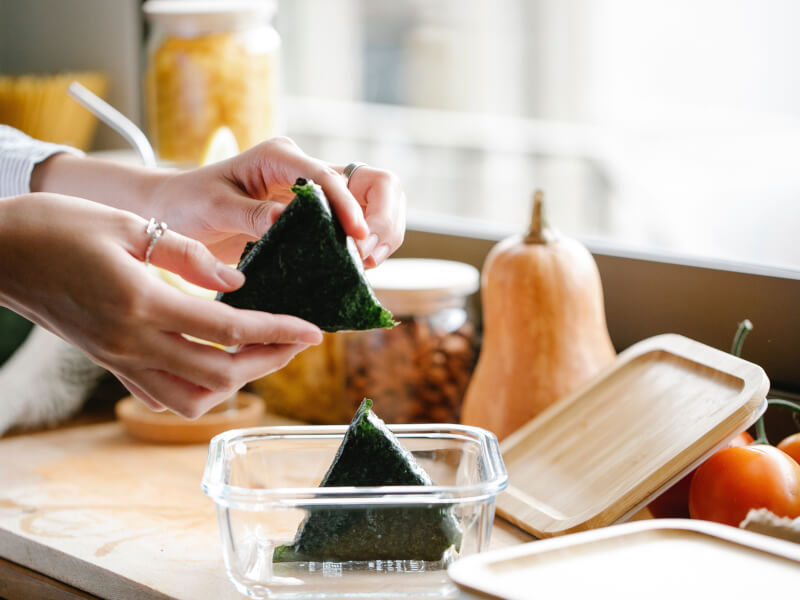 There's no such thing as too much pasta, and if you haven't tried fresh homemade pasta yet this 2021, it's time to make up for lost time. Take a virtual Italian cooking class and learn how to make gnocchi, ravioli, tagliatelle, and more from scratch!
Missing your sweetheart extra hard during lockdown? Our virtual cooking classes make for a super fun date night. Couples can learn how to make pasta together while bonding over their love of food — and the delectable Italian dish at the end. It's the next best thing to visiting your favourite local ristorante.
Additionally, you're in for a real treat when you join one of our cooking for beginners classes: the chefs who will lead your class are truly passionate about their respective cuisines! So while you take our virtual course, get ready for some extra insight about Italy's food history and popular dishes.
Gnocchi, ravioli, spaghetti... your post-lockdown dinner guests won't believe you made it all from scratch. Lacking inspiration in the kitchen? Get inspired with Australia's top virtual cooking courses!
Take a cookery class online and bake up a storm
If lockdown has you feeling stir-crazy, why not try some yummy baking classes? There's nothing like the smell of fresh-baked bread and pastries wafting through your kitchen!
They're perfect for everyone, even if you don't have a sweet tooth. We have different baking classes to suit you, whether you love rustic bread, traditional cookies, chocolatey confections, or a little of everything.
You can take these classes on your own with a nice cup of coffee or invite your friend for a virtual baking party!
Beef up your BBQ skills with online cooking classes

Sharpen your knives, fire up the grill, and become a BBQ expert during the quarantine lockdown! There's an art to the perfect BBQ, and with our online classes, you will learn different BBQ techniques to cook mouth-watering meats, seafood and vegetables.
For instance, discover how to smoke beef the old-fashioned way or grill succulent and flavourful seafood. You can also learn how to make a tender, flavour-packed ribeye or skirt steak along with spice rubs plus a delectable au jus!
If you can't have the whole family over for a backyard grill party, bring the BBQ party wherever they are with our online cooking classes! These are great for all ages and skill levels, so everyone can join, from your kids to your gran!
Explore Japan's rich culinary traditions with online cooking classes
Who doesn't love Japanese food? From sushi to sashimi, ramen to rice dishes, Japan has some of the best dishes in the world. However, during quarantine lockdown, it can be challenging to leave your house and find a good Japanese restaurant.
With our online cooking classes, you don't have to miss your favourite Japanese food for too long! Learn how to make iconic dishes like sushi and katsu curry with a trained chef who will simplify the process for you. Our instructors are all dedicated foodies who love to teach, so they'll make sure you enjoy your experience!
If you have someone in your life who loves Japanese cuisine — or just enjoys excellent food— you can even give them an online cooking class as a thoughtful gift.
Learn how to cook a proper roast in an online cooking class
When you know how to cook a roast, you're set for life. You'll always be ready to host a fabulous dinner party, take over the kitchen during the weekend or the holidays, or simply make yourself a terrific meal! Best of all, there's no better way to say "I love you" than whipping up a hearty roast for your favourite people.
Even if you've never picked up a knife before, our online cooking classes will make you feel like a pro in no time. Plus, the friendly chefs at our online roasting classes are always just a click away, ready to answer any questions!
Get ready to have fun cooking and eating your way around the world, no matter which of our many cooking classes you join! They're an excellent choice for any occasion, whether you're just looking for indoor activities during Australia lockdown or want to level up your cooking skills. Bon appétit!
Cooking workshops - Virtual with Kits