Keeping your team connected during a pandemic has proven to be a challenge for many offices, but ClassBento's virtual team building activities can help you and your staff weather the lockdown storm. No matter where you are in Australia, ClassBento can help your team stay connected and cohesive, with online games for remote teams that focus on growing the positive workplace culture you've already had in place.
After all, you can't let a global catastrophe get in the way of workplace wellbeing! Teams that play together stay together, and here are some of the best virtual team activities to do that with.
Wellbeing in the workplace takes on all shapes and sizes. From creating a visually engaging office with green spaces and personal services that employees can both work and relax in, to regular social activities to have them bonding, or even having a "bring your pet into work" day, there are so many different avenues to ensuring that wellbeing at work is taken seriously and is being handled effectively.
With most offices working remotely, however, it's never been harder to get your staff feeling like they're part of a team. Thankfully, ClassBento's virtual team activities won't just have everyone enjoying themselves together, but they'll also be able to freshen up their home office, courtesy of the activities!
Like so many offices nowadays, the prevalence of green spaces in working environments can contribute significantly to health and wellbeing in the workplace. Unfortunately, if the office is closed, you can bet your bottom line that the staff aren't spending as much time around the Japanese peace lilies sitting by the office desks.
Thankfully, ClassBento's gardening workshops offer you the chance to not just engage in virtual team building activities with a real point of difference, but will help staff add a positive and refreshing change to their at-home workspace!
Our Sydney and Melbourne classes such as our kokedama or terrarium workshops can help individuals unwind from the day and enjoy a fun and exciting experience with colleagues, but also leave the class with something to help decorate the desk or bookshelf! Not only this but virtual team activities that involve exercising those green thumbs have been found to increase the overall happiness of the individual.
Working with plants has been found to greatly reduce anxiety and depression in individuals and when combined with a strong team mentality, can ensure that your staff aren't just happy to work with you, they're taking that positive workplace culture home with them.
The same goes for candlemaking, by the way. Constructing your own DIY candles may not be the first thing your mind reaches to when you're thinking up remote team building activities, but making candles together is a fun activity to engage in at home that can really change the vibe of your workspace. Part craft, part aromatherapy, keeping the brain engaged by simply altering the scents in your house are an ideal method of ensuring that your staff aren't getting stale in quarantine.
Workplace wellbeing can also be delicious
Cooking has always brought people together, and it's no secret that our pizza-making classes have always been one of our biggest hits when it comes to team building activities. Making food together is an ingrained part of nearly every culture in the world, and it's an ideal tool when looking to build a positive workplace culture. Thankfully, ClassBento's cooking classes have moved online, so even though your staff might be socially distancing, they can still utilise their kitchen to forge new bonds.
ClassBento's online cooking classes are some of the most effective virtual team building activities available. Whether it's whipping up a pizza together in Melbourne, or chowing down on homemade gnocchi in Brisbane, ClassBento can help transform your staff into foodie fanatics as they cook alongside each other and explore authentic cuisines and cooking styles from all over the world. Although sharing food brings people together, one of the benefits of cooking from home is that the pizza you make is all yours.
Enjoying after-work drinks is a bit of a classic when it comes to virtual team icebreakers. Taking the socialising out of the office is crucial for getting staff to relax, drop their guard, and get to know each other on a much more personal level. With most offices currently working from home, it's gotten even harder to catch up with each other and get to know new faces.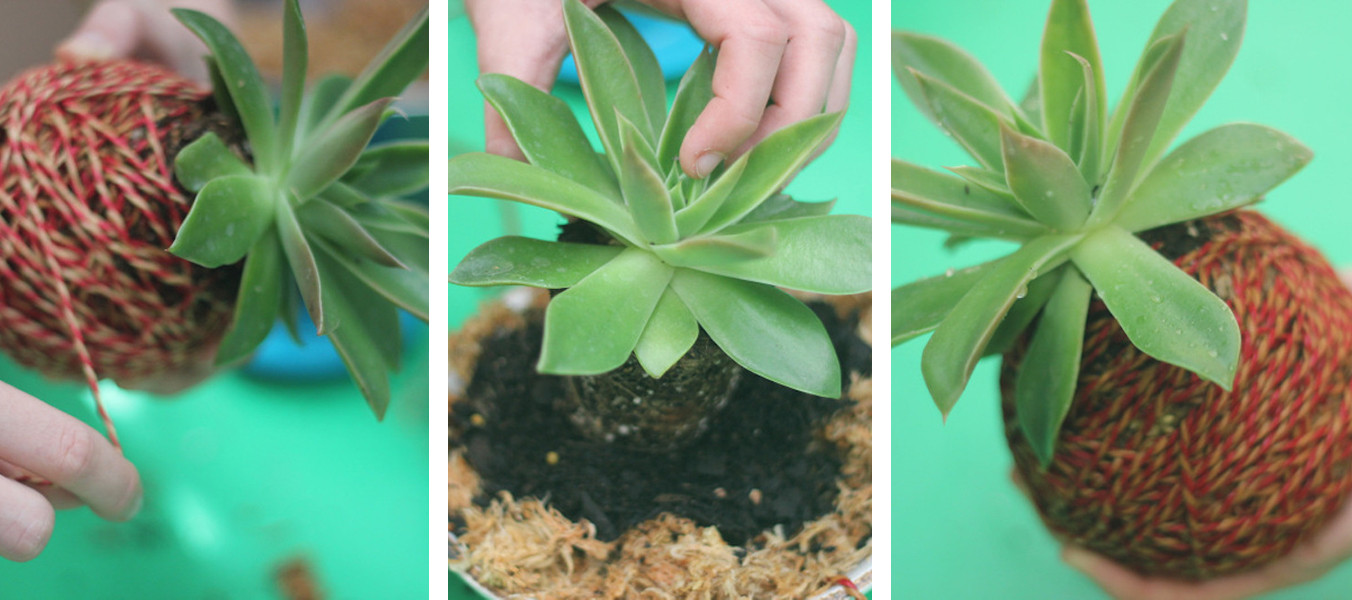 Virtual team icebreakers don't get much more festive than our online cocktail making classes. Shaking up a few martinis together is so much more than just your standard office drinks! It's a fun and creative experience that takes the idea of a few office bevvies to the next level! Team building in lockdown can make socialising incredibly difficult, and settling in at home and learning how to mix, shake, squish and stir a variety of delicious cocktails can contribute to health and wellbeing in the workplace, even if the workplace is closed!
Our Melbourne and Sydney workshops offer some of the best mixology classes anywhere in the country, and no matter where your team is based, our craft box delivery service ensures that they'll be able to mix it like the Melbourne locals, regardless of location. Virtual team building activities don't always have to involve teamwork; sometimes they can just focus on enjoying each other's company.
With so many ways to improve the health and wellbeing within the workplace, ClassBento can help make your office culture completely pandemic-proof with our virtual team building activities. With our simple booking system, you can organise and book workshops and experiences that cater to your team's size, schedule and budget. From cocktail shaking to pizza making, ClassBento's virtual team activities will have that positive workplace culture going strong, even when the office is closed.