Looking for social distancing date ideas in Sydney? We got you! With so many lockdown laws to navigate, it can be difficult to find inspiration. But what you can't do is sit on your hands! There are a plethora of date ideas in quarantine that you can enjoy that'll keep you two happy and connected. Whether you're chasing social distancing date ideas for you and a new love, or you're keeping the spark alive with your long-term partner, we've got date ideas for quarantine that'll keep the romance blossoming.
As far as Zoom date ideas go, this is one of the best. Our Paint N Sip classes have always been one of ClassBento's most popular date night ideas, and our Drink and Draw virtual workshops are amongst our most inventive. Run by artist extraordinaire Sheena Chundee from creative collective Rebel Stepz, you'll do more than sketch and sip. These workshops focus on collective storytelling over a glass of wine and can double as effective art therapy.
Don't let that put you off of it as one of the best date night ideas in quarantine, however. The virtual class focuses on creating an inclusive and creative environment and offers a fresh take on art workshops. Although you can book private classes with Sheena, don't feel like you need to. Part of the fun of Drink and Draw is the collective experience, and although this can make for a less-than-ideal first date, it's perfect for couples looking to spend their evening doing something fresh and creative.
This art workshop - also run by Sheena Chundee - is one of the most reflective social distancing date ideas. Painting yourself is a fun activity but if you live with your partner, you're creating new artwork to make the house feel more homely. You can check out more of the workshops Sheena offers, here.
We don't need to extrapolate too extensively on the exciting and somewhat explicit opportunities that await the results of pottery being on your social distancing date ideas. It's a stereotype almost as old as pottery himself, but it's true. Making pottery has an understated sensuality to it, and you can take advantage of that to make your date nights truly magical, even if you can't get to the pottery studio.
Andrea Madeline usually teaches out of her pottery studio in Botany, but she's designed an incredible DIY pottery kit for you and your partner to really sink their teeth into. With plenty of clay, pottery tools and a mat to work off delivered straight to your door, you'll learn some essential hand building pottery techniques for your coronavirus date ideas, with Andrea guiding you two all the way. And, with just shy of a kilo worth of clay, there's plenty to work with. Included in the price is also firing, provided you don't have an industrial-strength kiln in your kitchen.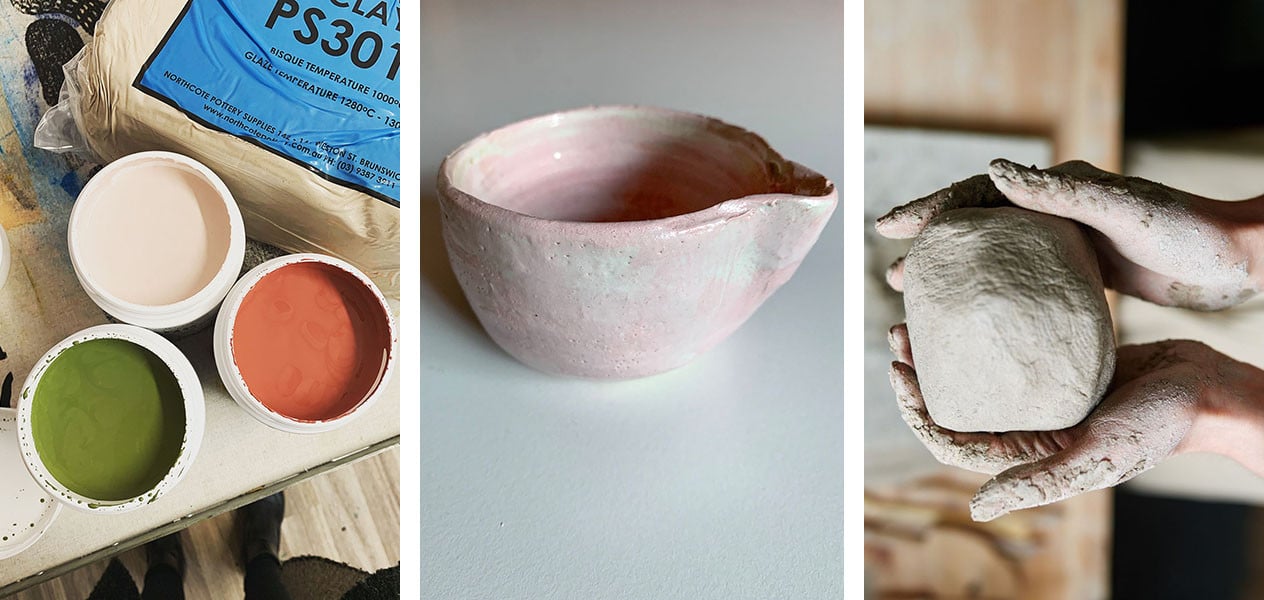 Shake up the evening with one of our tastiest social distancing date ideas available! With a craft box that contains every utensil a bartender could need, you can shake up to four vodka-based cocktails and learn what it takes to make a proper mixologist, and it offers delicious rewards.
In this workshop, you'll learn how to whip up an espresso martini, a Moscow mule, caprioska and a vodka colada by an expert bartender. You can also choose from a variety of workshops Kurbaz runs, that cover a variety of cocktails and mixology techniques. Kurbaz are some of the best mixologists in the business, and your cocktail shaker is in safe hands for your coronavirus date ideas.
This may sound a bit out of left-field, but learning to dance is an incredible way to connect with your partner. Most importantly, however, it's just a heap of fun. More than just one of our quirkiest social distancing date ideas, learning to dance with our virtual workshops is also a fun way to keep active and healthy while all the gyms are still closed.
Besides, once social distancing relaxes, you're going to need some fresh moves to bust out, and Dance master Mitchell Yee can help you learn. He also runs TikTok dance workshops as well, if your coronavirus date ideas include going viral.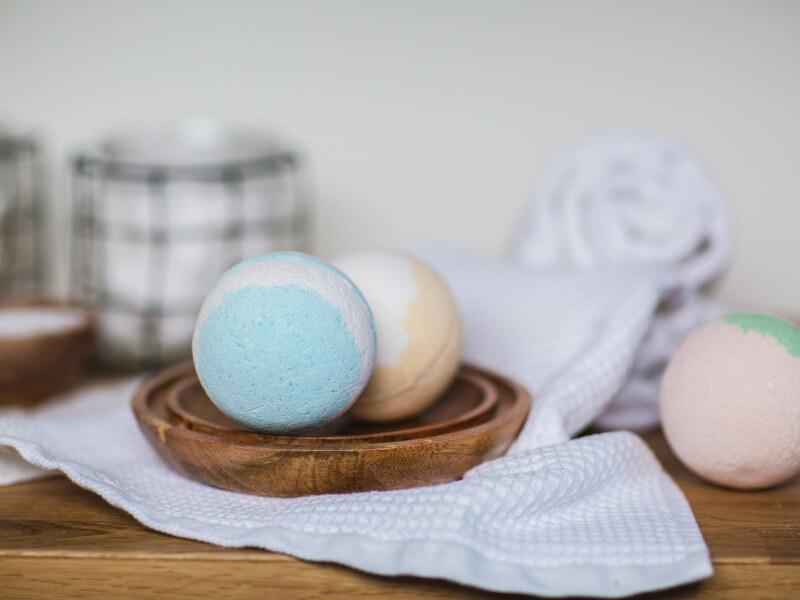 Making bath bombs is like working through a particularly aromatic chemistry set, where you get to answer the scientific hypothesis of: how can I make sitting in the bath even better? Virtual date ideas don't come much more relaxing than this and, with so much extra time on your hands thanks to the quarantine laws, you can absolutely get away with spending exorbitant amounts of time relaxing in the bath, with or without company!
Pamela Woods is a local Sydney-based artist and is one of ClassBento's stand out instructors. Her expertise allows her to cover a variety of subjects and topics, and she runs some of the most varied in-person and virtual workshops ClassBento has on offer. Her Bath Bombs At Home workshop is perfect for your coronavirus date ideas as not only do you and your partner get to make them at home, but it gives you more of a reason to just stay in and relax.
The first two suggestions may have been art-related, but this Beginner's Watercolour's Course is worth adding to the list of date ideas during quarantine because it isn't a one-off. Over three sessions, you and your partner will pick up the basic skills required for you to craft a watercolour masterpiece! Perfect, if you're looking for virtual date ideas with a bit of longevity to them!