If you're shopping for good first date ideas during this COVID-19 crisis, we do not envy you. Coming up with original-but-not-too-weird, romantic-but-not-too-forward first date events is hard at the best of times, but racking your brain for date ideas during quarantine? To repeat:
We. Do. Not. Envy. You.
Good things are worth putting a bit of effort into, however, and here at ClassBento, we believe that just because it's hard, doesn't mean you should quit. So we're offering you a few layups, so you can slam dunk your date ideas in quarantine. It's important to think outside the box, even if you're not allowed to take more than three people outside the box with you, and we have some virtual first date ideas - and some advice for navigating the quarantine awkwardness - that may just do the trick and help your fun date ideas stand out!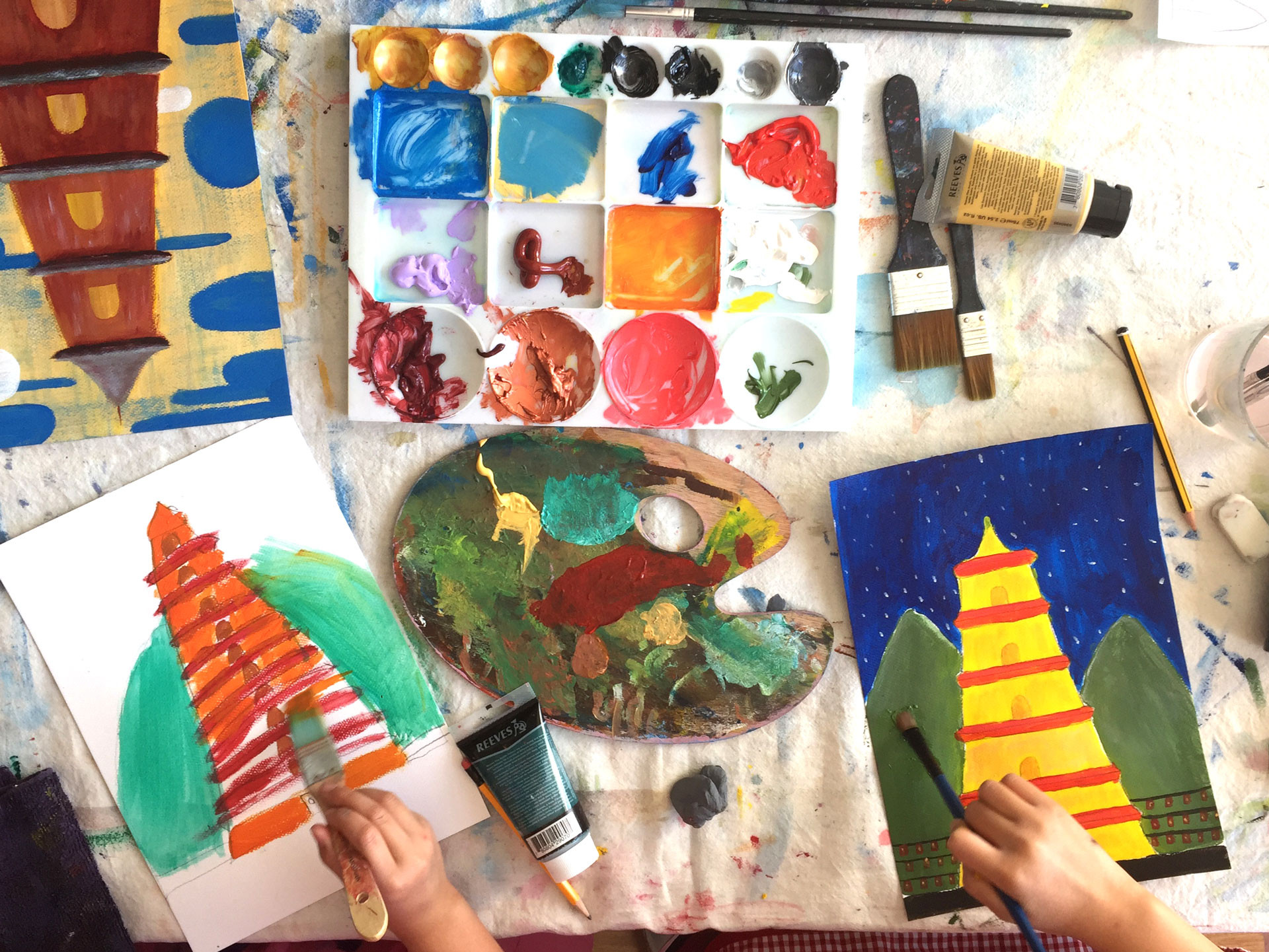 Virtual date ideas
Don't worry, this isn't about dating A.I or wearing headsets and finding a table for two in the Matrix, we promise. When you're hunting down good date ideas in quarantine you need to get creative. Unfortunately, all the go-to good first date ideas aren't really possible at the moment, but just because you can't go to the movies or eat out at your favourite restaurant doesn't mean all hope is lost.
Chasing first date ideas has never been harder, and that's why getting virtual is now a top option. We'd love to suggest that you just invite them over to your house - and we'll get to that - but that can be a bit forward, depending on your circumstances. If you've been casually chatting to someone online for a few days, it can be a little forward to just invite them over for drinks. Do it, by all means. But if they get hesitant, your first date ideas need a Plan B, otherwise, you may come off like a tad desperate, and you can be better than that.
The concept of first date ideas during quarantine being over a live stream is a daunting prospect. It's all well and good to meet someone in person and decide you don't like them, but it can be difficult to get a read on someone via Zoom. Nonetheless, it's an idea worth considering when chasing coronavirus date ideas.
The key to making them work is not in the strength of the network connection or how cool your house looks in the background (though both help your chances), it's what you two are actually connecting over. If you've never properly met the person, it's important to have an activity for your social distancing date ideas that you can bond over. To be honest, that's just good first date policy. Nothing promotes "sitting in silence" like having absolutely no plan beyond meeting up. When it comes to first date ideas, always have something up your sleeve.
So once you've exchanged some pleasantries and decided you'd like your first date ideas to finally come to fruition, you have to pick a shared experience. ClassBento's LiveBox classes can offer you that, and we have an extensive variety of virtual workshops, online classes and gift experiences for you to mutually indulge in for your date ideas during quarantine. But this is where you come in.
All of our workshops are fantastic, but not all of them are for everyone, so if you're doing the choosing, try and get a gauge on what your date might be interested in. You can obviously talk it out, but if you're looking at making it a surprise, you need to do some sleuthing.
As an example, if you're eyeing up one of our beginner's watercolour workshops for your fun date ideas, good call. They're fun, accessible, and you get to indulge your creative side (that can be a real hit when it comes to date ideas by the way). However, it's not a bad idea to drop a few painting-related hints into conversation prior to booking it. If they've painted too much or they're already an accomplished artist, it might not be the best pick for your first date ideas. If they're overly nervous and have an irrational hatred of both water and colour, probably give it a miss too. Reading the room is the most important thing you can do when it comes to good first date ideas in quarantine, even if you're not allowed inside that room.
Alternatively, taking someone dancing has always been a big hit, and if dancing up to someone has been the crux of your "game", then social distancing has really taken the wind out of your sails. All is not lost, however! Our virtual dance classes are some of the most relaxed and affordable first date ideas ClassBento offers!
Mitchell Yee is an award-winning dancer and choreographer, and runs virtual workshops in K-Pop and Tik-Tok dance styles! At thirty minutes, they're quick, fun, and get the blood pumping. It doubles as exercise and if you were looking to work up a sweat for your first date ideas and would otherwise be dancing the night away, this isn't a bad compromise. Be aware, this is one of the social distancing date ideas that needs a good drop of silliness and a full tablespoon of self-awareness to bake properly. If you go into this with the aim to show off your dancing skills, you'll flounder and look like an A-grade drip. This is about having fun and enjoying one of the corniest first date ideas. Lean into it, or don't do it at all!
There are many first date ideas during quarantine that ClassBento can help you with. We have hundreds of online classes, virtual workshops and experiences to really level up your first date ideas during the age of social distancing. If you're looking for more forward, in-person first date ideas.

Otherwise, the main advice we here at ClassBento can offer you for your coronavirus date ideas is self-awareness. Virtual dating is a strange terrain, and there's no point navigating it, pretending that it isn't. Acknowledge when it feels awkward because they're in the same boat. But try to immerse yourself in whatever first date ideas you pick. If you're having fun, hopefully, they'll relax and have fun, and the awkwardness will give way to a genuinely good time.