Organising team bonding activities in Brisbane is one of the best things you can do for your company. But it can be tricky to find the right team building events that everyone can enjoy. Do you go for outdoor teamwork activities? Indoor team building activities? Active and physical exercises? Or something more geared towards relaxation and rejuvenation?
In this article, we're going to talk about the different styles of team building activities as well as their unique potential impacts on your team. After all, an all-day outdoor adventure may have different results than a relaxing spa retreat. And if you're not sure what your team would most enjoy, we'll give you some tips on how to narrow down your choices.
So, let's get to planning the best team building activities in Brisbane!

First, think about your unique team
No one knows your team better than you do, so spend some time thinking about what they would like. Are they the type to get out of their comfort zone, or would they rather stick to what they know? What are some of their interests outside of work? Their unique personalities will help you organise team building events that they'll really light up for and engage in. Now, take a look at some of the following team bonding ideas and see which ones are best for your team!
Team Building Option One: Adventurous
Organising an outdoor adventure for your corporate team is a great investment in workplace wellbeing. Research shows that being in nature can have positive impacts on mental health. So if your team has been feeling a little bit boxed in at the office, team building events with some fresh air will have a wonderful impact.
We're lucky to be here in Brisbane where there are plenty of outdoor activities to choose from. Maybe you rent bikes for the team and arrange for a team bike ride on the river. Some other popular options include paddle boarding or surfing lessons. More fun team bonding ideas could include a day of hiking or a company picnic.
And if you're looking for more unique and unusual team building activities, you might also consider something like a Smartphone Photography Course in Brisbane. This will get your team outside and teach them the skills to take wonderful photos right from their phones.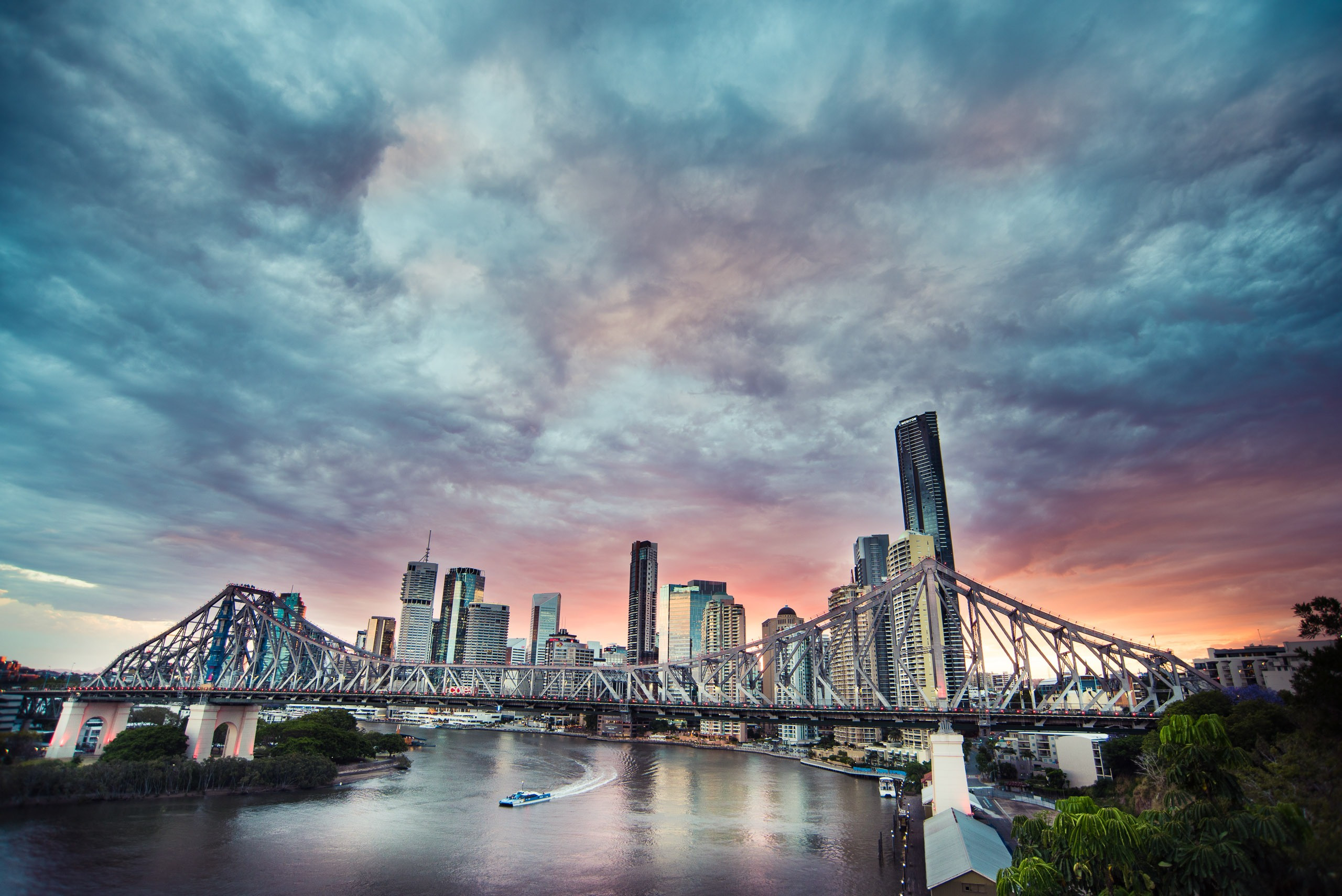 Being one with nature can, of course, be zen-like, but if you're looking to encourage some true tranquillity, you'll want team building activities centred around relaxation.
Mindfulness meditation workshops have become wildly popular team bonding activities in Brisbane. Some companies have even been known to incorporate daily meditation breaks for their teams. Why? Because it's one of the best indoor team building activities you can schedule for your employees. Not only will they feel immediate benefits after a short meditation, but they'll be more focused and productive throughout the day. That's better for business, sure, but your team will also appreciate the positive impact that meditation has on every aspect of their daily lives.
Other relaxing team building activities can include planned outings to the movies or fun classes like a wine and cheese tasting workshop. The more you can plan these team building events around what you know your employees enjoy, the easier it will be for them to relax and have a great time.
Team Building Option Three: Crafty
We've talked adventurous, we've talked relaxing, but what about the best office team building activities for the crafty people at work? Craft-based team bonding ideas are amazing because they are mentally challenging without being overwhelming, and they promote group interaction and support.
When your team gets together to learn a new skill like watercolour painting, pottery wheel throwing, or woodcut printmaking, you can bet that they'll bond over the experience. Instead of putting coworkers together in a room and expecting them to make small talk, these kinds of craft-based workshops are just the unusual team building activities that will encourage them to dig a little deeper. They'll be able to help each other learn, laugh through any mistakes, and make positive lasting memories.
Who knows? Your team might even continue their newfound hobby long after the workshop is over. Don't be surprised to peek in at lunchtime to see coworkers knitting or weaving together after taking a fun craft class.
Team Building Option Four: Silly and Fun
Finally, there are teamwork activities that are just plain fun. If you're looking for ideas that go beyond the generic team building ice breakers, these are the team bonding activities that are sure to break down barriers and promote giggles and relationship building.
Maybe you hire a DJ for a fun night of dancing and karaoke. Maybe you arrange for a delicious restaurant dinner. Or, you might organise an office roller derby team or a surfing afternoon. Even giving the team a break to try something silly and fun like hula hooping will do wonders for workplace wellbeing.
Another popular idea is to sign the team up for a fun cocktail masterclass workshop. Everyone will get the chance to make their own signature drinks - with non-alcoholic options of course - and there's plenty of time for team building ice breakers with a cocktail in hand.
Whatever gets the team to open up and have fun will lower stress and promote bonding between coworkers.
Which team bonding ideas are right for your office?
Loop back around to what you know about your team. Would they be most interested in the outdoor activities or the indoor meditations? Would they love being a part of a company sports team? How about organising a fun crafting club?
Whatever team building activities you try out with your team, keep in mind that giving them the space to relax and bond with their coworkers is invaluable. They'll feel more connected to their work and their teammates, and you'll be able to see the improvements in workplace wellbeing.
So if you're ready for the most effective team building activities in Brisbane, it's time to start planning! Let us know which team bonding ideas are the most appealing to you!
Suggested workshops in Brisbane