A weekend-long hen party is such a great way to celebrate a bride-to-be. With all the stress of planning a wedding, she's going to love the chance to relax, laugh until she cries, take silly pictures and make memories that she'll never forget. But if you're the one planning this special hens weekend in Melbourne, you might be feeling the pressure to make it as fun as it is affordable. After all, you want this weekend to be wonderful without asking the guests to hand over all of their savings. No worries, we've got just the thing.
Why not arrange an amazing hens weekend right here in Melbourne? You and the girls can book an apartment or house big enough to accommodate everyone. Then, start planning the ultimate girls weekend. You can sign up for Melbourne workshops or bring in some mobile classes. You can stock up on the bride-to-be's favourite snacks and wine. You can watch movies or look for the best things to do in Melbourne that weekend. The possibilities are endless. Here's how you can plan it
Schedule in some slumber party favourites
Clearly, the big draw of having a hen night in is that you and the girls will have a chance to wear your comfiest pyjamas, put your favourite movies on in the background, pour the wine, chat and relax. If you want to take the relaxation up a level, you might also schedule in a fun DIY Organic Skincare Essentials Workshop. You'll learn how to make high-quality vegan skincare products for you and the bridesmaids to try out at your hens party sleepover. Have everyone bring their best cosy robe and slippers for this pampering hens weekend activity!
Another option could be to arrange for a Mobile Perfume Blending Workshop. For this relaxing class, a trained aromatherapist will show up at the location of your choice with all of the supplies to make your own perfumes. You and the group will have a great time trying out different blends and learning more about oils and fragrances. Plus, your hen party accommodation will smell heavenly!
No matter what you decide for the pampering portion of your hen weekend, make sure there's a facial mask at some point. You can't miss out on those adorable bridal party face mask pictures. Extra points for cucumbers over the eyes.
Don't forget the food (and drinks!)
If there's one thing that can make a hens weekend even better, it's great food. Sure, you can order in or have the girls go out to a restaurant, but why not try something even more adventurous and engaging? Cooking classes are a fun way to make the weekend more unique, and everyone in the group will walk away with a new skill that they'll be able to use long after the hen weekend is over.
Plus, the quality of food from a cooking class will be amazing. All you have to do is figure out which style of food the bride-to-be will most enjoy and sign the girls up for one of these fun cooking classes. If she loves pizza, there's a Pizza Making Party Class. If she's vegan, there's a Vegan Essentials Cooking Class. There are also classes for Mexican food, Indian cuisine, dumplings and more.
But it's not all about the food! With exciting and delicious mixology classes, the hen's weekend can be boozy, too. Mobile cocktail classes mean that a trained mixologist can come to your location to teach you all how to make professional, tasty drinks. With mobile workshops, no one at the hen party has to worry about staying sober to drive. Learn everything you need from your mixology instructor and then keep the drinks flowing for the rest of the hen night in.
Or, call an Uber and get the hen party treatment by signing the girls up for a cocktail making class at the bride-to-be's favourite bar. Everyone in the group will have a chance to create their own signature cocktail and then you can have a fun night on the town before ridesharing back to your shared weekend headquarters.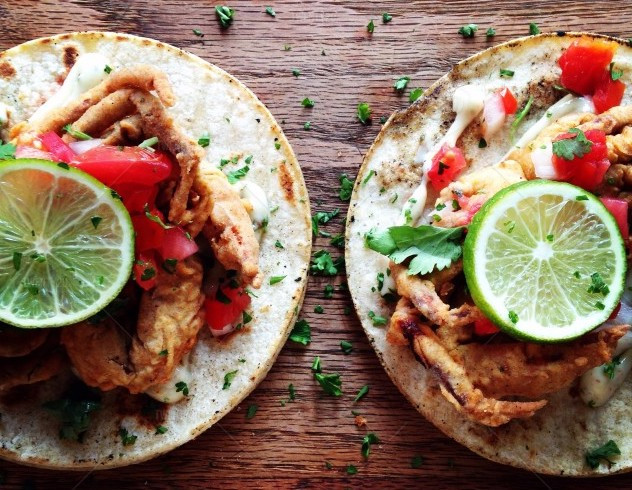 Now, the food, the drinks and the pampering products have been taken care of. What other fun hen's weekend activities can you plan to fill the time? Games are a great way to keep the ball rolling and promote bonding for all of the group members. With an entire weekend of bonding time, games are sure to keep everyone engaged and focused on what's important: celebrating the bride-to-be!
A few of our favourites include trivia quizzes about the bride, hen party Pictionary, dance-offs, and of course, any fun and safe drinking game that you can think of. If you're looking for activities that are a bit more relaxed and casual, you might also think about some fun arts and crafts. Paint and sip classes are ideal for hen parties, or you might try something like a Resin Jewellery Workshop or a Beginner's Leather Craft Workshop.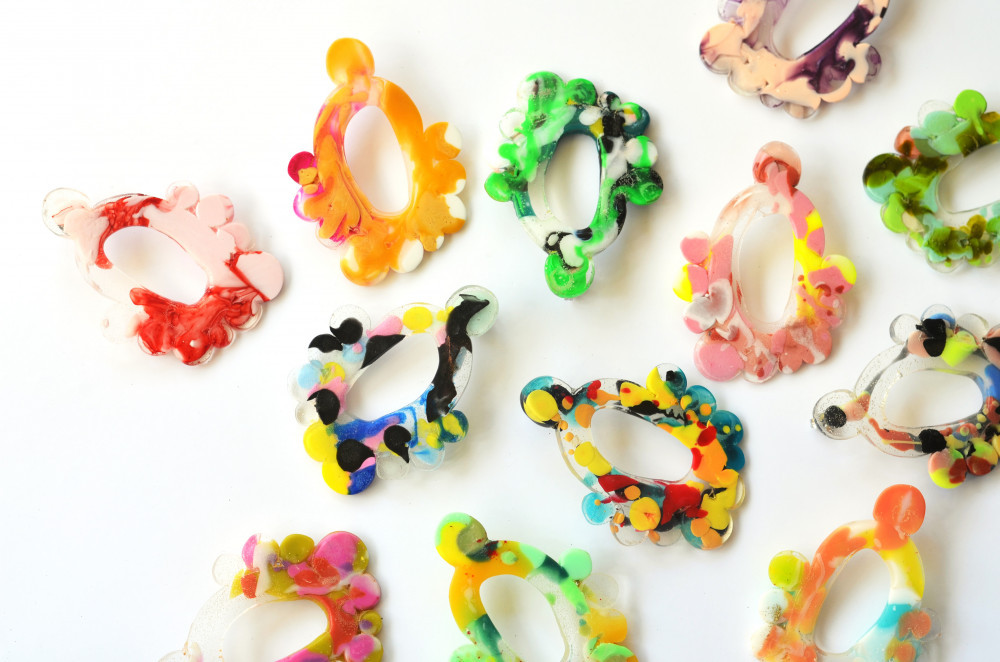 Final tips for your hens weekend ideas
We've covered a lot of ground here, and we hope that you're feeling inspired to start planning this weekend-long hen party. If there are any other suggestions we could share, it would be to make sure there's some downtime or resting time in between activities. And, be absolutely sure that everyone is drinking plenty of water.
Of course, the most important thing of all: keep the bride-to-be front and centre. This weekend is all about her, so make sure that you get a feel for what she would most enjoy about her hens party. Clearly, there are so many amazing things that you can do during this weekend, so as long as you take her interests into consideration, you'll be golden.
Oh, and one final word of advice: take plenty of pictures! The bride-to-be is going to look back on this event with her best friends fondly, and everyone will love to have pictures to remember this wonderful weekend.