Flickering candlelight, a touch of greenery, soft woollens or mesmerising fluid art—take our quiz to discover what handmade item you should make this winter to warm up your home!
Pick a colour scheme:
A: Bright yellows, oranges and reds— the colour of autumn, sunrises and crackling fireplaces.
B: Soft blues—the sky on a clear day, waves crashing against the shoreline, a lake glistening in the sunlight.
C: Lush greens—the colour of freshly mown grass, hikes in nature surrounded by bush, the rolling hills of the countryside.
D: Pretty pinks and purples—flowers blooming in spring and beautiful sunsets.
Your home is…
A: Quaint but lacking a bit of ambience.
B: In need of a statement piece to pull it all together.
C: Missing some life and energy.
D: In need of something practical to keep you cozy on those cold nights.
Where do you spend the most time at home?
A: At your desk working or scrolling the internet.
B: In the kitchen or dining room entertaining guests.
C: In the garden, surrounded by flowers.
D: In the living room, cozying up to watch TV or read a book.
What do you do to destress?
A: Indulge in relaxing self-care activities.
B: Try new things that get you out of your comfort zone.
C: Engage in playful hobbies where you can get your hands a little dirty.
D: Turn to mindful routines for comfort.
Your favourite season is…
A: Winter—in an ideal world, you'd spend your days snuggled up inside with the heater on and a hot mug of Milo in your hands.
B: Summer—you love nothing more than soaking in those sunny rays and ending the day with a dip in the ocean.
C: Autumn—there's a crisp breeze in the air, the leaves are turning red and you're more than ready to dust off your thermals.
D: Spring—the sight (and smell) of beautiful, fragrant flowers boosts your mood like nothing else.
The results are in! It's time to get crafty with…
Mostly A's: Soy candles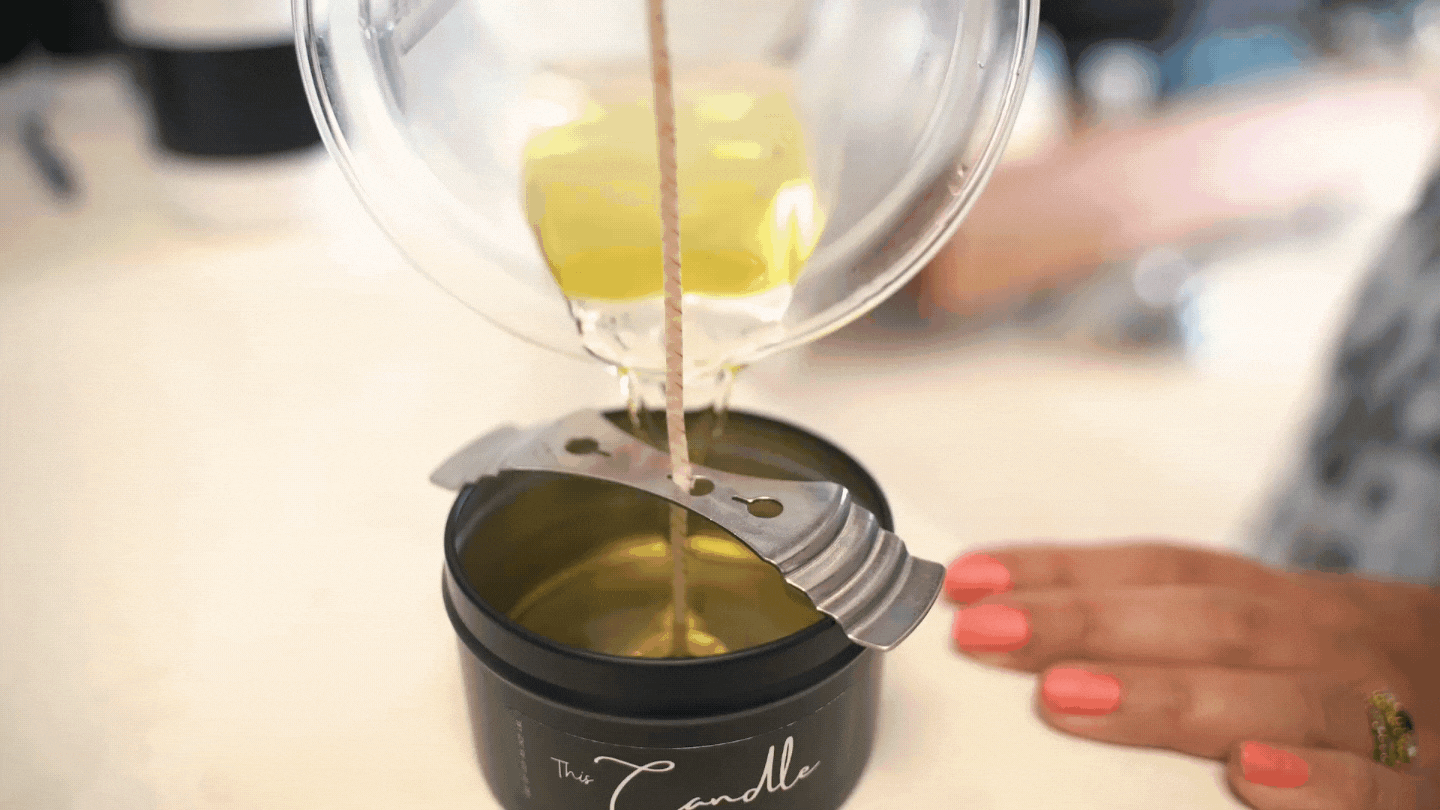 Add light and ambience to your home with a fragrant, homemade candle. You like feeling toasty, inside and out, so lighting a wick and filling your space with glowing light will really add warmth and comfort to your home.
As well as being the perfect addition to your decor, making candles from scratch is a simple way to bring some mindfulness and relaxation into your day. It's so satisfying to watch your melted wax transform into a solid, scented candle. Gather around the stove and learn how to make this DIY item at one of these candle making classes.
Mostly B's: Resin art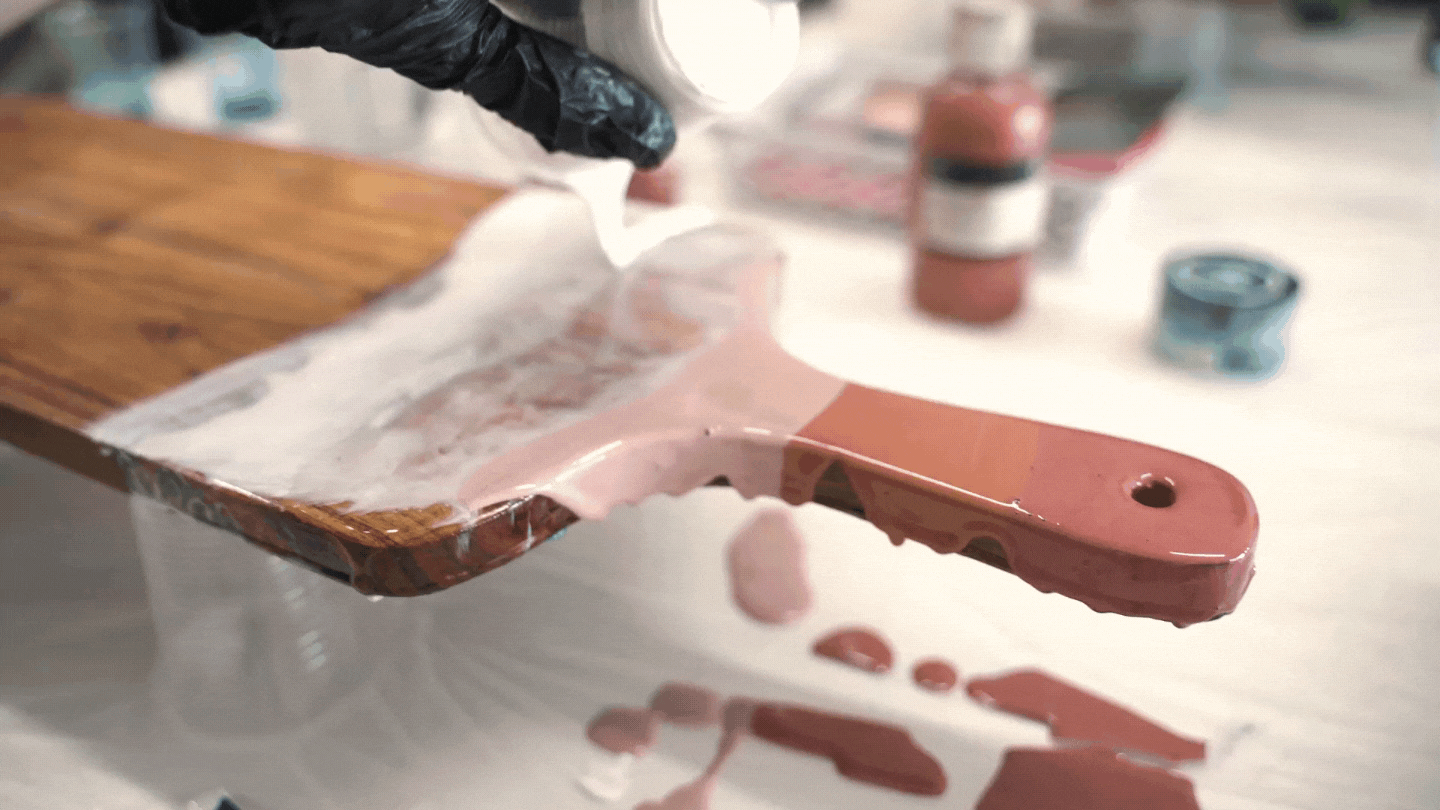 Find your flow and personalise your space with a resin artwork or cheeseboard. Let's face it, winter is not your cup of tea, and you'd much rather be by the pool on a sunny day than rugged up inside. Spend the winter evoking warm memories of summer with resin art.
Picture this: surrounded by a kaleidoscope of colours and gooey resin, you'll learn how to create a statement piece or unique serving board. You'll be mesmerised as the hot resin oozes across the canvas and your design comes to life. It's such a wonderful way to go with the flow and leave your worries at the door. Experience this warm feeling at a resin art class.
Mostly C's: Indoor plants
We see you, nature lover – it's time to bring the outside in with plants! While it might be your favourite thing to go for long hikes and admire flowers in bloom, it's likely you lack a green thumb or are yet to become an indoor plant parent. Go full-flora and add some lush green plants to your home!
Sink your hands into some soil and soak up the wellbeing benefits of the plant kingdom at a terrarium, Kokedama or gardening class. Not only will you return home with some greenery for your space, but you'll also learn some nifty care tips to keep your new plant babies thriving!
Mostly D's: A knitted throw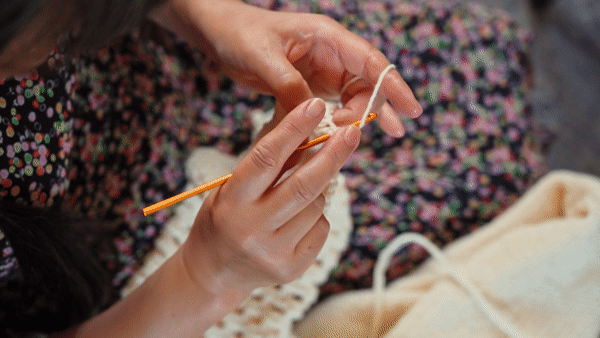 You appreciate beauty in the simple things, like snuggling up on the couch with a knitted throw or sipping tea as you read a book or watch TV. Whether it's through the repetitive action of knitting or crocheting, or our personal favourite—arm knitting—adorning your home with a handmade textiles piece will provide you with plenty of comfort this winter.
The best part about crochet and knitting classes is just how relaxing and mindful they are. Once you start this immersive hobby and learn how to make your own knitted throw, you'll be well and truly hooked!