Seeking out cozy winter birthday party ideas in Sydney for when the weather gets colder? Thankfully, if you've been in Sydney for a while, you'll be well accustomed to the chill the winter months bring to New South Wales – but that doesn't make it any easier to think up winter-friendly party themes!

If party planning has you feeling frazzled, don't sweat it – we've made it easy to come up with unique birthday ideas and party ideas for teens, adults and couples looking to celebrate in style, regardless of what the weather is doing.
Whether you're at home, out on the town, or even out in the cold, there are plenty of exciting things to do in Sydney that will make your winter birthday even more wonderful!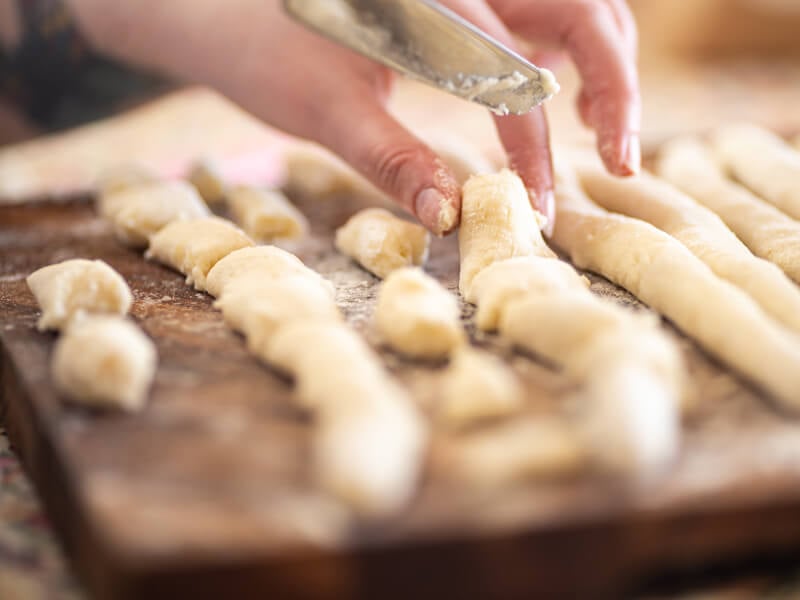 Cozy winter birthday ideas
Sydneysiders will tell you that winter in 2021 has already brought with it an unwanted chill, but all the same, staying confined to the house while you're attempting to party is unrealistic! Thankfully, there are plenty of amazing birthday party ideas in Sydney for those willing to get out of the house and brave the cold air.
Sydney's bar scene is one of the best in the world and offers you a world of options for your party themes and birthday ideas. One of our personal favourites is Stitch Bar. A cocktail hotspot with a vintage flair, Stitch Bar is renowned for its delicious American Diner-style menu, and of course, its fantastic mixologists.
Now, they're offering one of the best cocktail classes available, and you can all shake up a delicious storm for your next 21st birthday ideas! Offering two packages depending on your budget, Stitch Bar will show you how to make two of their signature cocktails - as well as an original of your own from their 'mystery box' ingredients - all while washing it down with some of the best food the Stitch Bar kitchen has to offer. An easy walk from Wynyard Station, this is one of the best birthday party ideas in Sydney that gets you both out of the house and out of the cold.
If you're looking for a little bit more of a hands-on foodie experience for your party themes, Salt Meats Cheese in Circular Quay run their incredible Hand Made Gnocchi Making Class With Sangria, and it's a perfect blend of cooking class and party! With so many delicious things to do in Sydney, you're spoiled for choice when it comes to making Italian food. But not only will you learn how to make traditional gnocchi, but for a little extra, you can ensure those sangrias are completely bottomless. This is one of the best 40th birthday ideas and party themes for those who enjoy the finer things in life…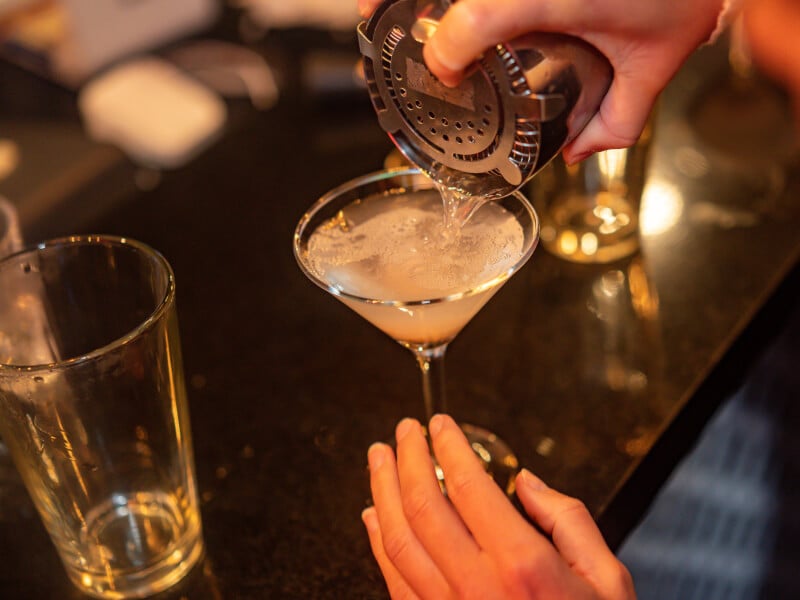 Throwing a birthday party for a little one can be an exciting exercise. From choosing party themes for the house, or coming up with kids party ideas to specifically suit your child, thankfully Sydney has a plethora of party ideas for teens and kids for you to sink your teeth into.
Whether you're looking to throw a house party or looking for Sydney experiences outside your front door, we have party ideas for teens and kids to suit any type of celebration.
If you have a little one who loves to get messy in the garden, we have the ideal class for them. Reverse Garbage in Marrickville specialises in helping adults and kids alike to live a more sustainable life, and they have some awesome classes to help give your kids party ideas some extra creativity. Their Bugs, Compost And Worms Class For Kids is one of the best birthday party ideas for children who love to get their hands dirty.
Designed for kids between the ages of eight and twelve, this workshop won't just get them playing with worms but will teach them important tools and exercises to keep the garden healthy.
If this sounds a little too messy, don't worry. Reverse Garbage run some of the most creative Sydney workshops that'll get your little ones thinking sustainably whilst having a ridiculous amount of fun. Check out their full range of workshops and experiences here.
Party ideas that come to you
When hunting down birthday party ideas in Sydney that come to you, it's hard to look past one of our mobile cocktail classes! With an experienced mixologist (and a variety of cocktail-making equipment arriving at your doorstep), you'll learn to shake your favourite drinks from the comfort of your own home. Not too keen on a party that's centred around making Pina Coladas? There are plenty of at-home Sydney experiences and party themes to consider...
Why not get the gang together and tune in to one of our live streaming classes? There's a variety of online classes, workshops and experiences available that you can indulge in from the comfort of your living room. Simply set up your space, get your craft kits ready and let your expert lead the way! Online classes and craft kits for adults are perfect if you're looking for birthday party ideas that are more low-key. They also work well as a celebration for a more intimate group of friends or family.
Looking for something hands-on and creative that will add a touch of variety to the decor in your house? Sydney artisan, Pamela Woods, runs some of the best live streaming classes on offer, and her Make A DIY Kokedama Moss Ball class is one of the best things you can do at home in Sydney. Kokedama is an ancient Japanese botanical technique of wrapping a plant (traditionally a succulent) in a beautiful ball of moss and twine. It makes these plants perfect for indoor spaces like your home office or bedroom and can help to bring lush life into your living area.
Chasing birthday party ideas for a group of ladies? Our Paint A Wine Glass Course is one of the best things to do in Sydney if you're looking to create art you can drink out of! Over two sessions, you'll learn how to design your wine glass, bake it, and then paint it any colour you see fit! With your class instructor on the live stream, you'll have the creative freedom to design it however you want! This isn't just one of our most unique party themes on offer, but it also works as a fantastic gift experience, ideal for 60th birthday ideas.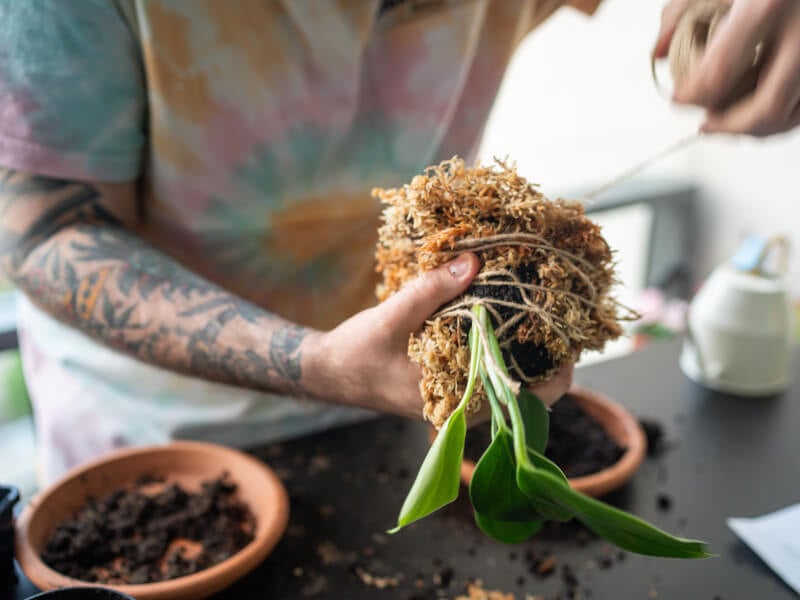 Suggested workshops in Sydney