On one fine Wednesday afternoon, we were contacted by the Sydney office of a prominent legal firm, hoping to do a creative terrarium workshop for their hardworking team of 40. We quickly got one of our favourite terrarium teachers to fit their budget, and the date was set! Everyone was eagerly anticipating the class.
Our teacher, Pamela, has been giving informal arts and crafts classes over last few years on a variety of topics, ranging from terrarium making to Kokedama making, to jewelry making and even watercolour. She's a lady of many talents!
The team was presented with a beautiful range of materials, including soil, moss, pebbles, mini figurines, and of course, some petite succulent plants and some glass jars to house them in.
Everything was set up previously, so they could just show up and enjoy!
With some guidance from Pamela, the team strapped on their gloves and dug into the task at hand, constructing their cute mini garden landscapes, layer by layer, some meticulously, others somewhat whimsically and chaotically. It was run at a relaxed pace, with plenty of time for questions and curiousities to be satisfied, and for everyone there to bond and get to know each other better. The atmosphere was fun and buzzing. They were transported into another world, where they could really forget about their daily work, disconnect, and rejuvenate their minds for a few hours.
Each team member brought their own unique style to the table, choosing the ingredients that caught their eye, and combining them in a way that spoke to them. With their little scissors and brushes, they trimmed and curated their little kingdoms to their heart's content.
And the best part? Everyone got to keep their proud creations, a nice living reminder of the great time they spent together (and easy to take care of too!)
Intrigued? Get in touch and we can set you up with a creative workshop for your next event, or, just fly solo (or with a partner) and join one of our public terrarium classes on the weekend or any other time that suits you.
Be blown away by Australia's largest terrarium here.
Gift a unique experience
Pick a fun experience for them, or let them choose from our thousands of creative classes and kits.
Valid for 3 years.
card_giftcard Get a gift card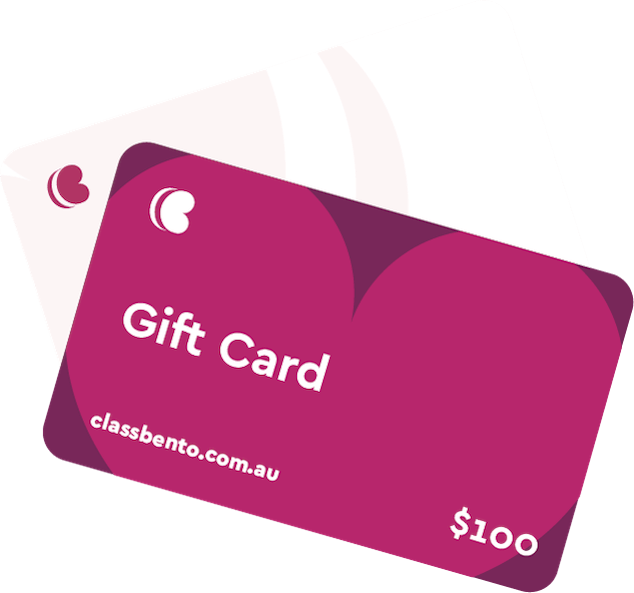 Terrarium workshops in Sydney