Looking for an inspiring school excursion ideas in Sydney? Whether you're organising an event for high school students or even primary school learners, ClassBento has a class that makes learning fun. Give them a different perspective and broaden their horizons. Cultivate a love of learning in them.
Our teachers are flexible, and happy to customise classes to suit your group – that could mean travelling to your venue, reducing the length of the class or customising its content, and tweaking pricing to suit your budget.
And as a nice bonus – the adults (e.g. the accompanying teachers) will have a great time too. Every participant will get to keep whatever they make – perhaps a nice gift for the parents!
Here are our favourite 5 ideas, ones that we wished we had as excursions when we were younger!
Soap making or candle making – the kids will be too busy enjoying themselves to notice that they're actually getting a valuable lesson in chemistry. Let them express their artistic selves as they select fragrances and the ingredients for their handmade products
Terrarium making or Kokedama making – get closer to nature and learn about plants and gardens. The younger ones will love getting their hands stuck into the dirt and soil, and playing with the pebbles and other decorations to decorate their mini gardens – they'll be exploring their creative side while doing so
Screen printing – learn about how photo emulsions work, in a fun screen printing class. The kids can create their own designs, and use those to personalise totes, t-shirts, and more
Pottery – don't have pottery equipment at your school? Let our teachers show how one of mankind's oldest inventions has evolved and remains relevant today
Japanese calligraphy – learn about Japanese culture, and how to wield a traditional Japanese brush. Create beautiful and artistic characters
Didn't see any that ticks your boxes? Have a look at our full range of classes here
Gift a unique experience
Pick a fun experience for them, or let them choose from our thousands of creative classes and kits.
Valid for 3 years.
card_giftcard Get a gift card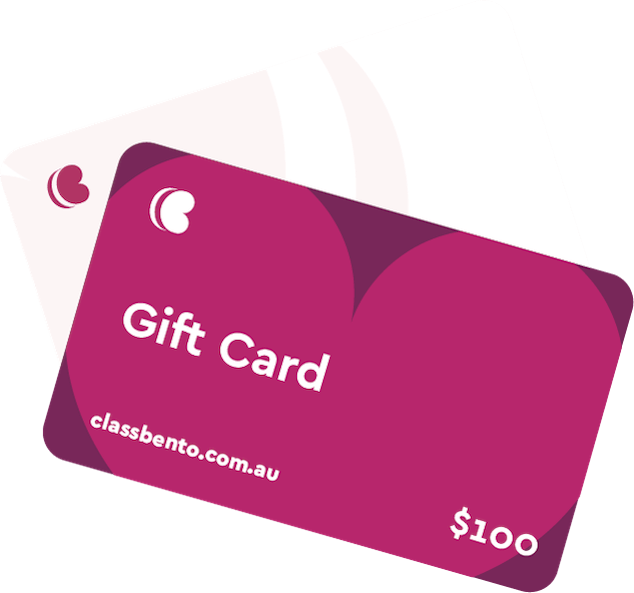 Suggested workshops in Sydney