Birthday parties come and go every single year. They're notorious for it, in fact. That's why when a milestone comes around you should celebrate it with vigour, and here at ClassBento, we have the ultimate 30th birthday party ideas in Sydney so you can make the most of your inevitable decline into senility! Ageing is inevitable, so you may as well have a good time along the way. No more will the 30th birthday be seen as a glum reminder of your years spent on the planet, but rather an opportunity to embrace all of the fun things to do in Sydney on your special day. So strap in Gramps, because your 30th birthday ideas are about to get one hell of a makeover. Don't worry, you won't put your back out.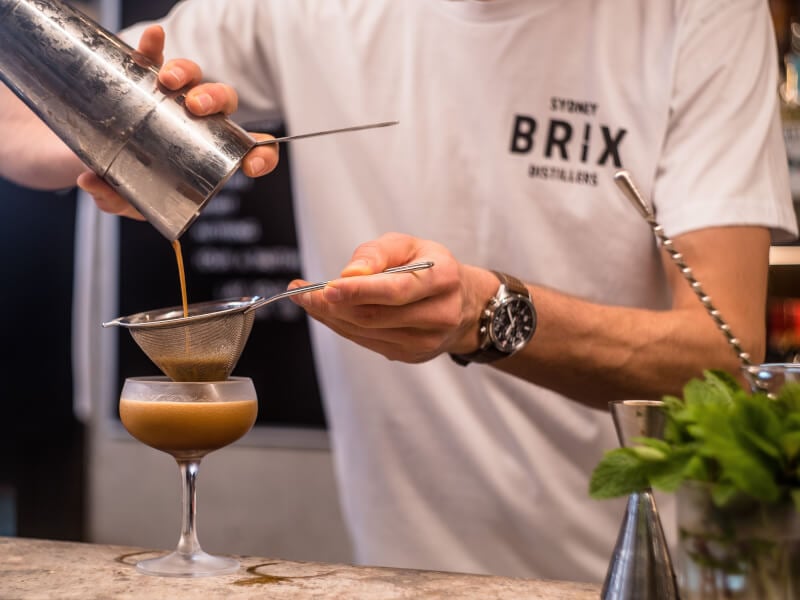 30th birthday ideas if you love to party
Are your 30th birthday party ideas needing a little touch of torque? You'd like to kick it up a celebratory notch? Agreed, absolutely agreed. Well, we have Sydney workshops perfect for kicking the celebrations up a notch or two!
When looking for quality birthday party ideas in Sydney, it's close to impossible to go past a cocktail making class. Combining alcohol with a fun, interactive workshop that gets you moving and shaking is a sublime way to kick off an evening of festivities, and perfect for your 30th birthday ideas. ClassBento has a range of Sydney workshops to help you master the mojito, and you can find them here. But that thought may have already traversed your mind, and we understand that cocktail making classes can be standard fare for birthday party ideas. They are for good reason, however, there are a few unique experiences Sydney - and Sydney alone - can offer you for your 30th birthday party ideas.
For instance, if a pub crawl was on your list of fun 30th birthday ideas, why not really deep dive into the Sydney bar scene with our niche small bars tour running out of Redfern. Experienced Bar master Jerry Thomas will take you and the group around some of Sydney's best-kept secrets and give you an in-depth taste of some of the coolest bars and speak easy's in town. There are a few cheeky drinks included, as well.
Alternatively, if you and your party have a more discerning taste, why not organise a brewery tour or a tasting class? Sydney is awash with microbreweries, and your pint indeed runneth over with options. Yet a true standout is Brix Distillery's very own Rum Spicing masterclass! Learn how to infuse, defuse, and subterfuge rum and create delicious new flavours in this two-hour class nestled in the heart of Surry Hills! Perfect for the spirit connoisseur, you'll walk away with a 200ml bottle of a spiced rum of your own creation, plus a discount on dinner if you choose to finish off with a meal. What a monumental 30th birthday party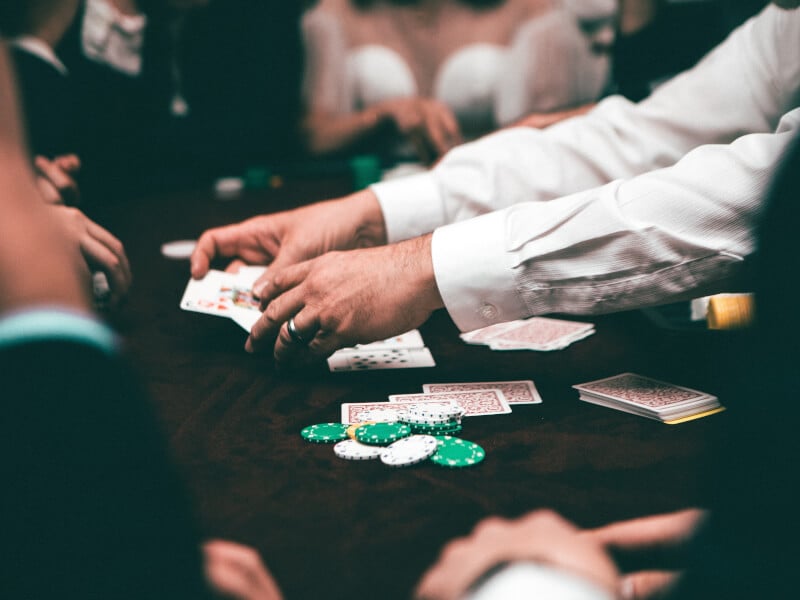 30th birthday ideas that are *ahem* radical
If you really want to subvert the art of 30th birthday party ideas, get the gang together and do something ridiculously unexpected that's also ridiculously fun. Our skateboarding classes are one of our most radical Sydney workshops, and a fantastic way to get back in touch with the kid you still are inside. With a qualified instructor providing the boards, safety equipment and the instructions, your 30th birthday can be spent grinding the tailpipe, or whatever the terminology is. If you're feeling the same way, sign up and ride the concrete wave for your 30th birthday party!
If you're looking for something equally radical, but less active, our Academic poker playing class is one 30th birthday idea that's perfect for when the chips are down, and you need cool things to do in Sydney to ring in your next decade of life. Poker classes are an exceptionally creative way to celebrate your birthday, but they're also a great experience gift for a loved one, as they'll often have continuing sessions. So the lucky birthday boy or girl can enjoy the poker experience long after the 30th birthday has been and gone!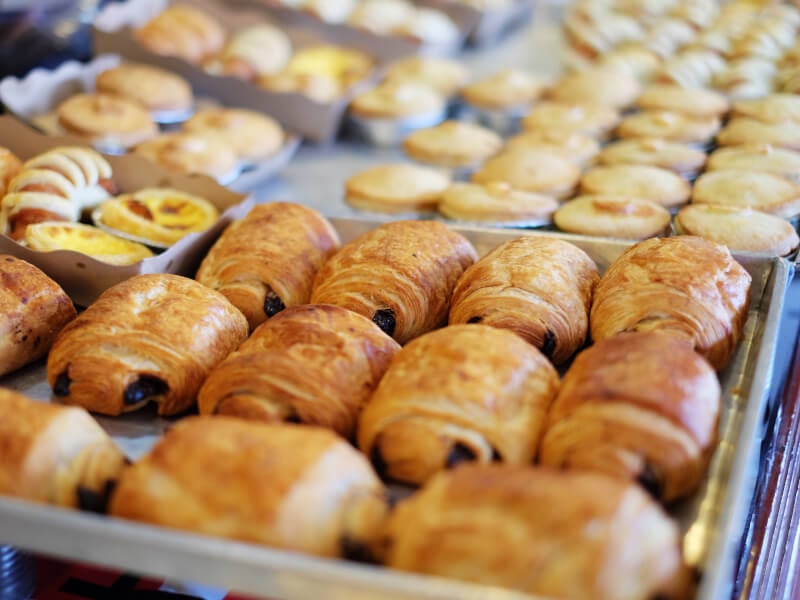 30th birthday ideas for hungry party people
Sometimes your 30th birthday ideas need to be a little more chilled. ClassBento has heaps of great Sydney workshops that will get you and your party crew having a great time without all the hullabaloo of skateboarding or cocktail shaking!
If you've got a sweet tooth, why not whip up some exquisite desserts with a cooking class! Makmak has been making Sydney's best macarons (officially recognised) since 2010, and offer the chance to learn their secrets with their incredibly popular and enjoyable Rasberry macaron making class. Alternatively, if you wish to get a taste of a classic French bakery, Patisserie Le Marais out in Maroubra can show you how to work pastry like a vrai professionnel, in their French Croissant Baking class! Suitable for vegetarians, whipping up some delicious sweets for your 30th birthday party is a fun sober choice and another awesome experience gift!
No matter what you choose for your three-decade jamboree, ClassBento has plenty of 30th birthday party ideas in Sydney to make sure that you're special day is celebrated in a fashion perfect for the mood you're in. Whether it's toasting to your health with two drinks in hand, getting in touch with your inner child or cooking up a storm, our Sydney workshops will have your 30th birthday ideas flowing thick and fast, so you can make the most of the inevitability of time.