Trying to dig up unique party ideas for teens in Melbourne? Although a house party is always a good time, putting in just a little bit of effort can take your party game from "here" to "here" (we're moving our hands up dramatically when we say that, just so you know)! Whether it's original sweet 16 party ideas or for someone celebrating their first teenage year at 13, ClassBento's range of Melbourne workshops and party ideas for teens have got you covered!
Not only do we have activities that are specifically designed for teenagers, but our experienced party hosts can ensure that the classes are inclusive, welcoming, and one of the most enjoyable things to do in Melbourne with teens. Don't know where to start? Don't worry, we'll give you a leg up with this one.
Party ideas for hungry teenagers
There are not many universal truths, but teenagers eating you out of house and home is definitely one of them. One minute the pantry is chock-full of ingredients, snacks and cereals set to last you a week, and in two days the only thing that hasn't been eaten is the drywall. Why not harness that energy when planning your unique party ideas for teens?
Kids cooking classes are one of our most popular Melbourne workshops for tweens and teens, and it's not hard to see why. Not only does it involve cooking and eating delicious food from all over the world, but they're hands-on, active classes that keep brains and hands busy. One style of class that's emerging as one of the best things to do in Melbourne is "Masterchef" cooking workshops. These classes - suitable for both adults and teens - turn a regular cooking class into a Masterchef-style challenge, with cooking games, time challenges and pitting kitchen team against kitchen team. Although these Melbourne workshops are competitive, they're also playful and inclusive, so you don't have to worry about Gordon Ramsay shouting at the back of your head.
Alternatively, everyone loves a pizza party, and if it wasn't one of the first things you considered when thinking of teen party ideas, then you've clearly never done this before. That's ok, by the way! But instead of going down to Dominos and buying 10 pizzas and leaving them on the living room table, what if the party made their own pizzas? ClassBento offers a healthy range of pizza making classes in Melbourne that make for fantastic birthday party ideas for teenagers! Fun, engaging and - most of all - delicious, the group can learn how to throw pizza dough and cook authentic Italian-style pizza like a true chef in these tasty and popular Melbourne workshops!
Most of ClassBento's cooking classes cater to different dietary requirements, so contact the instructor ahead of time to ensure that everyone can enjoy the art of pizza making.


Party ideas for the artsy teens
Raising a burgeoning artiste? Giving your teen birthday party ideas an artistic theme is a great way to make the party stand out, and ClassBento's arts and crafts classes are some of the best things to do in Melbourne with kids! Being offered the chance to create something is not only a gift in and of itself but an awesome way for friends to share an experience together that'll bring them closer together.
When it comes to what's on offer for your teen party ideas, ClassBento certainly has no shortage of sewing and embroidery classes. As well as pottery and ceramics classes, our vast array of Melbourne workshops are sure to contain an experience that's right for you and your party ideas for teens. Sewing classes are often quite popular with girls and are great for small groups, however, these classes require a considerable level of concentration and although a lot of fun, don't offer the party atmosphere you might be looking for when looking for something for a larger group of teenagers.
Our ceramics and hand building pottery workshops, on the other hand, are one of the top party ideas for teens due to the creative freedom, the messiness and the active nature of handmade clay design! Pottery classes are one of the best indoor activities Melbourne offers, making a teens ceramics class completely weather-proof!
It's also important not to rule out painting and art classes! Melbourne has an overwhelming amount of painting workshops of all different mediums all over the city, and although ClassBento doesn't have any that specifically cater to teenagers (at this stage), many of the workshop instructors will happily cater to teenagers willing to learn how to craft a watercolour masterpiece!

For the sweet 16 party ideas
Coming up with 16th birthday party ideas can be difficult. Some people choose to celebrate it like any other birthday, but many like to put emphasis on the "coming of age" aspect of the birthday celebrations. ClassBento's Melbourne workshops can help you celebrate the special day in style, with our DIY beauty workshops for tweens and teens!
In one of our most original sweet 16 party ideas available, you'll be able to create your own soap, bath salts and lip balm! Perfect for group teen party ideas this class is open to everyone and makes for one of our bubbliest Melbourne workshops! Get the group together for one hour and learn how to make beautiful handmade soap, as well as crafting lip balm whilst also being able to choose your own flavours! This workshop can also travel to you, making it a great option if you're looking at teenage party ideas at home and looking at involving the extended family in your sweet 16 party ideas.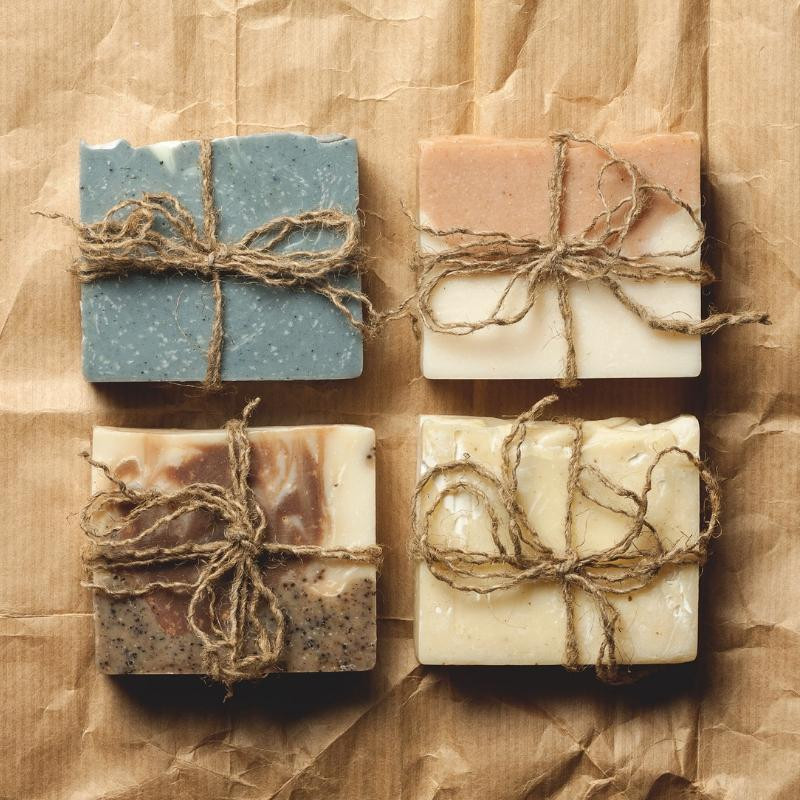 No matter how you choose to celebrate, ClassBento's party ideas for teens in Melbourne are sure to make the job easier for you. Whether it's sweet 16 party ideas, 13 year old party ideas or you're just looking at a small class as an experience, ClassBento's Melbourne workshops have you covered.