If you're looking for your 50th wedding anniversary gift ideas here's a genuine congratulations! Let ClassBento extend two congratulations: the first being that the golden wedding anniversary is an incredible milestone in a marriage, and there are so many things to do in Sydney that make incredible anniversary gifts for couples celebrating the half-century together. And the second congratulations is because you're searching for ways to make your anniversary special! No wonder you're fifty years deep into your marriage, you resourceful romance cat, you.
Well, ClassBento is here to make your search for the perfect golden wedding anniversary gift or experience a whole lot easier. There are so many unique experiences Sydney has to offer, so we've narrowed them down into a few you might enjoy the most. With the exuberance of youth behind you and the sneaker-and-jeans days of middle age fading into memory, we've found some incredible date night ideas for you and your lucky hubby or wife to enjoy together that'll get the heart racing without forcing you to break the bank or the hip.

Golden wedding anniversary gifts that twist tradition
As we're sure you're aware, the classic offering for a 50th wedding anniversary is gold, hence the label of "golden wedding anniversary." As the vast majority of us aren't walking around with gold bullion in our pocket - and those that are aren't giving them up easily - you have to get creative if you want to celebrate your 50th wedding anniversary traditionally. Short of sharing a bottle of gold-flaked vodka or offering the LP of Gold by Spandau Ballet, ClassBento has a few Sydney workshops that stay on theme without being cheap about it.
Kintsugi Pottery ticks the "gold-themed" gift box whilst still being heaps of fun and much more tasteful than gold-flaked vodka. Kintsugi is the Japanese tradition of repairing broken ceramics using gold resin, as opposed to just chucking them out in the bin. This is meant to signify the life and experience of an object over its lifetime, as opposed to being replaceable. The metaphors for your gifts for couples are pretty easy to spot here, but kintsugi is also incredibly beautiful. Kintsugi pottery is one of the best experience gifts for couples of all ages looking to make something together that can add to the aesthetic of their living space. A truly unique visual feast, kintsugi is one of the best things to do in Sydney to add a bit of shine to your home and a bit of Japanese culture to your day.
Depending on the budget for your anniversary date ideas, Kintsugi Australia offers private classes for couples looking for a one day experience, or those looking to spend a little longer delving into the world of kintsugi over a few weeks. Whatever you choose, kintsugi is a fun and quirky alternative to your standard pottery classes.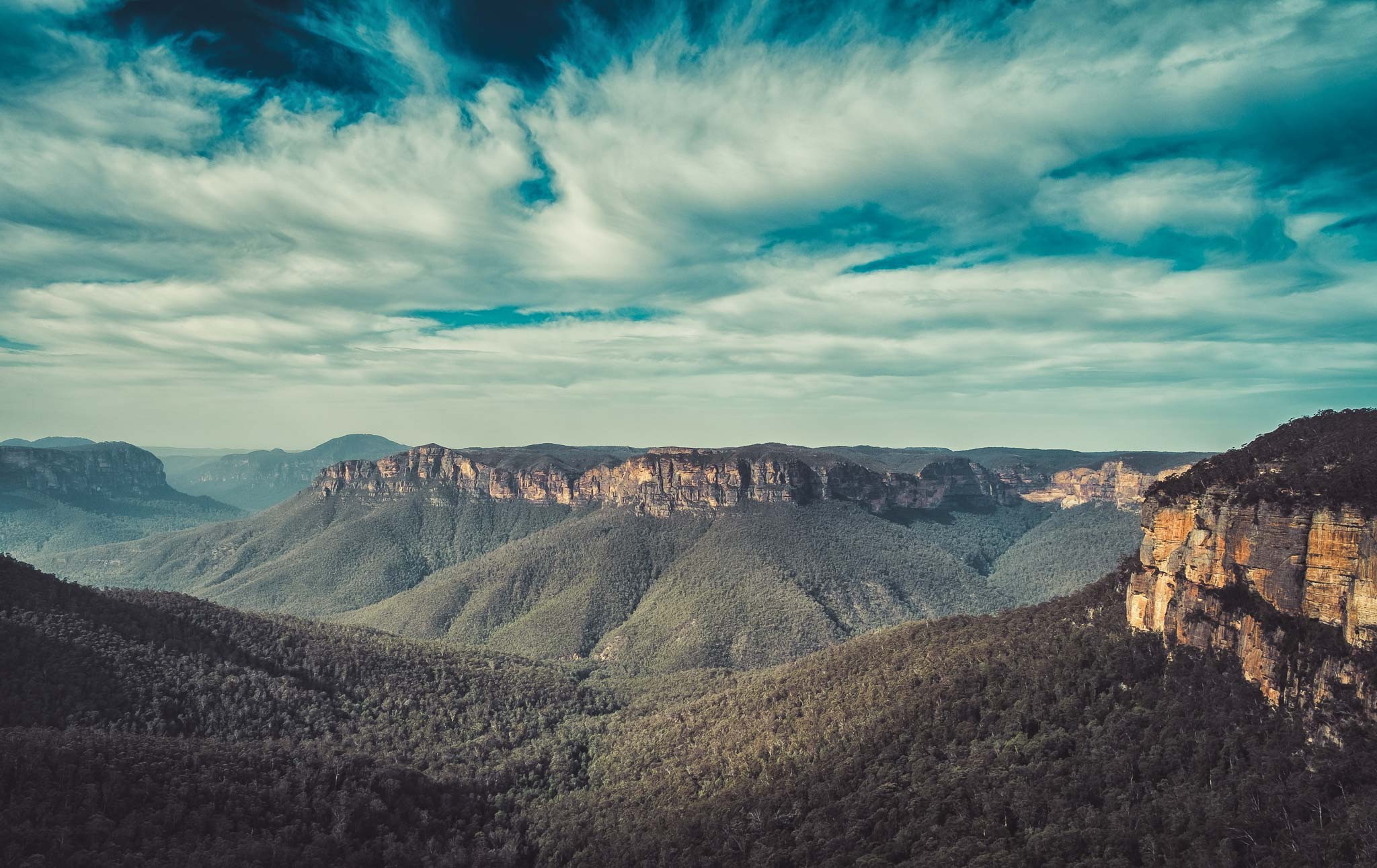 50th wedding anniversary gift ideas to get the love going
Just because you're fifty years in, doesn't mean the passion should be waning. Everything mellows over time, but sometimes what you need to do give it a little extra kick. And, with so many things to do in Sydney for couples looking to get a little spicey, ClassBento has a few date night ideas for a pair of lovebirds looking to spread their wings. And what better time, than your 50th wedding anniversary!
With ClassBento's workshops starting to open up in the Blue Mountains, what better time than to take a relaxing getaway than your 50th wedding anniversary! The Blue Mountains is perfect if you're searching for gift ideas for the husband or wife that gets you away from the humdrum of Sydney, and lets you take in that fresh mountain air. With a plethora of farm stays and cottage-core accommodation for you to relax in, it's the perfect little getaway to rekindle the romance.
If you want to take in the surrounding natural beauty, local artist Chris Vidal runs a Beginner's Oil Painting class in Glenbrook that not only teaches you the basics of oil painting, but also give you a deeper understanding of the visual feast on offer in the Blue Mountains. It's an incredible addition to a weekend getaway in the NSW hinterland for your golden wedding anniversary.
Not only this, but the wonderful chefs at Luscious Catering in Katoomba run an exquisite cooking workshop, specialising in vegetarian and vegan cooking! This is optional of course, but if you're looking for quirky date ideas for your Blue Mountains escape, Luscious Catering won't just serve you a three-course meal, they'll show you how to cook it. A wonderful experience for any destination holiday, the Blue Mountains has so much to give when looking for gift experiences for couples chasing a romantic getaway.
If you're looking for gifts for the husband or wife that'll get things "going" as they say, our Mindful Sex Masterclass in Redfern is a fantastic way to get back in touch with both yourself and each other. Open to couples of all ages and types, this class may not be one for the faint of heart, but it's perfect as a golden wedding anniversary gift for a married couple looking to reignite that spark. Don't worry, it's a clothes-on affair, and focuses mainly on your connection with each other than anything else. Workshop instructor Georgia Grace creates an incredibly relaxing and inclusive environment and offers both public and private classes to suit your schedule and budget.
However you choose to put the shine into your golden wedding anniversary, ClassBento has Sydney workshops for every pair of lovebirds. Fifty years is a tremendous milestone, and you should celebrate accordingly. No matter what you choose, your 50th wedding date night ideas are a chance to bring you closer and to continue to create new and exciting memories together.
Suggested workshops in Sydney