Looking for cool teen gifts in Sydney is a radical way to check out what the kids are up to, these days. No, seriously.
Shopping for unique gifts for a teenage girl or boy can feel a bit like a minefield. What do teenagers want that isn't on their phone? But don't let the old-person voice in your head get you down as there are heaps of unique experience gifts in Sydney that teenagers will absolutely love. No matter the occasion, we've compiled a few to get you started.
Cool teen gifts for a budding artist
Maker's Loft Art And Craft Club
Perfect for teenagers still on the younger side, Maker's Loft in Cammeray offer after-school craft clubs that make for fantastic ongoing cool teen gifts! If you're looking for things to do in Sydney with teenagers who really enjoy embracing their artistic side, an after-school craft club is a fantastic alternative if sport is less of a priority.
Over ten consecutive weeks, they'll learn a variety of art and craft techniques and practices. From pottery, painting, sculpting and knitting, this is one of the most unique gifts you can offer a teenager that not only continues over two months but fosters their creativity and helps them also create their own DIY gifts and art pieces.
Terrarium workshop for kids and teens
Building a terrarium is one of the more unusual gifts you can offer someone, but the experience of creating your own thriving and colourful mini-ecosystem is one the best things to do in Sydney if you're chasing something a little different. In this workshop specifically designed for those under eighteen, they'll combine the botanical elements of classic terrarium building with a fun, polymer clay figurines they make themselves to create a terrarium with a more creative flair.
Art class for kids
Also provided by Maker's Loft, this is one art class for teens and tweens that covers a variety of mediums and styles in one session! As far as cool teen gifts go, this one is ideal if you're looking for indoor activities in Sydney that provide a broader range of experiences.
Workshop instructor Genelly Abecina puts a real emphasis on showing her class participants some basic techniques that allow them to inject their own personal style and flair, and really uncover their creative voice. If you're looking for art classes for teenagers but don't know where to start, this is one of the best unique gifts for teenage girls and boy who are still figuring out who they are.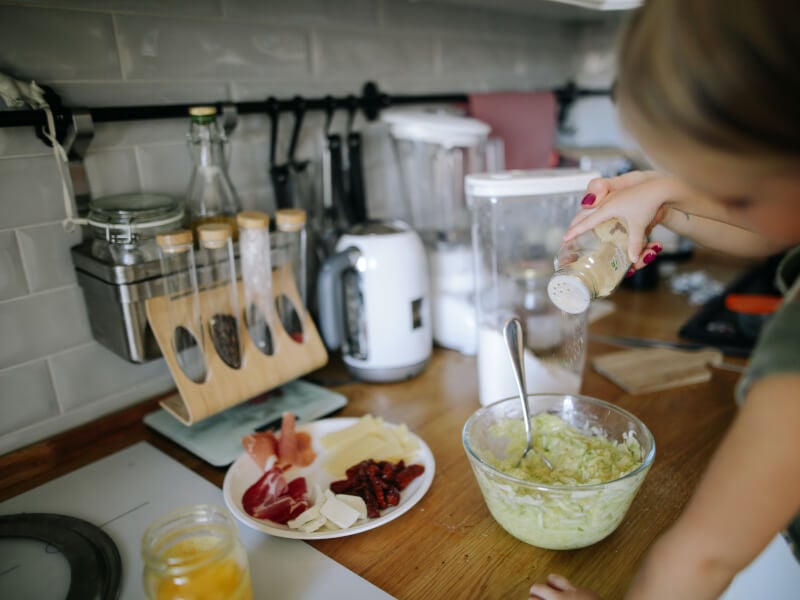 Teen cooking class: muffins
Learning to bake is a delicious skill to have, and offering it to a teenager is one of the best DIY gifts that just keeps on giving. The Cook's Workshop in Dural offer one of the most deliciously unique experiences Sydney has to offer when it comes to unique gifts for teenage girls and boys.
Over two hours, they'll learn how to make sumptuous mixed berry muffins and glazed apple crumb muffins from scratch. Although The Cook's Workshop has a high quality, industry-standard kitchen, all the recipes are easy to replicate at home, ensuring this is one of the best unique experience gifts that can be enjoyed again and again and again and probably again.
Summer BBQ class for teens
Looking for unique gift experiences for that teenager that devours half the family barbeque? Sydney Cooking School's Summer BBQ Class For Teens is one of the best things to do in Sydney with teenagers who really enjoy their meat. One of the most outdoor activities for teenagers during the school holidays, this two and half hour workshop will have them grilling sausages, smoking ribs, cooking a whole fish and making their very own teriyaki sauce all under the watchful eye of SCS's expert barbecue chefs! Careful though, this is one of the cool teen gifts in Sydney that may leave the household with a new head chef.
Make Mexican lasagne for teens at home
Looking for unique experience gifts that they can enjoy from home? The Cook's Workshop in Sydney has a range of online classes available through our LiveBox service! With a professional chef offering expert tuition on the live stream, this is one of the best things to do at home with teenagers who love to eat.
Although they offer a variety of virtual workshops that are perfect for cool teen gifts, Mexican lasagne takes the cake. Exciting, inventive and most of all delicious, this is one cooking class that ticks every box for unique DIY gifts for hungry teenagers in Sydney.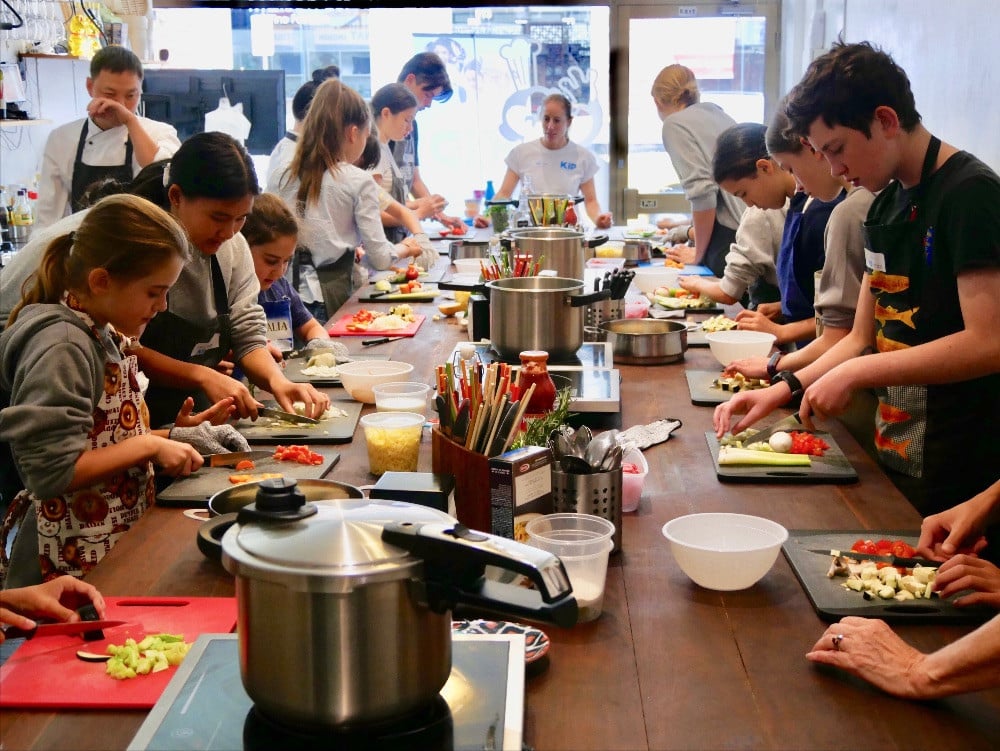 Cool teen gifts for the performer
Musical theatre workshop
The Morgan Music Academy in Hornsby offers some of the best short courses Sydney has available when it comes to all things musical, and this is no exception. If you're looking for unique gifts for teenage girls and boys who need a place to put all their energy, this is one that'll get them singing and dancing for three days straight. A musical theatre workshop is one of the more niche and unusual gifts for teens, so it isn't for everyone. If your teenager has a flair for the dramatic and loves to perform, the Morgan Music Academy's three-day workshop is one of the cool teen gifts in Sydney perfect for school holidays.
Learn Tik Tok dances at home
Remember how above we alluded to how everything that teenagers want is already on their phone? This is one of the most unique experience gifts in Sydney for teenagers glued to their screens. One of our most popular virtual workshops, award-winning dancer Mitchell Yee will teach them how to bust some classic Tik Tok moves, as well as some dancing fundamentals for them to choreograph their own. And, while these cool teen gifts can be embarrassing, this class can be done in their own living room, so there's no need to get self-conscious while they're learning how to dance.
Suggested workshops in Sydney