Illuminating the corners of a bath, at the end of an arduous day, the centerpiece of a romantic dinner, candles serve to soften the edges of our strenuous lives. Their aromatic powers trace back thousands of years, when ancient civilisations harnessed healing properties from oil and plant material. Raw materials, from bone fat and beeswax, to paraffin, have formed the foundation for candles lighting the way across history. Now, you can learn the secrets at candle making classes in Sydney.
The novelty of candles has not faded in modern times, despite technological advances in lighting. Rather, candles are associated with symbolic décor at special events, such as Christmas or birthdays. Though they are not limited to their aesthetic appeal, aromatherapy via scent has prompted many to place candles around the home for psychological and physical wellbeing.
According to scientific research, essential oils have the ability to stimulate the production of glucocorticoids, helping the body manage stress and encourage anti-inflammatory effects. Targeting scent molecules, aromatic smells trigger neuroendocrine responses in the brain, affecting mood, energy and physiological reactions.
Store-bought candles, though therapeutic, often contain concentrated scents, with harmful chemicals such as petroleum, paraffin, palm oil or beeswax. Candle-maker Elena Martarello, has sought to change that. In an eco-friendly line, Elena has designed candles for weddings, baptisms and many other events. Owner of Bellanina Creations, the Sydney-based designer steers away from colourants and additives found in stores. Her creations reflect her philosophy to live a natural and cruelty-free life.
Made with biodegradable and renewable soy wax, Elena's home-made candles burn for twice the time of regular candles due to the low melting-point temperature of soy. And unlike the fragrant heavy, double or triple scented candles found in stores, Bellanina candles emit just the right amount. In a thoroughly sustainable process, customers are able to clean away the water soluble wax and re-purpose glass containers after use.
Join Elena in a hands-on candle making workshop in Sydney. Learn how candles work, the different types of waxes and their uses, the properties of wick, fragrances and pigment and best methods of care to prolong use.
You'll have lots of fun as you create 100% natural, vegan candles with beautiful glass and eco-soy wax. Delight your senses and experiment with up to thirty fragrances, which could include melon, cucumber, sandalwood musk, Italian summer fig and buttercream vanilla. Select colours expressive of your personality or home aesthetic.
Opt for environmentally friendly alternatives to store bought, mass-produced candles. Begin the therapeutic experience early and unwind in a creative workshop with other like-minded creatives. Take home candles to gift or for décor, and let them inspire you for future creations.
Gift a unique experience
Pick a fun experience for them, or let them choose from our thousands of creative classes and kits.
Valid for 3 years.
card_giftcard Get a gift card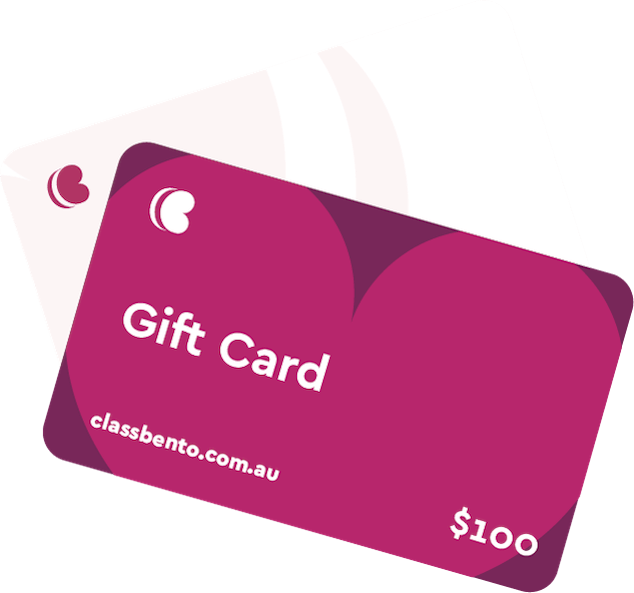 Candle Making workshops in Sydney