Taking care of your mental wellbeing has slowly-but-surely developed into a top priority for workplaces and individuals, alike. As our understanding of mental health expands, so does our knowledge of how to not only treat it but maintain it. Keeping your brain healthy is equally as important as keeping your body healthy, and making sure you continue to be kind to your mind can often be a learned behaviour. Falling into negative thought patterns and neglecting your mental wellbeing is often easier than maintaining it, but with a few steps, you can look after the brain that looks after you.
Avoiding burnout
Burnout is a very real danger to your wellbeing. Although the word is thrown around very casually, it's a serious issue that can be legitimately debilitating. Absenteeism can affect a businesses productivity substantially, but on a more crucial level, it can be very damaging to an individual's mental health. Burnout can lead to chronic fatigue and depression, and taking steps to avoid burnout at work and at home can very literally save your life.
ClassBento's workshops focus on helping you destress and detox, and can be a liferaft in a mental health storm. Our classes can show you how to engage with yourself and your artistic side, whilst demonstrating how to practice mindfulness. But there are a few things you can do to be kind to your mind and aid in your wellbeing to ensure that you get the full benefits from our workshops.
Scheduling free time is crucial to maintaining your mental wellbeing. Although it may sound simple, finding time for yourself and giving yourself permission to be free of the burdens of work or family pressures is a small but crucial part of avoiding burnout. If, like so many people these days, it can feel like life doesn't slow down, forcibly reducing your own pace can be one of the best steps you can take in being kind to your mind. For instance, if you work five days a week in an office, scheduling one specific afternoon that's just for you can help break up the work week and leave you even more refreshed for the weekend.
You don't have to organise anything specific, you just have to give yourself permission to do whatever it is you feel like doing in the free time you've set. Whether that's treating yourself to dinner, running a hot bath that's just for you, or engaging in a yoga class, the most important thing is to stick to the free time you've allocated to yourself. It can be hard at first, but by establishing good habits you can set yourself up for mental wellbeing success in the long run.
It may require more of a personal effort, but nothing benefits your mental wellbeing more than staying active. Having a fitness regime - no matter how big or small - is a fantastic launchpad to maintaining good mental health. The dopamine released when you exercise has been found to aid in treating depression and anxiety, and although not a "cure-all", is a wonderful way to start the process of being kind to your mind.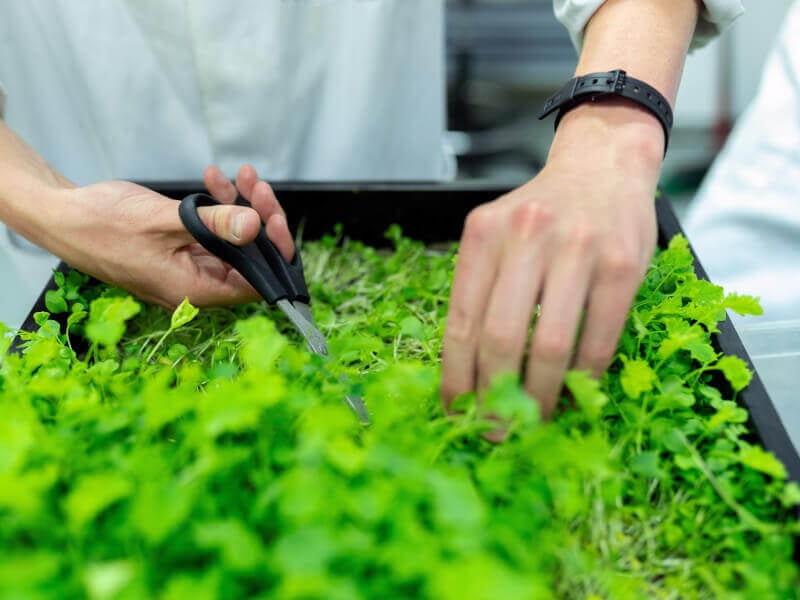 Finding a hobby for wellbeing
Discovering your own passions outside of work and the everyday humdrum is crucial to not just your wellbeing, but cementing your personal identity. By finding a new hobby, your body and brain benefit in an incredible amount of ways. Not only does learning new skills improve your brain function, but it can also actually fight off dementia! By engaging with your motor skills and your creativity simultaneously, your brain produces a substance called white matter. This, in turn, opens up new mental pathways that can help the brain fight off degenerative diseases such as dementia and Alzheimer's.
By engaging with a new hobby, you do so much more than ward away dementia. By stimulating the parts of your brain responsible for creativity, you actually strengthen that creative muscle memory and take the pressure off the more analytical side of your brain that is constantly under duress. That hobby can be almost anything. It just has to be something you can enjoy and engages the creative mind. Whether it's a weekend sport, learning to paint, or discovering the finer side of cooking, engaging in a new hobby is one of the best ways to maintain your wellbeing and mental health.
By finding what you're passionate about, you can actually have a more accurate gauge of how to prioritise the stress in your life. If you find you work better after engaging with a passion or hobby, you can organise your work/life balance around that. Perhaps you work more effectively by ending the day with something you enjoy? You can equally structure your workweek around what benefits you, so you can still maintain a level of efficiency without feeling overwhelmed or rundown.
ClassBento's range of workshops and experiences are specifically designed to help you both unwind and potentially discover a new hobby. With so many arts and craft classes, our instructors offer you a relaxing and inclusive environment for you to explore your creativity and embrace new hobbies and experiences. With a variety of both casual classes and more intensive workshops, you can work at your own pace. Nearly all of our arts workshops will not only leave you with an in-depth knowledge of the discipline but will provide you with enough supplies to begin your own creative journey at home.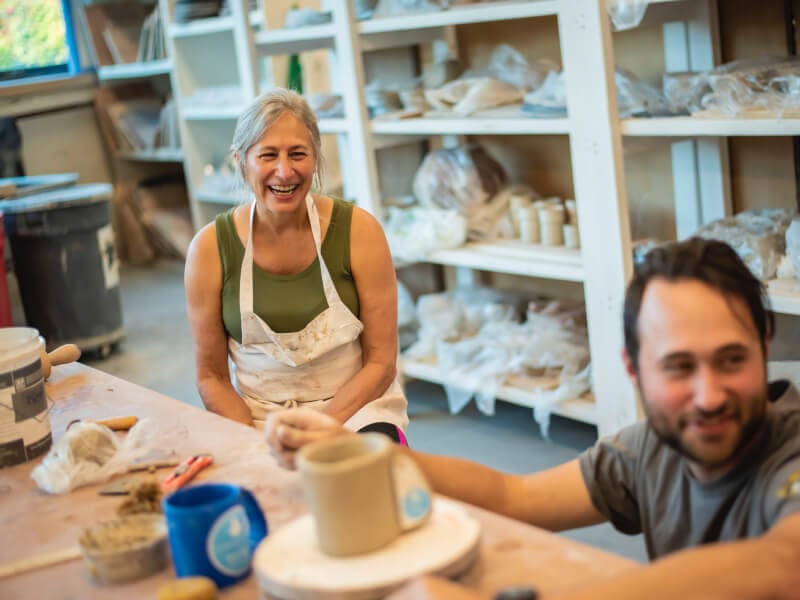 Be kind to your mind: a summary
In short, the best way to maintain your mental wellbeing is to exercise regularly, discover a hobby you're passionate about, and to make time for yourself. By restructuring your life to where your mental health is a priority, you'll find yourself working more efficiently and avoiding burnout. ClassBento's workshops and classes can help you find hobbies and experiences that will set you on the right path to taking care of yourself and your brain.