Our digital devices are taking over our lives. Our phones have transformed from being a device that could only help us talk to people, to becoming an endless source of entertainment and engagement. And it's the first place we turn if we're looking for things to do this weekend. It's no surprise that our devices are so hard to switch off, since they're designed to be addictive. When we see an email, a comment or a 'like', we feel cared about, we feel important – it's the pleasure of basic social recognition. When we see some news or updates, we feel a rush from our brain's hit of dopamine.
It's a big problem. Big enough that companies like Google, Apple and Facebook are getting in on the act, providing apps and tweaking their products to help us control our cravings.
And it's a problem worth solving. A more balanced life, with more mindfulness, has huge benefits. Studies have shown a correlation between digital addiction and depression/anxiety. Intuitively, you'll of course have a lot more time to build and develop personal relationships, and relax as you take a break from chasing digital pats on your back, and enjoy the simpler things in life.
If you live in Sydney, digital detox is arguably easier than elsewhere. Let's take Singapore as a comparison. Instead of facing stifling tropical heat and humidity (or torrential downpours) when you step out the door, Sydney actually has pretty nice weather most of the year. Instead of a tiny island where going to malls is the main respite, Sydney has a huge number of activities and natural beauty to enjoy.
Here are some of our favourite tips for Sydney-siders (or tourists here for a stay) undertaking digital detox.
Get in the water. Swimming, kayaking, or any physical water sport. It's pretty hard to check your emails while doing any of these activities (even if you have a waterproof device – if you're anything like me (unfit), you'll be too busy struggling to stay alive). Be inspired by the beauty of Sydney's pristine beaches while you're out there, and remind yourself of the beauty that just can't be wholly captured in an Instagram photo.
Team sports. We Aussies love our sports. Get some friends and go on your detox journey together – it's harder to quit halfway when you've already made promises to your friends. The adrenaline rush you get from sports also keeps you buzzing immediately afterwards (negating the need for electronic stimulants), and also helps you sleep later that night - you'll be too tired to even bother checking your phone.
Creative classes. Keep both your mind and your hands occupied as you decide exactly how you want to design a mini garden landscape in a bowl. Mentally travel back to earlier days without the need for scrolling back through your social media, by playing with nostalgic scents in a fragrance-making or candle-making workshop. Or pick up some practical skills like cooking, that you can use over and over again. ClassBento has a range of workshops held in-person by passionate local experts. Meet some new people and form some meaningful and real social connections.
Have other tips that are specific to Sydney? Do let us know. Otherwise, we hope you've found these tips useful!
Gift a unique experience
Pick a fun experience for them, or let them choose from our thousands of creative classes and kits.
Valid for 3 years.
card_giftcard Get a gift card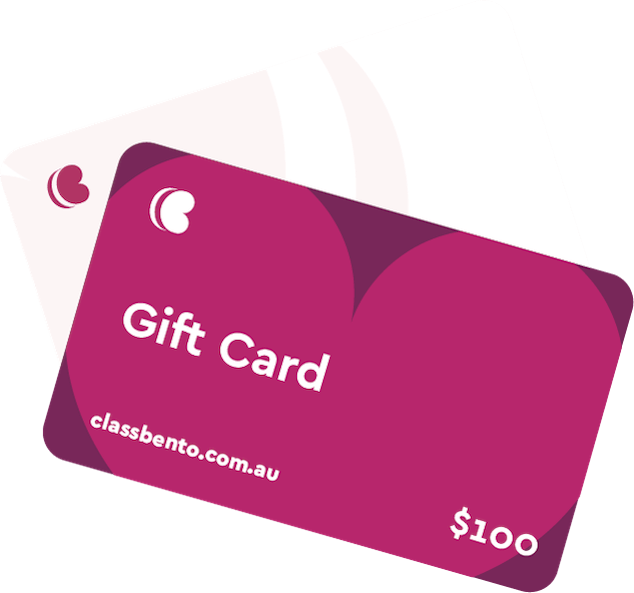 Suggested workshops in Sydney