Chasing fun things to do in Sydney this weekend? We may still be living under pandemic-era restrictions, but that doesn't mean there aren't plenty of Sydney attractions waiting for you to enjoy. Here are thirty of our best local experiences that Sydney has to offer this month.
Go to the beach
With so many beautiful world-class beaches and next to no international tourism, there's honestly never been a better time to take advantage of Sydney's serene coastline.
Make a candle
Stuck working from home? Our candle making classes are some of the best Sydney workshops to help you re-energise your living space
Go to a comedy show
Live entertainment is starting to pick back up, and Sydney's internationally-renowned comedy scene is returning. Check out Magic Mic on Wednesdays at the Potts Point Hotel.
Yoga time
Our virtual yoga classes can help you stretch out all that quarantine-related frustrations and set you on the path to good mindfulness practices.
Go whale watching
The humpback superhighway is twenty minutes out from Circular Quay, so what are you waiting for? Season ends in November; one of the best Sydney attractions on offer.
Learn to dance
Mitchell Yee is an accomplished Sydney-based dancer, and his virtual classes can get the whole family moving! Perfect when looking for things to do at home in Sydney on a budget.
Marrickville's Vietnamese food
Treat yourself with one of the tastiest food experiences Sydney has to offer. Marrickville has some of the best Vietnamese food outside of Hanoi, and makes for a tasty and cheap lunch/dinner option. Personal recommendation? VN Street Foods on Illawarra Road.
The Marrickville Markets
One of the best things to do in Sydney if you're chasing fresh produce and a fun morning out, the Marrickville Markets run every Sunday till about 2pm, serving a plethora of delicious food and selling everything from books to candles and even wholesale price timber.
Check out the Gap
Looking for a fitting end to the day? With its incredible views of the water, The Gap makes for a perfect picnic spot, meditation space and a lovely place to watch the sun come up.
Paint N Sip Classes
One of our most popular genres of Sydney workshops, taking a paint and sip class is part art lesson, part party. Get a small group together for this colourful BYO experience!
Vintage shopping in Newtown
You probably already do this, but King Street in Newtown is one of the best places in Sydney to snap up a very fashionable bargain. There are also some cute little boutiques that'll help decorate your living space, too!
Plan your Oktoberfest
Looking for things to do in Sydney on the 31st? Whether the traditional Oktoberfest event is running is still up in the air, but that doesn't mean you can't plan your own uber brau party at home!
Eat some ham
Sydney is overrun with insatiable delis, so take advantage of the Italian food in Leichhardt and eat some ham!
Eat some cheese
Very similar to the last suggestion, but simply based in cheese.
Leave Sydney
The Blue Mountains and the Hunter Valley are only a few hours drive, and a cheeky little getaway can really help revitalise the brain and soul!
Enjoy a cocktail making class
Whether virtually or in-person, our mixology workshops are perfect for small groups and parties and make up some of the most exciting things to do in Sydney.
Reconnect with your partner
Our virtual tantric workshops can help put the spice back into your curry! Ideal for couples looking for things to do at home that'll bring them closer together, our virtual classes will have you bonding like never before.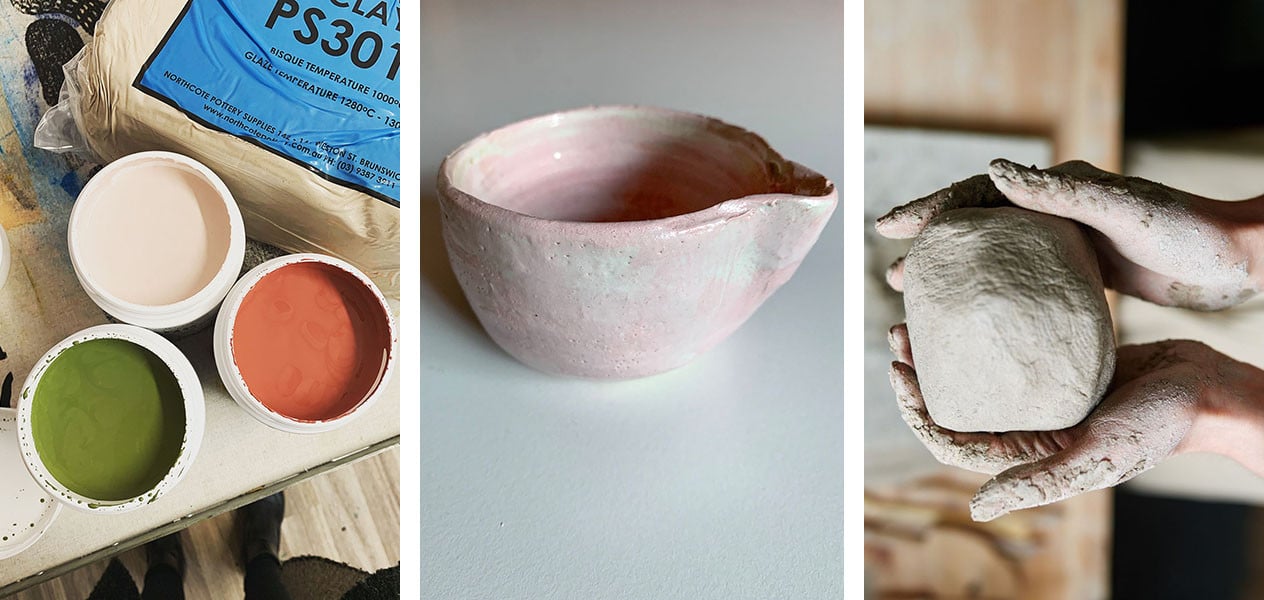 Get into pot
Pottery is one of the best things to do in Sydney that promotes mindfulness, relaxation and creativity! Our small in-person classes are ideal, but if you can't leave the house, our DIY pottery kits will bring the clay directly to you!
Create a fragrance
Ever thought about making your own perfume? Now you can! Our Sydney perfumery classes can help you create a scent that's perfectly tailored to your body chemistry.
Learn to cook
Our virtual cooking classes take some of the best Sydney foodie experiences on offer and bring them directly into your home! Whether you want to learn how to make pizza, pasta or stir fry, we've got the culinary classes for you.
Repair new pants
You can never have too many pants, but instead of buying another pair of jeans, why not repair the ones you have? A sashiko mending class can help give your clothes a new lease on life.
Lord Gladstone Hotel
Every Friday arvo the Lord Gladstone Hotel in Redfern runs a keg-tap for charity. It's a pay-what-you-feel system, but all funds raised go to a local not-for-profit organisation. Get on down and have a pint for charity!
Sign up to the gym
If your job keeper payments leave a little bit leftover, hitting the gym is a fantastic way to reduce anxiety and depression. Sydney is riddled with them, so what are you waiting for?
Make a new world
Getting a bit sick of the direction this one's going in? Our terrarium making classes can help you relax and show you everything you need to know to build a mini-ecosystem.
Spend all day in your pyjamas
There's a global pandemic on, so now's the time to do it.
Get in the garden
Gardening is fantastic for mental wellbeing, and our virtual gardening and floristry classes can really help you make your yard the envy of your neighbours.
Dye your hair
Why not? Change it up. Shave it off, even! With so many Sydney experiences to indulge in, doing it with a new do is the way to go.
Support live music
Go sit down and watch some live music, already. Sydney's music scene is the envy of Australia, so make the most of it! The Oxford Art Factory or The Vanguard Theatre is a great place to start.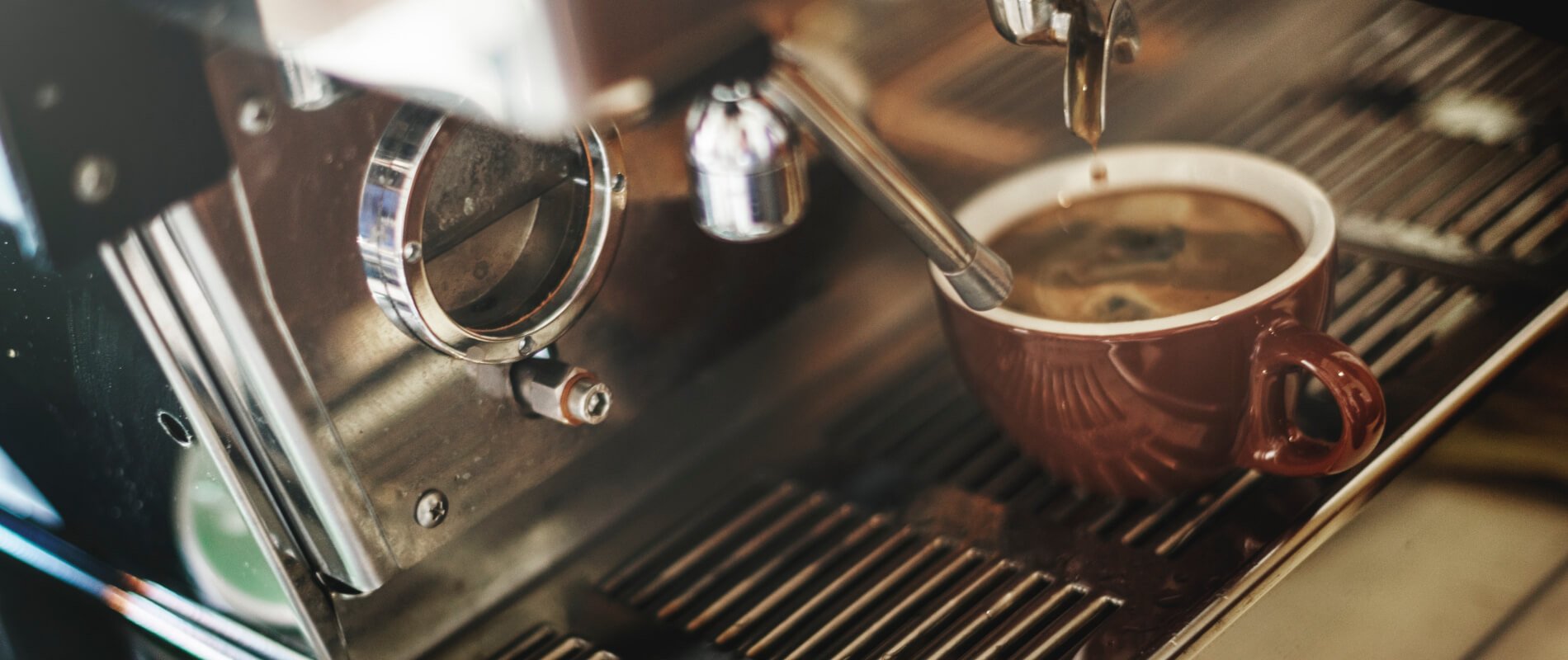 Take a barista course
Making coffee is an invaluable skill, and you don't need to aspire to the high-flying world of hospitality to do it! Our barista classes are some of the best things to do in Sydney if you're a fan of the ol' bean soup.
Spend time with your family
If you don't live with them, visit them! Mum and Dad made you, so go bake some scones and go hang out with them for a bit. Take them to the beach. Get them to make you dinner. Do it while you can.
Suggested workshops in Sydney