Sending someone that you love a digital gift card is a fantastic way of showing them that they're still in your thoughts – even if they can't be in your arms! Just because you can't be with someone on their special day – for whatever reason – doesn't mean that their happiness is any less important to you, and what better way to remind them of that than by treating them to one of our experience vouchers!
If you're looking for fun things to do around Australia that your nearest and dearest will love, we have a whole host of gift voucher ideas to share. Whether you know someone who'd love to discover more about tea blending, or if a kokedama class is more their thing, we've selected top gift card ideas for you.
Make some knockout gnocchi at this Sydney class
If you know someone who's always wanted to take Italian cooking classes, consider gifting them this Sydney course. They'll learn to cook expertly crafted gnocchi with Salt Meats Cheese in Circular Quay, where their teacher will take them through the process from scratch.
First, the giftee will discover all about the dough and how to shape it, as well as cooking it and then tasting their handiwork. You can also jazz the class up with a bottomless drinks package if you're keen for your pal, parent or partner to have a good giggle alongside their gnocchi. Perfect for chefs of all experience, this cooking class make for one of the more fun things to do in Sydney for real foodies.
Gift someone with a green thumb a terrarium making workshop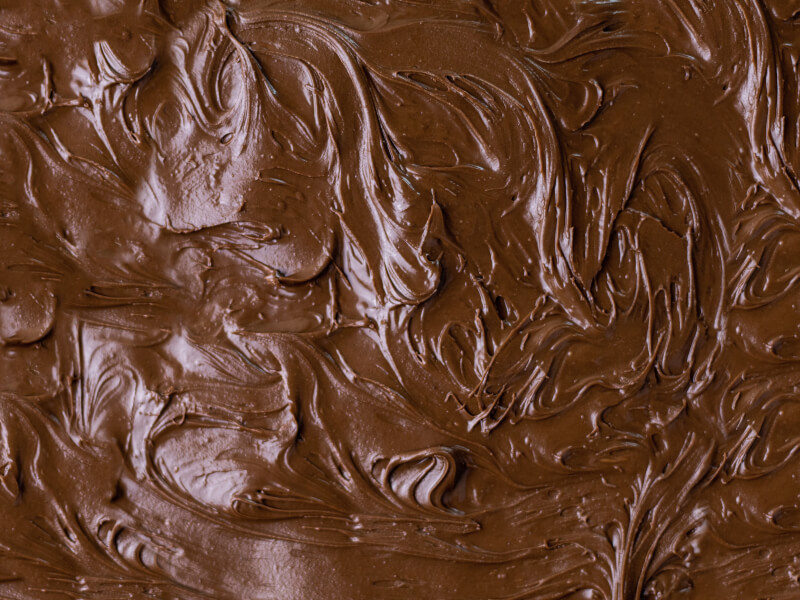 Students in this terrarium workshop will learn how to make a terrarium under the guidance of Wilde's Creative Director Caroline de Lore. Caroline will teach you all the techniques and methods you need to know for building a terrarium, as well as providing all of the materials and instructions you need. Book this digital gift card for someone you love who would benefit from a mindful moment for themselves – or someone who's Brisbane-based and is keen to get gardening.
Looking for last-minute gifts that don't feel last minute? Check out these thoughtful present ideas.
Become an expert tea blender at this tea making class
For fans of all things tea who are also on the hunt for fun things to do in Melbourne, we present this tea blending class. The first section of the course will be a full tea tasting, where your teacher will take you through different types of teas and herbal blends, as well as discussing tea in Australia. Many of the botanicals used in the hands-on blending part of the class come from Australia and have a long history of use by Indigenous peoples – such as aniseed myrtle and wattle seeds. Your giftee will use around 40 different botanicals to create a unique formula, learning the ins and outs of tea blending. They'll leave the course with their special blend, as well as a beautiful amber jar for a lovely keepsake.
Roast, grind and brew on this barista course
Calling all caffeine addicts – this coffee course will have you learning how to sniff out the best cup of your morning beverage. These classes make for ideal gift voucher ideas for that person in your life who wants to learn more about how to make barista coffee.
Under the guidance of an award-winning expert, your giftee will become familiar with how different elements of the perfect cup work. They'll come away from the class knowing more about the grinder, coffee machine, milk texture, and some basic latte art too. It's time to get grinding and perfect those barista skills at this Sydney class.
Make your own kokedama at this workshop
Based in the heart of Melbourne, this kokedama workshop will teach participants to make a kokedama that they can take home and cherish. Kokedama is a form of Japanese garden art, and guided by teacher Lilian Yangot, students will learn the techniques of neat twinning, as well as other skills, in order to create two hanging kokedama. Getting hands-on with greenery is a fantastic way of stepping away from the stress of everyday life and taking a mindful moment for one's own. That makes this class a great digital gift card for someone you love who might benefit from some creative escapism.
Treat a sweet-toothed loved one to this chocolate therapy workshop
If you're on the hunt for fun things to do in Perth for someone you love who is a big fan of all things chocolate, look no further. Participants in this chocolate therapy workshop will learn how to make chocolate under the guidance of award-winning chocolatiers Willow and Catherine Francis of Reverence Chocolate. They'll learn all about chocolate through the ages, sampling various different high-quality varieties as well as coming away with a secret recipe booklet and a chocolate making kit. This class makes an incredible digital gift card for Perth-based chocoholics.
Sip a drink and build some pottery with these ceramic classes
21-year-old teacher Jenna will take you through basic pottery making skills like hatching and sculpting at this Brisbane clay and sip pottery class. Whoever you gift this to will come away with two to four small pieces of homemade pottery, all constructed using air-drying clay.
Jenna will demonstrate at the front before letting students tackle the clay themselves, with one-to-one guidance and advice provided as required. Best of all, class members will be able to enjoy a few glasses of something nice while they learn the art of ceramic making.
Prepare handmade pasta in Perth
Looking for gift voucher ideas that are hands-on, interactive, and suitable for the foodie in your life? We present you the ultimate pasta making workshop. Your foodie friend will learn how to make pasta and become more confident with a pasta machine, creating both green and white homemade pasta. Chef Riki will also have prepared her own carbonara and Bolognese sauces to serve alongside the pasta, as well as some bruschetta, for everyone to consume at the course's end. This pasta class is a perfect way to get more acquainted with Italian cooking.