Looking for hens party ideas for a girl in your life who's more about mindful moments than raucous rollicks? We've got plenty of hens party options that will please even the most introverted brides-to-be. From fun things to do in Brisbane that make great hens night ideas through to fun indoor activities in Melbourne for parties taking place in the cooler months, it's never been easier to get the girls together for a bachelorette party that's more calm and less crazy.
Enjoy making flower crowns with the girls in Sydney
With Lime Tree Bower's private flower crown workshop, you and the rest of the hens can get together to learn how to make flower crowns in a relaxed and welcoming environment. The class will come to you or it can be hosted at their own private studio depending what you'd prefer, but all of the materials for making flower crowns will be provided either way.
If the bride-to-be is a fan of particular colour ways or flowers, you can even let the team know in advance, and they'll try to cater to your preferences. Everyone will be guided step-by-step through the process of how to make a flower crown, and will leave with a lovely headpiece to wear throughout the rest of the day or night!
Take a tipsy terrarium workshop with the group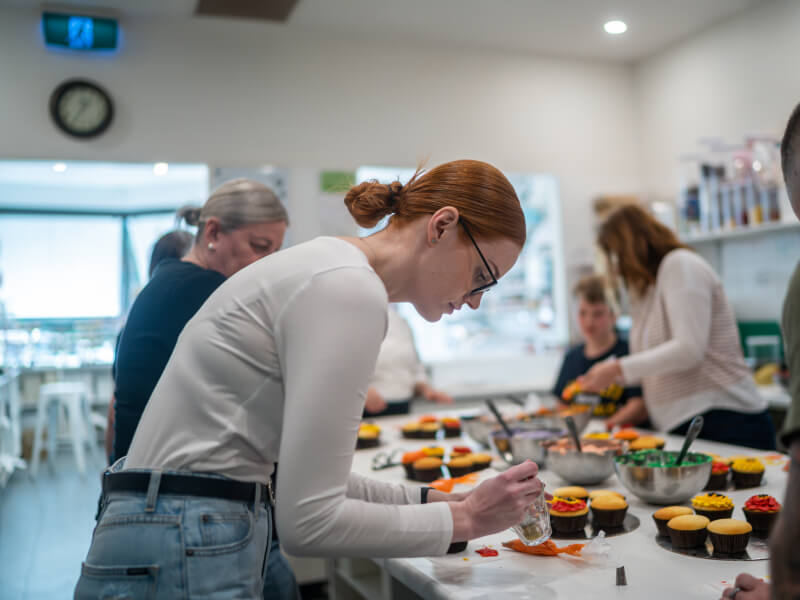 At The Plant Whisperer's tipsy terrarium workshop, you and the girls will learn how to make a terrarium with a glass of something delicious in-hand. This makes a great hens party for the bride-to-be who likes to get a little loose with her pals, but isn't keen on big group environments. Everyone will discover more about the art of building a terrarium guided by an expert teacher, who'll also provide all of the best terrarium plants and provide tips on how to keep your new plant pal happy and healthy for as long as possible. Looking for stylish party ideas for a sophisticated hens night? Check out our top ideas.
Treat the group to a mindful moment with Brisbane-based candle making courses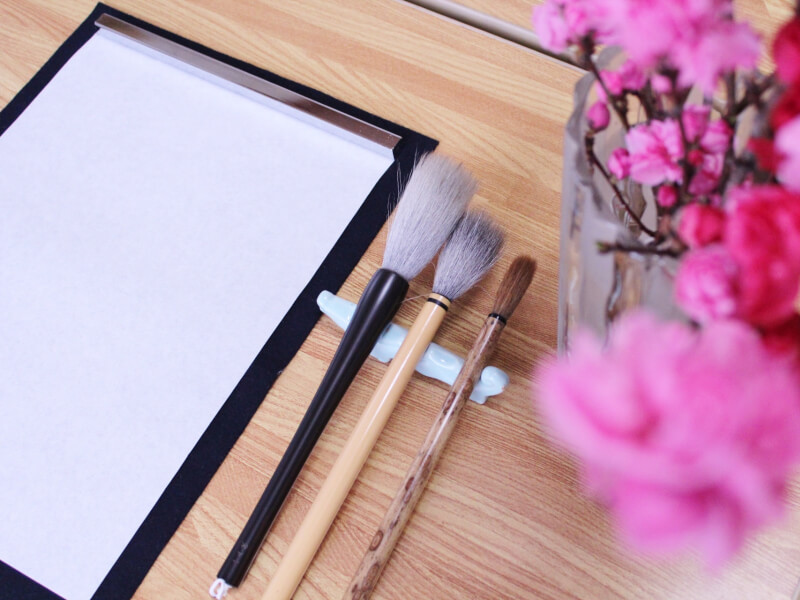 Who doesn't love a scented candle, and what better hens party idea is there for a slightly stressed out bride-to-be than a relaxing class on how to make soy candles? This soy candle making workshop will have the group making candles to take home, burn and benefit from the aromatherapy of the soy wax scents.
Everyone will learn how to make homemade candles safely, guided by your expert teacher. What's more, while the candles are setting you can all enjoy an afternoon tea and the chance to catch up and have a good giggle. Add this to your list of hens party ideas for a Brisbane-based bride-to-be who'd benefit from a little time out with her closest group of friends.
Pop on your aprons and take a cupcake decorating class together
It's time to whip up some magic with this cupcake decorating class, where everyone will learn how to design beautiful buttercream flowers. Undoubtedly one of the most fun things to do in Sydney for fans of all things baking, this class will have every hen learning the basic piping techniques needed to develop and expand their cake decorating skills. The environment is relaxed, and your expert baker will provide tips and tricks for how to make cupcakes with a design to be proud of.
Learn about Japanese lettering art and sip a glass of sake
This Perth-based calligraphy and sip workshop will have your group of hens relaxing with a glass of sake as you learn how to write in calligraphy. Kodawari will teach everyone about the culture and traditions of beautiful Japan, before teaching the class the art of Shoda – a Japanese lettering calligraphy – and guiding participants through the use of tools including brush, ink, paper, weight, and underlay necessary for this brush lettering.
There'll be delicious nibbles for the group to snack on as sake educator Sandra Gwee takes participants through the importance and history of sake and you'll all try three different types during the workshop. Your groups of girls will come away with their name written in kanji on a sake bottle, as well as a newfound appreciation for Japanese culture and lettering art!
Get the gang together over consecutive weeks for drawing classes
This class makes a great hens party idea if your group is small and would love the chance to meet over a series of sessions. At Gloworm Studio's drawing course for beginners, everyone will learn how to draw under Alex's expert tuition, discovering the art of crafting beautiful pieces from scratch.
These art workshops will have participants developing their drawing and observational skills, learning more about building perspective, working with line, tone and shade, as well as realising their own personal drawing style. Your group can take some time out for themselves, catching up with each other over a creative, meditative artistic practice.
Green fingers a-go with a Brisbane Kokedama class
Kokedama is a Japanese moss ball that's created by growing plants in a moss-covered ball of soil. Kokedama making is deeply therapeutic and mindful, allowing the creator to get in touch with nature through a hands-on process.
This Brisbane-based Kokedama workshop for beginners will have your group of girls learning how to make a Kokedama under the guidance of Bella from Botanicals By Bella. All necessary tools and the best plants for Kokedama will be provided, and tuition is on a step-by-step basis so that everyone has the chance to enjoy it at a suitable speed. This is a great hens party idea for a green-fingered group of girls!
Create a flower crown in Perth with your group of girls
House of Hobby have teamed up with Perth-based floristry designer Maple & Wren to deliver a flower crown hens party workshop that is guaranteed to get the group having a good giggle. Bring your own booze and nibbles or request their provision and settle into a class that will have everyone learning how to make flower crowns to inspire serious jealousy.
Your group will learn the basics of flower arranging before selecting their preferred blooms and crafting a DIY flower crown – all with a glass in-hand if you'd like!
Flowers and Plants workshops