Up until a few decades ago, we'd probably all collectively make fun of our one hippy friend who warned us of the dangers of single-use plastics, global effects of deforestation and how important it is to own a "keep cup." Now, however, we all agree with that friend, and looking for eco friendly gifts for women in Sydney is now a priority as opposed to an afterthought.
Thanks to the growing popularity of choosing sustainable methods of living and consuming, coming up with environmentally friendly gift ideas have never been easier! With so many fun things to do in Sydney, it's easy to come up with gift ideas for her that lower the collective carbon footprint and help the environment instead of hinder it.
Eco friendly gifts for foodies
Eating mass-produced processed foods is both unsustainable and virtually impossible to avoid. Unfortunately, it's a real double-edged sword and one that we almost all have to fall on. However, if you're chasing ways to reduce your consumption of processed foods, we have environmentally friendly gift ideas to help the birthday girl take steps towards reducing her processed foods diet. One of the healthiest – and tastiest – ways to get good food into your tum is through fermenting!
ClassBento's Sydney workshops are one of the most creative and hands-on cooking classes available, and one of our tastiest eco gifts! Our extensive range of fermenting classes ensures that you'll be well on your way to whipping up delicious pickles, traditional sauerkraut and spicy kimchi in next to no time! Not only are fermented foods fantastic for your gut, but they're also a great way to avoid food wastage in your home kitchen!
Every year, Australia waste over five million tonnes of food, costing the country nearly $20 billion a year. But there are tasty methods of reducing your food wastage that also make sustainable presents! Fermented foods are getting increasingly popular, and a tasty addition to the right meal! Learning how to prepare and store fermented foods are an ideal choice if you're searching for environmentally friendly gifts, and make for quirky birthday present ideas and sustainable Christmas gifts.
It doesn't just stop at pickles, either. ClassBento's range of kombucha classes in Sydney offers you a multitude of choices when it comes to creating your own homemade kombucha. The live cultures in kombucha don't just offer you the chance to improve your overall health but are a fantastic alternative to mass-produced, high-fructose beverages such as soft drinks. With so many incredible things to do in Sydney on the weekend, you'd be hard-pressed to find a class that gives you the tools to fill your fridge with healthy, low-sugar options that are good for both the environment and your gut! Replace single-use plastic bottles of sugary cola with reusable glasses of delicious and healthy kombucha, and offer a birthday gift that keeps on giving.
Although difficult, reducing meat consumption is a highly effective method of lowering your individual carbon footprint. Cooking delicious vegan food doesn't have to be tough, and our Sydney workshops offer you the chance to discover all the cooking hacks you need to move to a more plant-based diet. Eco-friendly Christmas gifts don't come more hands-on than a Vegan baking class! Give a truly unique experience gift by offering the birthday girl the ability to create sublime plant-based cakes, sweets and treats in these incredibly inventive cooking classes!
It's no lie that the manufacturing industry plays a big part in global emissions, and with so many inventive and creative things to do in Sydney, it's possible to avoid using them for your birthday present ideas. Offering experience gifts in place of traditional presents are a fantastic way to reduce clutter around the house and help both you and the birthday girl knock down your carbon footprint. As far as birthday gifts for her go, buying a purse is a classic. It's just not particularly original.
Instead of simply purchasing one, ClassBento offers a series of Sydney workshops that can help your special someone design and craft their own purse! These one-day classes are some of the most unique experiences Sydney offers and gives a truly personal touch to an otherwise-standard birthday gift. By opting for supporting small business over mass-produced leather goods, you're helping both the environment and local Sydney artists.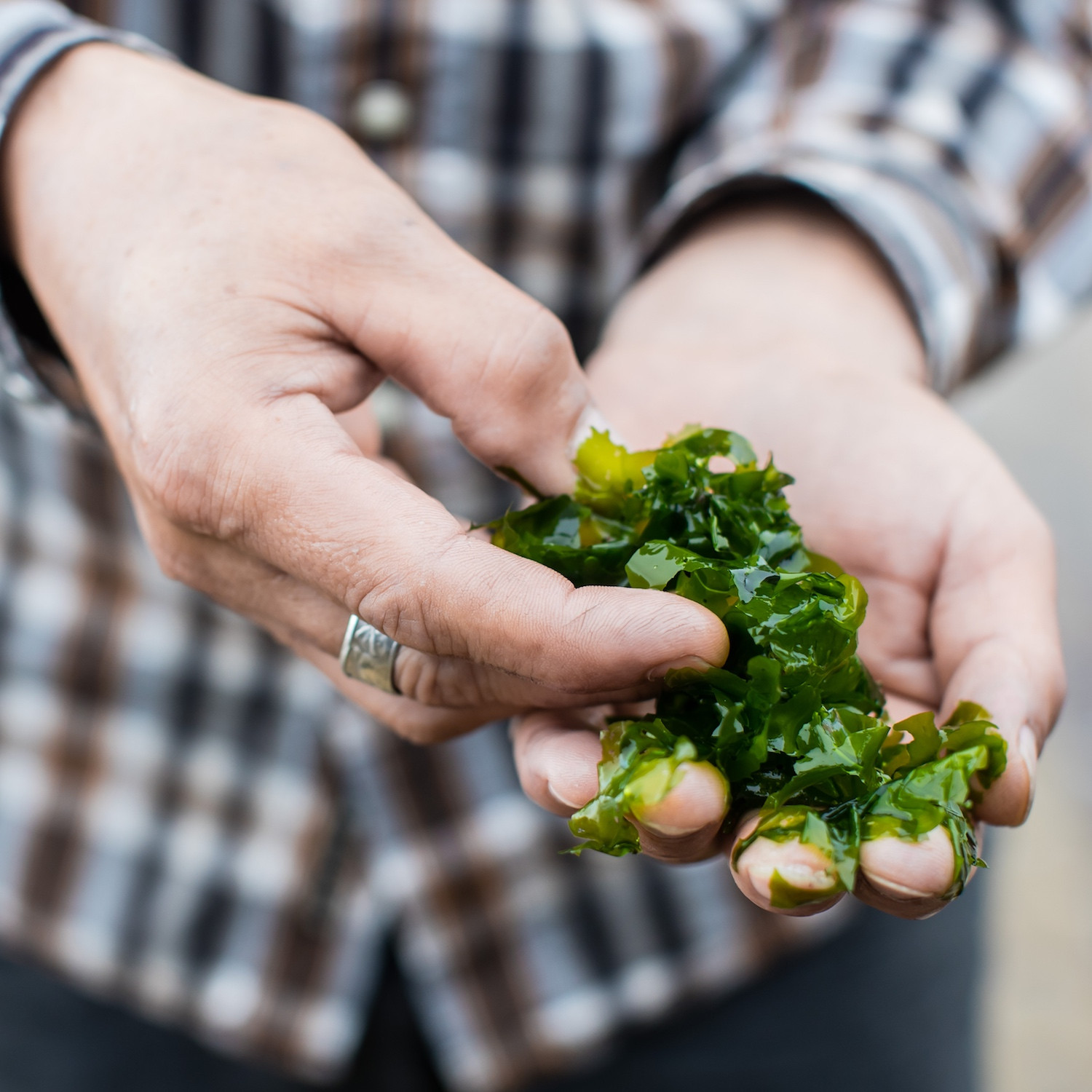 Green sustainable gifts
It doesn't get much greener than gardening. ClassBento has an enviable range of gardening workshops and activities that offer one of the most sustainable Christmas gifts money can buy. By learning how to manage a garden and grow your own vegetables effectively, you can save money at the supermarket by producing fresher, small-batch fruit and vegetables.
Discover how to make herbs flourish and how to create nutrient-rich compost in our vast array of Sydney workshops! Everyone loves the taste of fresh veggies, so bring them into the kitchen for your birthday present ideas! It's not just vegetables, either. Our foraging workshops can show you how to identify different plants and fungi that thrive in the Australian bush, and how to prepare and cook them to delicious effect!

Perfect as environmentally friendly birthday gifts, our foraging classes are one of the most unique things to do in Sydney, and a gift that will sure come in handy should the world start to end! With so many sustainable workshops, classes and experience gifts available, looking for eco friendly gifts for women in Sydney couldn't be easier with ClassBento. By offering the ability to learn how to reduce their individual carbon footprint, these sustainable Christmas gifts also give back to the planet.
Most of Classbento's workshops are highly customisable and offer you the choice of booking private or public classes. With many teachers offering additional extras and special packages for groups, you can ensure that no matter how you're helping the earth, you can do it in a very personal way that celebrates the special woman in your life. With so many fun and environmentally things to do in Sydney, your eco-friendly gifts will be appreciated and enjoyed long after the class is finished.
Suggested workshops in Sydney