Combine paint and pottery at ceramic painting and glazing classes in Sydney! Whether you're a beginner or a pottery lover, there are plenty of places around the city where you can get your hands dirty and create something beautiful. Ready to learn more? Find out why you should bring your loved ones along to one of our Sydney pottery painting classes this weekend.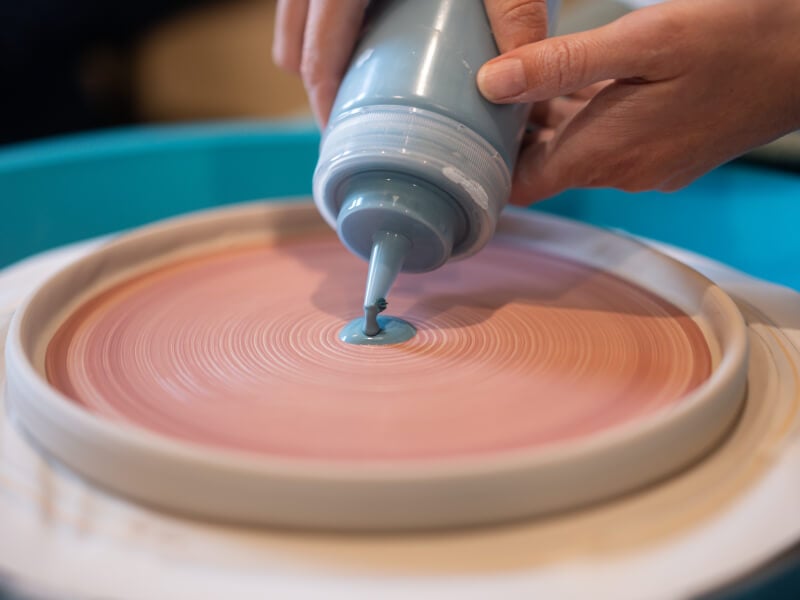 Paint your own ceramics in Marrickville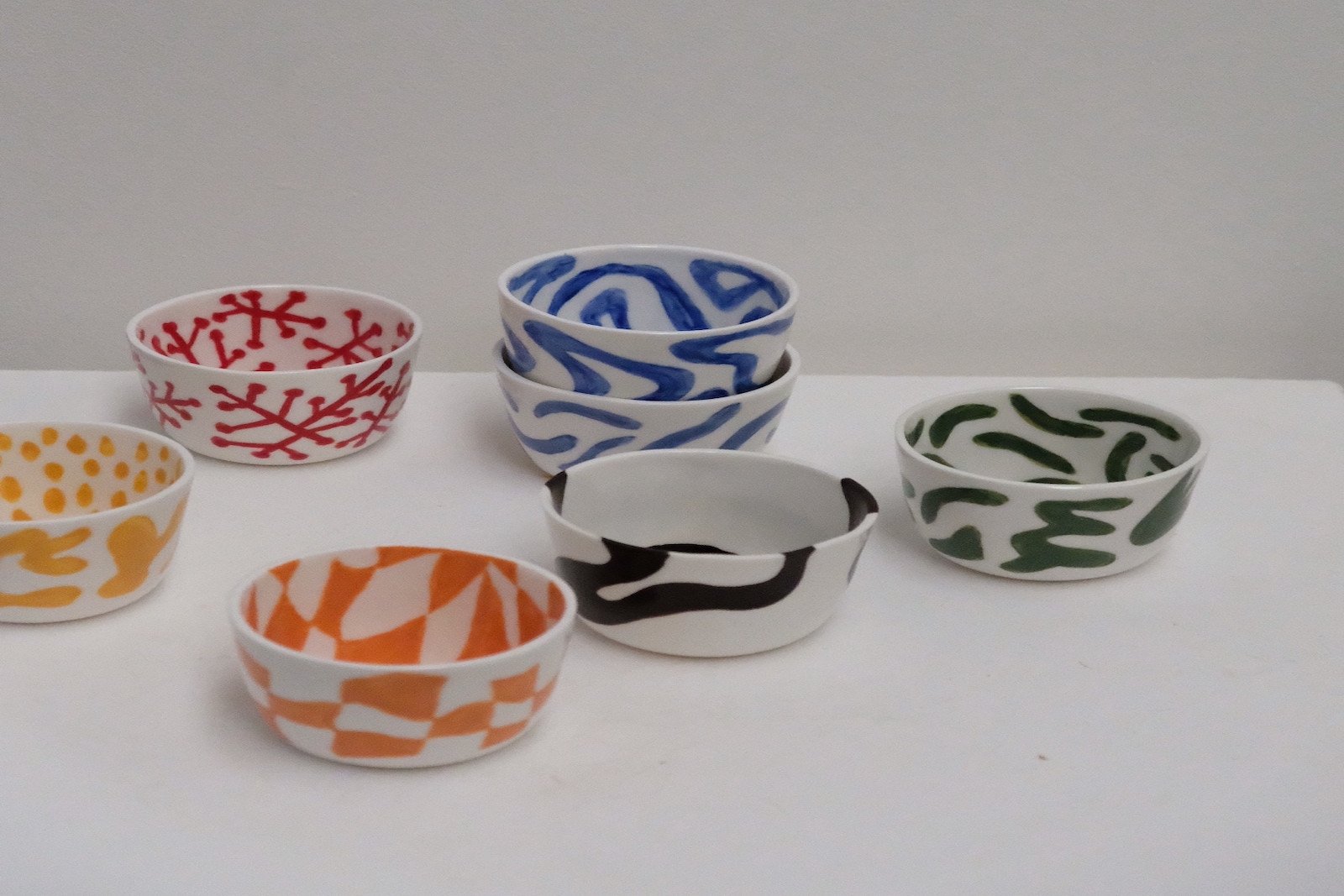 In a cosy Marrickville studio surrounded by elegant porcelain ceramics, you'll find this fun ceramic painting workshop with Mentt. Choose to hand paint or stamp unique designs onto porcelain and you'll end up with your very own personalised mug to use everyday at home.
Discover why clay and sip is trending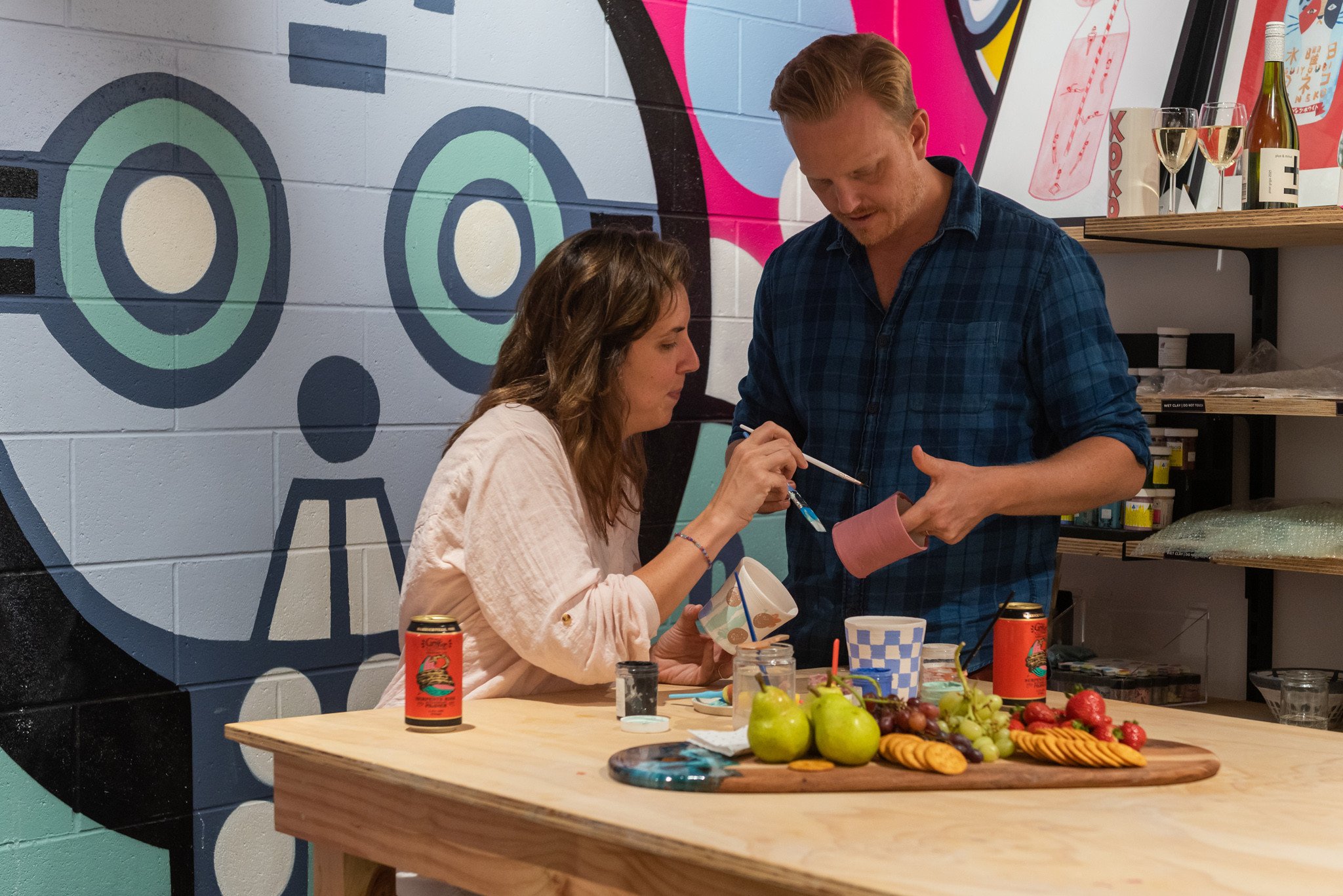 Discover why ceramics and sip is the latest trend that everyone is talking about with Hypmotive Hub! Their ceramic painting classes provide a relaxing space to try this creative outlet while enjoying a glass of wine. It's the perfect way to unwind after work or catch up with friends over the weekend.
Read on to find out more about the pottery classes in Sydney available to sink your hands into!
Head to a cosy ceramic painting picnic
Looking for unique things to do in Sydney? Join Inès PorcelArt and get creative outdoors at a cosy ceramic painting picnic! With the beautiful Centennial Park as your backdrop, you can indulge in some therapeutic clay painting with your loved ones. Not only will you have a fun and relaxing time out of the house, but you'll also nibble on some delicious refreshments and drinks too.
Create colourful designs and patterns onto homewares
If you've been searching for new additions for your home, add some DIY magic and paint your own ceramics! The best part about ceramic glazing is that you can pick your favourite colours and create your own unique design onto a mug, bowl or decorative platter.
Decorate your own unique coasters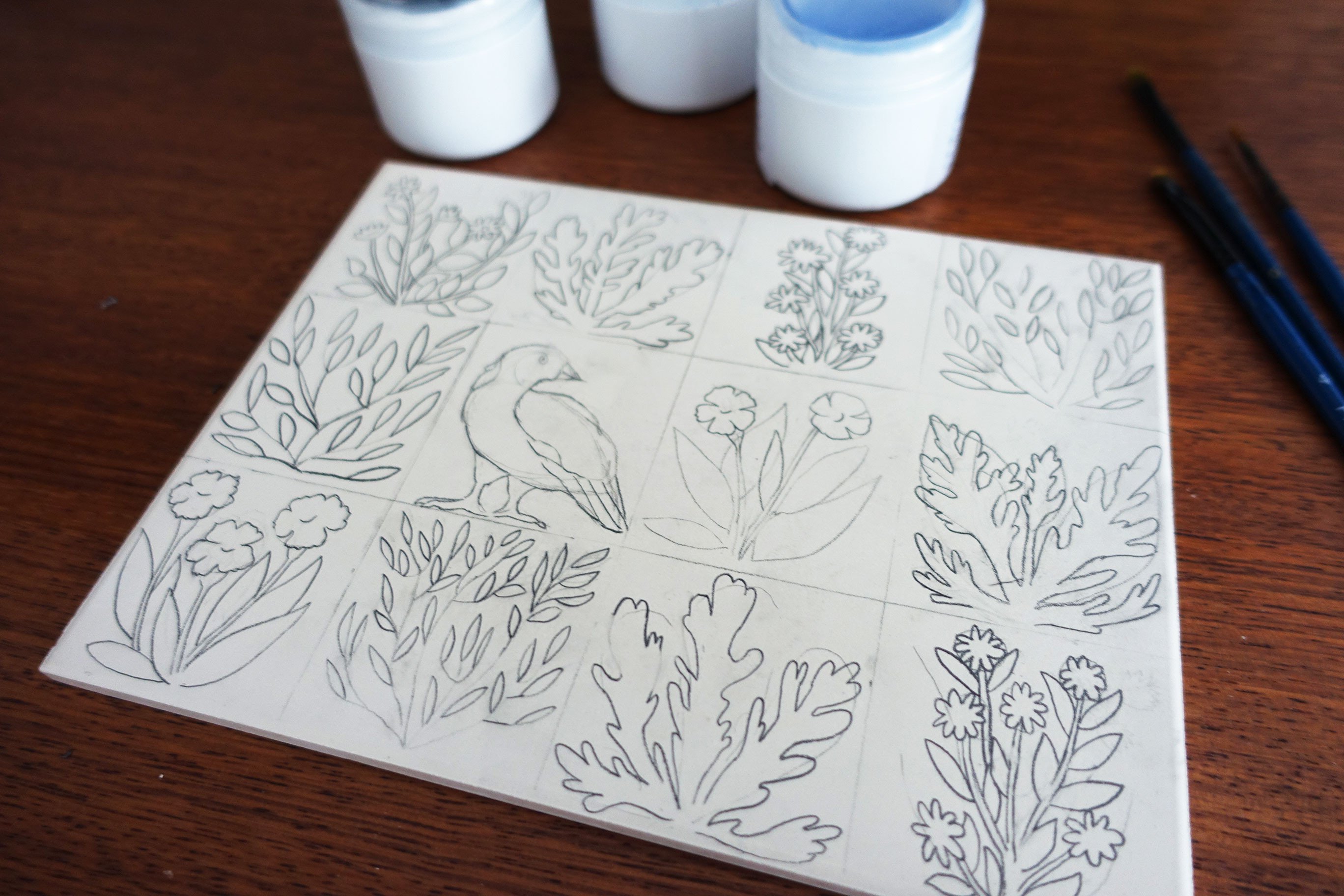 Decorate your own unique coasters at Kinkan Studio in Miranda. Your friendly teacher will guide you through the process of painting bisque titles, providing inspiration from contemporary art styles. With a warm and uplifting atmosphere, this class is perfect for date night ideas or birthday party ideas in Sydney. Come along to this fun ceramic class and create something truly special with your loved ones.
Transform ordinary bowls into masterpieces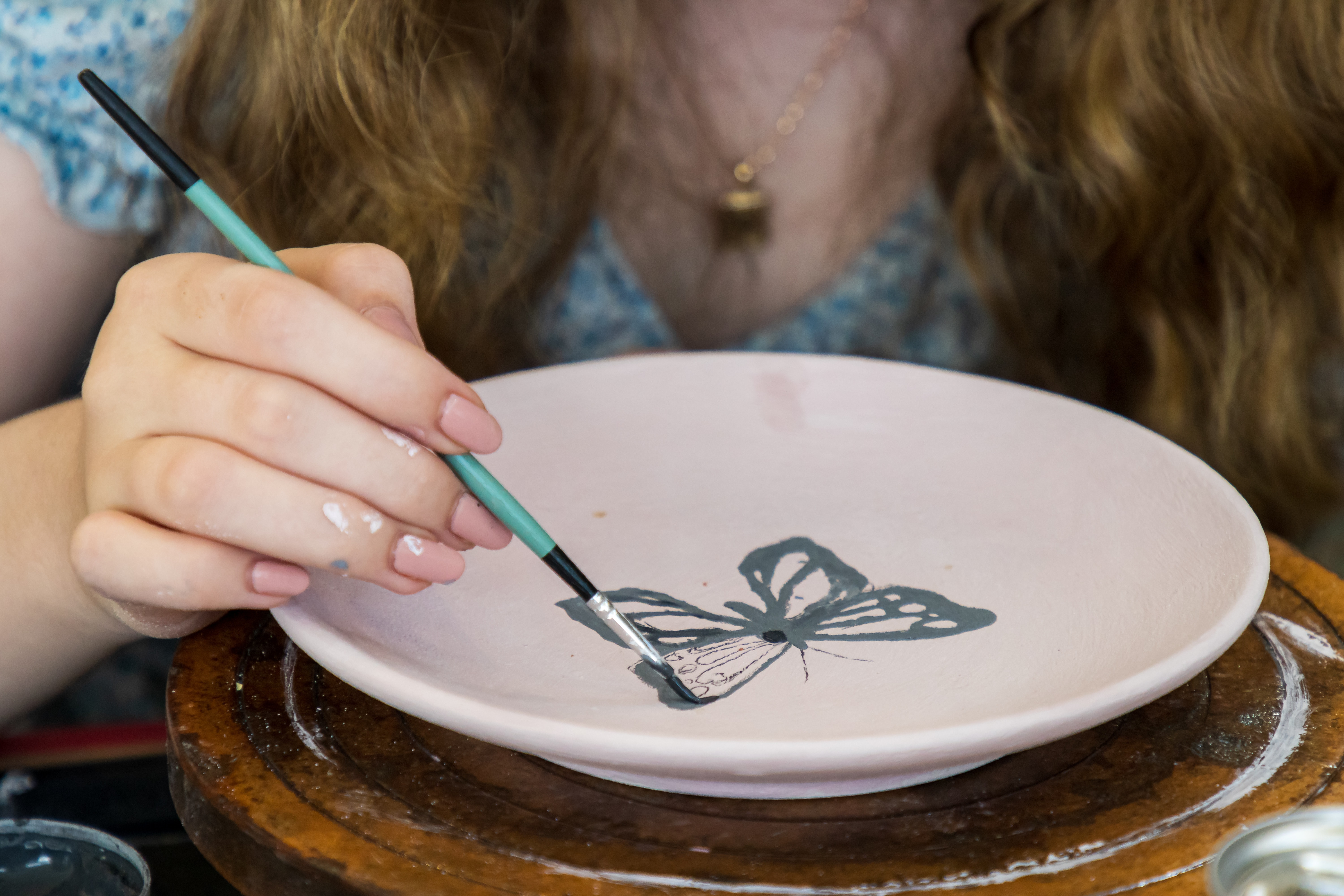 Join Maker's Loft in Cammeray and kickstart your creativity this weekend! With guidance from passionate teachers, discover the joy of turning a plain bowl or plate into a unique masterpiece. Not only will you get to take home your new homeware but you'll feel a great sense of accomplishment as well.
Glaze your own teacup and saucer
For the tea lovers in your life, head to this ceramic glazing class in Roseberry and make your own customised tea and saucer set. Whether you're a beginner or have some experience, your friendly teacher will guide you every step of the way to create a unique ceramic piece you'll love. Imagine sipping tea from a cup that you glazed yourself—it's an experience like no other!
Add beautiful decorations to your plates
Head to a ceramic glazing class in Crows Nest and learn how to add beautiful details and patterns to your plates. This activity is perfect for team building activities or family bonding ideas, as you get to unleash your creativity and bring your own unique style to each ceramic piece. Discover the joy of decorating your own homewares, as it makes for a great addition to your home.
Instead of searching for 'pottery painting near me'…
Try your hand at one of these ceramic and glazing classes in Sydney! This list features some of the very best pottery classes to add some magic to your day. Whether it's a ceramic and sip class or a coffee mug design workshop, one thing is certain, pottery painting is an incredibly relaxing activity that is sure to make you feel refreshed after the class. The act of creating something with your hands can be incredibly soothing and meditative, making it the perfect way to unwind after a long day or week at work. So give pottery painting in Sydney a try this weekend and who knows, you may just discover a new passion that will bring joy into your life for years to come!
Gift a unique experience
Pick a fun experience for them, or let them choose from our thousands of creative classes and kits.
Valid for 3 years.
card_giftcard Get a gift card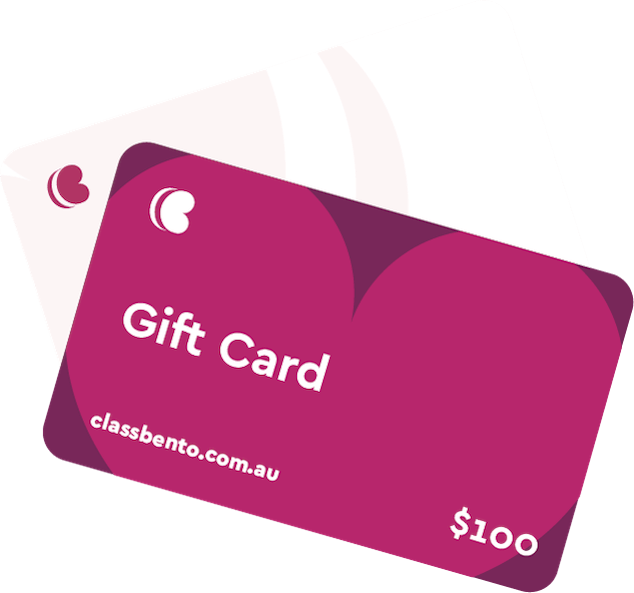 Ceramic Painting and Glazing workshops in Sydney