Not sure what to get Dad this Father's Day? Why not explore a craft together and make heartwarming memories with experience gifts for Dad!
As a Dad, Father's Day is a special day to me, and a day when I want to connect to those who matter most —- my family. After all, spending quality time with family is the very essence of what it means to be a dad!
You might be asking: what should I get for Dad this Father's Day? Whether Dad only wants practical things, loves traveling or is hard to buy for, I've put together a list of my favourite crafty gift experiences for dads — sorted for you!
Giving practical presents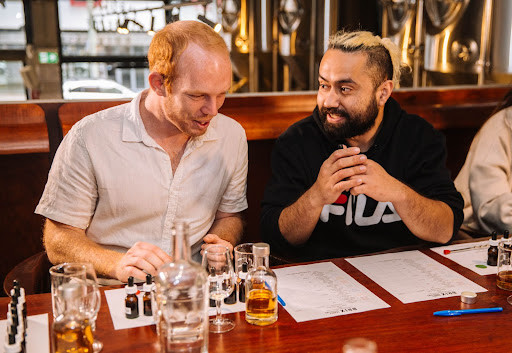 I like receiving practical presents because I already have enough things. I have enough clothes (I bought most of my clothes back when I was in my early to mid twenties, which I'm still happily wearing today – after all, the manufacturing of clothes is incredibly wasteful, where each cotton shirt takes 20,000 litres of water to produce, so I'd really rather not contribute further to my planet's demise). I have enough electronics (I buy my gadgets when they're fresh and leading edge, rather than waiting around for special occasions to be gifted). I have enough accessories (my smartphone is the ultimate accessory – there's really no need for a watch, camera, etc).
A hands-on activity like a glass blowing class or a cocktail making class could be the difference for your Dad. Spending quality time with his kids, learning a new skill together and plus, savouring his fruitful labour at the end! It's like getting practical two in one gift experiences, which is why they're one of the best things to do in Sydney.
Enjoying unique and relaxing experiences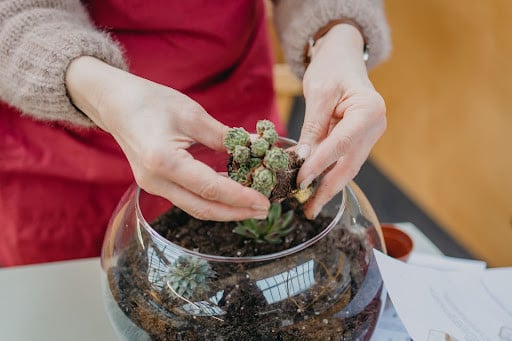 Being a dad (or mum) can be pretty stressful. There's a mortgage to pay (often a huge one if you're in Sydney), a career to chase, and of course, kids to raise, at the very minimum.
I'm a curious person, but you might be fooled into thinking that I don't have a creative side, given that I spend the majority of my time each week in a corporate-style job which is all about business, making sales, managing operations, etc. But I love to travel when I get the chance (and when budget allows), to give myself a new perspective, to experience something totally new and unexpected. For a special occasion though, I'm not always up for taking an extended break from work or to start dipping deeply into my family savings.
So I'd love a unique and relaxing experience to enjoy with my family. I'd love Sydney workshops which are pre-organised, where we can just show up. After all, nobody likes to do laborious preparations.
What could be better than a craft workshop? If you're looking for things to do in Sydney with kids, discover more amazing Father's Day gift experiences here.
It's more budget-friendly than a weekend away. It's easy to organise (there's nothing to organise because someone just needs to book the tickets). And it's perfect for taking a break, to leave all the stress behind, for at least a few hours. The whole family can happily be mesmerised by something which pleases my inquisitive spirit, like terrarium making, block printing, calligraphy, pottery, resin art, and all sorts of other wonderful crafts that I've never even heard of. By forcing me to focus on the task at hand, on learning and applying my skills in a hands-on environment, it helps me to be in the present moment with my family, enjoying some much-needed mindfulness.
Don't know what to buy?
Of course, sometimes dads can be tricky to gift for. Some work long hours, whether by passion or necessity, or may have shifting schedules, where you never really know when they'll be available. Some can be a bit closed off, and you really wonder what they're thinking, whether a fragrance making class would be too feminine or whether it would actually hit the spot. This is what gift cards were invented for. It's a way of telling dad that you've thought of what he'd enjoy, but you just want to leave the specifics for him to choose. After all, surprises are nice, but they often don't go to plan!
Inspired? Check out our range of Father's Day gifts in Sydney, or grab a gift card. We add new classes every month, so if you don't see something that Dad would love right now, just check back again later. Give Dad the great experience that he deserves.
Gift a unique experience
Pick a fun experience for them, or let them choose from our thousands of creative classes and kits.
Valid for 3 years.
card_giftcard Get a gift card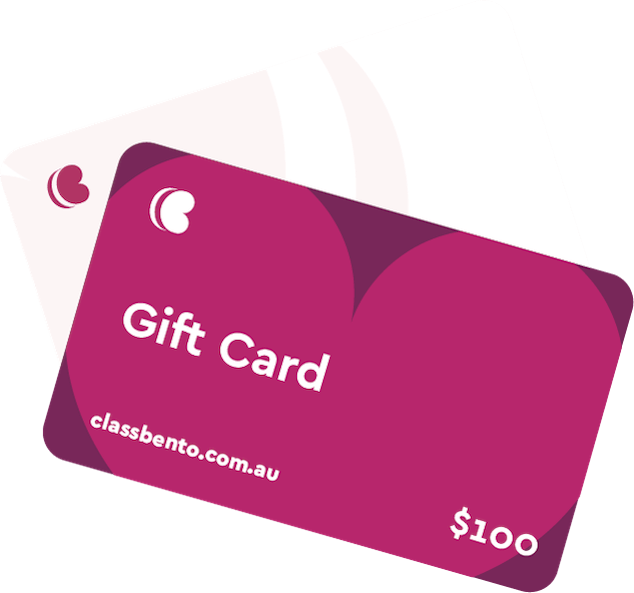 Suggested workshops in Sydney