Make your parties at home more wholesome and inclusive of everybody by tuning into one of our cocktail classes online that are completely free of alcohol! Good company, great food, delicious drinks, and an awesome reason to celebrate are all you need to make any party a blast! And if you're cutting down on alcohol or just really not a fan of alcoholic beverages, there's a slew of non-alcoholic drinks for you!
How about making your weekly Zoom activities with your best gals more interesting? Take our online cocktail making class together with your friends, and be surprised with the kinds of delicious mocktails you'll be able to create. You can try your hand in making mouth-watering mixers, near-beers, and artisanal zero-alcohol spirits. You can also add different beautiful garnishes to make your drinks IG-worthy. Whoever says mocktails are boring has clearly never had a sip of creative, well-made non-alcoholic cocktails!
How about taking the class with your partner? It's just one of the many fun things to do at home to make your date nights exciting. You'll get your cocktail making kits before the sessions begin, so you have what you need to get started. Get tipsy on all the fun you'll have creating mocktails that are as good, if not better, than any alcoholic beverage you'll find in the bar!
Rainy day activities: Make a refreshing spritz like you're in sunny Capri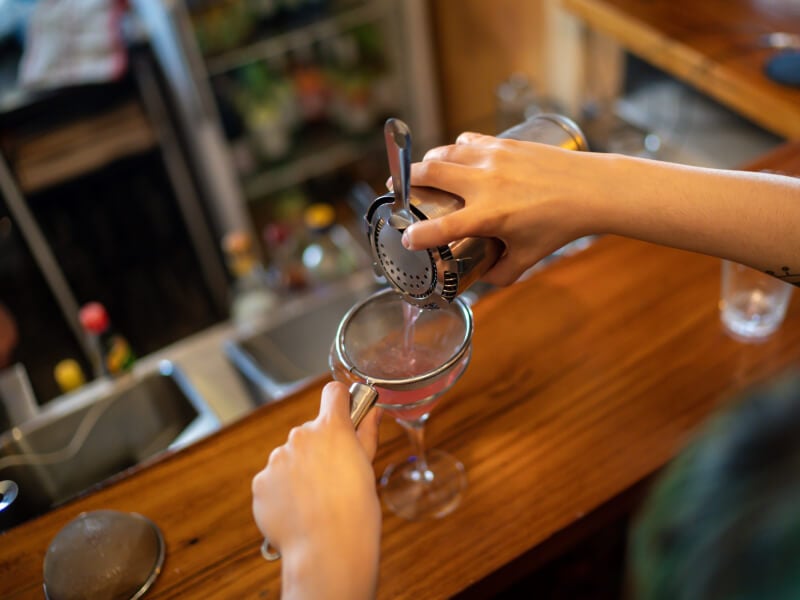 Turn a gloomy day around by sipping on a refreshing spritz you've made yourself and imagine life as happy as a day in sunny Capri. Learn great tips you can use to create the classic Aperol spritz from a former five-star bartender at The Ritz. Our non-alcoholic cocktail classes online may also inspire you to upgrade the traditional drink with other bittersweet herbal liqueurs.
Zero-alcohol mixology experts host our cocktail making masterclasses, so you'll be able to learn all about the art of brewing cocktails without getting tipsy. If you don't have fancy ingredients lying around your home, these experts will teach you how to make your favourite cocktails at home without breaking the bank.
If your partner isn't convinced that mocktails can be as good as the cocktails they know and love, prove them wrong now! Create complex, balanced drinks that you can sip and savour without getting buzzed or hungover the next day. Before the start of your session, make sure you have your cocktail making kit with you because you'll need a shaker and a measuring jigger. Alcohol-free cocktails may seem a little weird to some people, but they're actually a delicious way of being able to enjoy a night out with friends without getting drunk!
Virtual team building activities idea: Relieving stress with chocolate, coffee, and a martini
Our non-alcoholic cocktail classes online are perfect online team building activities for combating stress in the workplace. The best part is that you get to sip an "adult" drink without the hangover!
Some online classes will even teach you how to make espresso martinis which are perfect after a stressful day working from home. You get the caffeine of the espresso martini and the chocolate dusted on top of your drink. Think of it as a comforting drink and a yummy dessert, which you absolutely deserve after a long day. It's a great pick me up!
Don't worry about gathering the materials you need to shake cocktails. We've got you covered. Our cocktail making kits will be delivered to you before your session begins. Depending on the class you end up taking, you may also receive a pre-recorded cocktail making class video that shows you how the cocktail pros shake, muddle, and stir. Mix and blend with other imitation spirits, liqueurs, and bitters with the help of mixology masters. It's time to take a lesson from the best in the business!
Zoom party ideas with friends: Margarita and Paloma without Tequila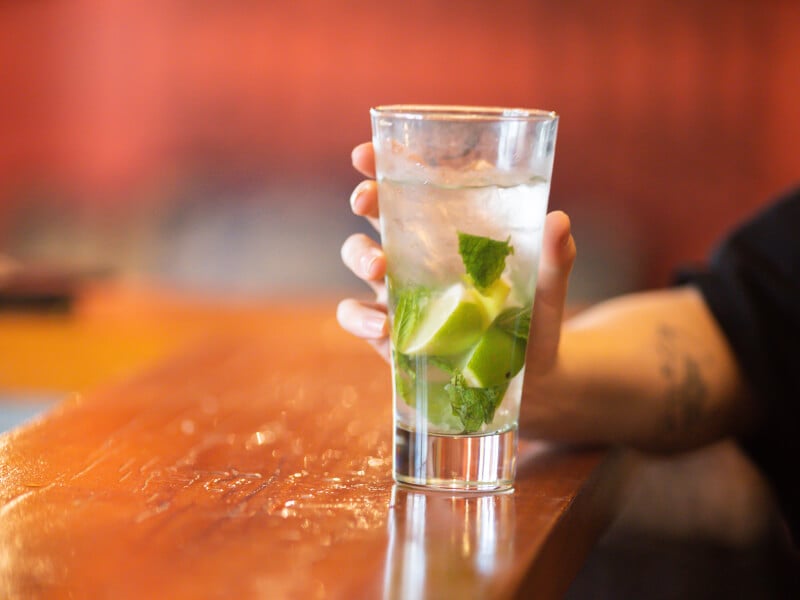 If espresso martinis are passé in your book and you enjoy tequila a whole lot more, you may want to explore some delicious non-alcoholic tequila-based cocktails classes you can do online with friends. While there's nothing quite like licking salt, taking a shot of tequila, and chasing it down with lime, some people prefer it mixed with something like a delicious margarita or a refreshing paloma. So, if you're one of those who don't like hard-hitting tequila, we've got you covered!
Learn from our virtual cocktail making class how to use flavourful agave spirit and select complimentary mixers to create new drink recipes. So, the next time you and your friends raise your glasses for a toast, you won't have to worry about your pregnant friend being left out of the festivities. Because now, she can drink her margarita and paloma without the tequila! Make sure you have your cocktail kit before your sessions start, so you are equipped to play bartender.
Stirred or shaken: Easy negroni making online class by cocktail masters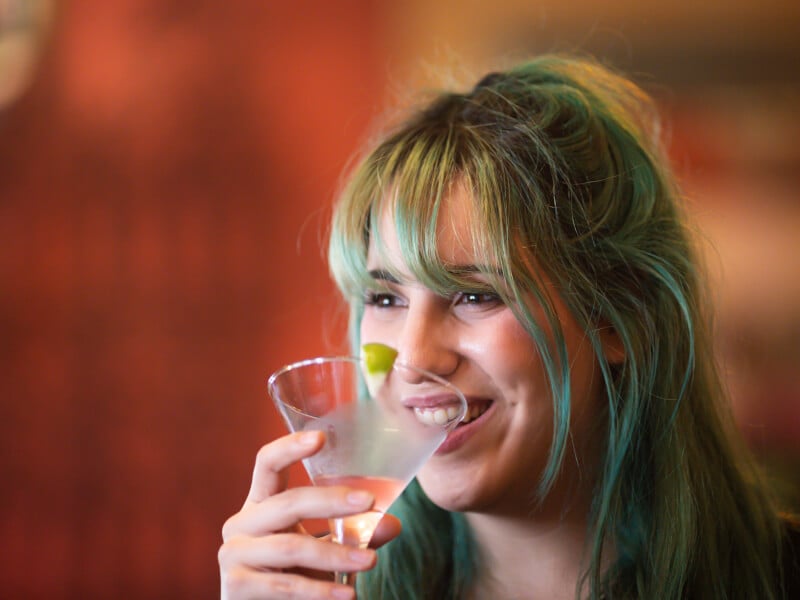 Learn how to make the classic negroni, another popular Italian cocktail with the flavours of cherry and wine, with a noticeable bitter note. This classic drink only consists of three ingredients: gin, sweet vermouth rosso, and campari.
To make it non-alcoholic, you'll see how the masters choose alternative ingredients to create the same flavours without using campari and other alcoholic drinks. With the ingredients and materials included in the cocktail making kit, you'll be able to make cocktails that will make you feel like you're on a yacht in the middle of the Caribbean without leaving your house!
Get good friends together for good times without having to spend the whole evening drinking. Take non-alcoholic cocktail classes online and see what other artisanal beverages and imitation spirits you can use to create delicious drinks. Compare recipes with your best gals--you'll be surprised at how different and how good zero-alcohol drinks can be!
Look through our alcohol-free cocktail classes
If you are bored of your current cocktail repertoire or are looking to shake up your nightly routine, then explore delicious non-alcoholic cocktail classes. The next time you throw a party, make yummy concoctions for everyone to try out! Take our virtual cocktail making class to learn what the best cocktails to make at home are without adding alcohol.
Cocktail workshops - Virtual with Kits