Staying home has never been so fun with our online cocktail classes with kits! Shake things up with our master mixologists and learn the skills you need to complement your home bar. Once you get these martini-making skills down pat (and lockdown lifts) your home bar will be the envy of all your friends who come over to socialize.
Drinks ordered at a bar cost an arm and a leg, and are often gone in a jiffy. If you've been drinking the same old beverages because they're the cheapest and you know how much they'll get you buzzed, you need to shake up your weekend and start making cocktails at home.
Luckily, our cocktail making kits offer the perfect solution and enable you to learn the recipes for as many drinks as you want. The kits come with all the tools you'll need to whip up your concoctions: from bar spoon, to jigger, to boston shaker, and recipe card – you'll have everything you need delivered right to your doorstep. Your nights out can be nights in at less than half the cost — all while in comfy shoes.
If you're bored being stuck at home and are looking for new fun indoor activities that don't include television, mixing craft cocktails with your friends or loved ones is a great way to spend your days off. Invite them to join your virtual cocktail making class and turn it into a party. Since the lesson is conducted entirely on Zoom, you can include the rest of your family no matter where they are in Australia. Zoom activities are a great way to make the most of your time with long-distance friends and family.
Of course, the best way to choose a class is to go with your favourite spirit. But, if you're unable to decide because of our extensive selection of cocktail making kits, then let us make a few suggestions about when these classes will come in most handy.
Spice up your virtual team building activities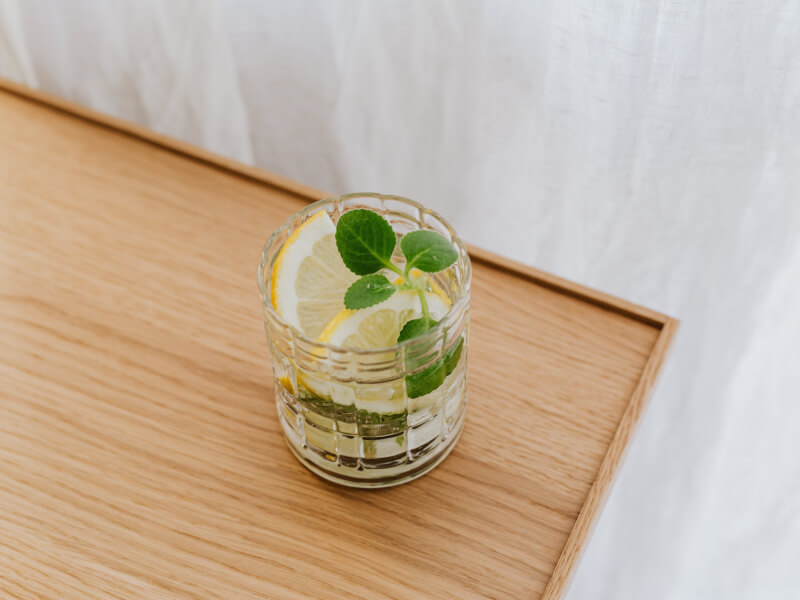 Team building activities can be pretty boring or have a strong emphasis on work. But, it doesn't always have to be that way. You can schedule a fun event to give your team a sense of community and promote camaraderie by learning to make your favourite drinks together. Going out to a bar might seem like the solution, but sometimes you just can't beat the safety of enjoying drinks with a cocktail making kit while watching the instructor on Zoom. When it comes to online team building activities, our cocktail making kits are the perfect way to have fun with your coworkers — no matter where you might be in Australia.
These online lessons are not only safe but are sure to spark plenty of fun and hilarious moments. Learn about your teammates' favourite drinks and show off an artistic side that rarely reveals itself across desks groaning under paperwork.
Perfect for beginners, this class doesn't require you to have any bartending experience. The cocktail kits come with everything you need except for your desired spirit and ice. Colleagues who prefer non-alcoholic drinks can also use the same class to make fancy mocktails! Enjoy the newfound sense of enthusiasm and camaraderie that is sure to infect your team after such a fun class. Click here to discover six of the best cocktails to make at home for more inspiration.
Add booze to your Christmas party ideas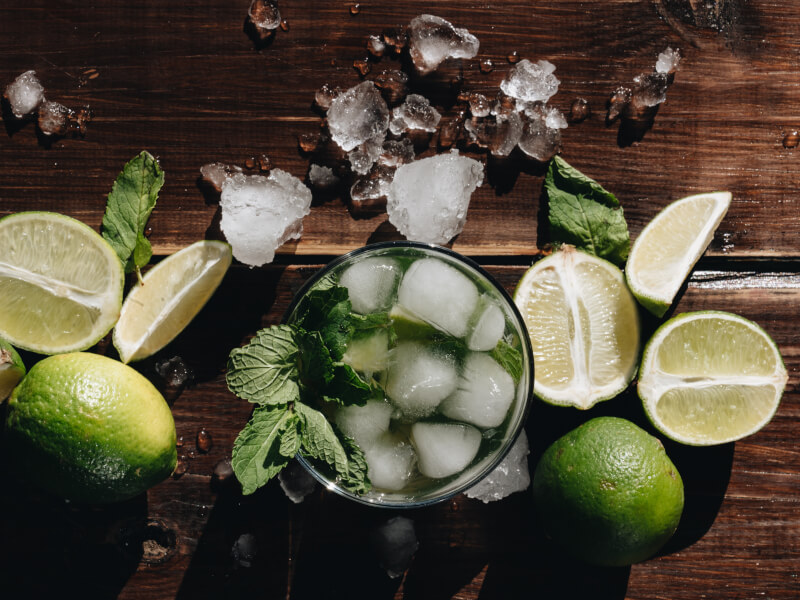 The holiday season is a great excuse to celebrate with friends and family! If you have a Christmas party coming up, take a mixology class beforehand and wow your guests with a special holiday cocktail. Think holiday cocktails like cranberry and pomegranate spritzers and eggnog. You can even experiment with peppermint and English toffee while you're at it. Set your Christmas party apart from all the others with a specially designed holiday drink or Christmas cocktail that brings the season's greetings.
You could even go one step further and do a mixology class for your Christmas party! Guided by our community of local mixology experts, you and your guests are sure to have tons of fun – no experience necessary. A mixology class is a wonderful icebreaker and could be the ideal way to bring everyone together. Don't be surprised if it takes the pressure off hosting duties, too.
Rainy day activities that are guaranteed to warm you up
Got rained out of your plans? Then turn to your cocktail making kit! Have one on hand and just wait for the perfect time to bust it out. Nobody likes a wasted day. So, if it rains on a day when you've planned a special outdoor activity like hiking, surfing, or going on a picnic with friends and family, you'll always have this to fall back on.
The kit comes with a simple shopping list, and after a quick trip, you and your friends will be all set. Start a friendly competition to see who can make the best drinks. Or, you can make drinks for each other. After being guided by mixology experts on which flavours pair well together, let your creativity flow, and you can see who comes up with the most imaginative and yummy drink. At the end of it, no one will feel like the day has been wasted!
Fun Zoom date ideas
Dating during the time of the pandemic can be quite challenging. Many of the best things to do in Sydney, Melbourne and beyond are off limits due to stay-at-home orders, making it hard to think of cute date ideas. If you want to keep things fresh, cocktail making lessons might be the perfect solution! Show off how quickly you learn, or at least, have a good laugh as the two of you waddle your way through it. As long as the pair of you have fun and a decent drinkable cocktail comes out of it, the class will be a win!
These online cocktail classes are also perfect for creating fun conversation, cancelling out any of that first date awkward silence. If you're organizing this lesson for a long-term partner, perhaps an anniversary gift idea, you are bound to learn some new things together. Every so often, people need a change in the routine to recharge their batteries. And what better way to do that than by learning how to be a bartender for a night?
So, if you're bored of staying home and you're looking for fun indoor activities in Melbourne, Sydney and all over Australia, look through our extensive collection of mixology classes! From gin to vodka to whiskey to rum, we have all your alcohol desires covered.
Cocktail workshops - Virtual with Kits