Do you have an awesome aunty who always makes you smile from ear to ear? These thoughtful gift experiences for her can help you repay the kindness with some quality time – making memories together beats a boring box of chocolates any day!
We have a treasure chest of meaningful present ideas in Sydney, Melbourne, Perth, Brisbane and more, led by the country's most skilled artisans. From beginner-friendly flower arranging to paint and sip parties, there's bound to be a nearby workshop to sate every unique taste.
Keep reading to find out why these engaging classes make the best gifts for aunties before exploring eight top-notch adventures that showcase Australia's limitless creativity.
Why are experiences the best gifts for aunties?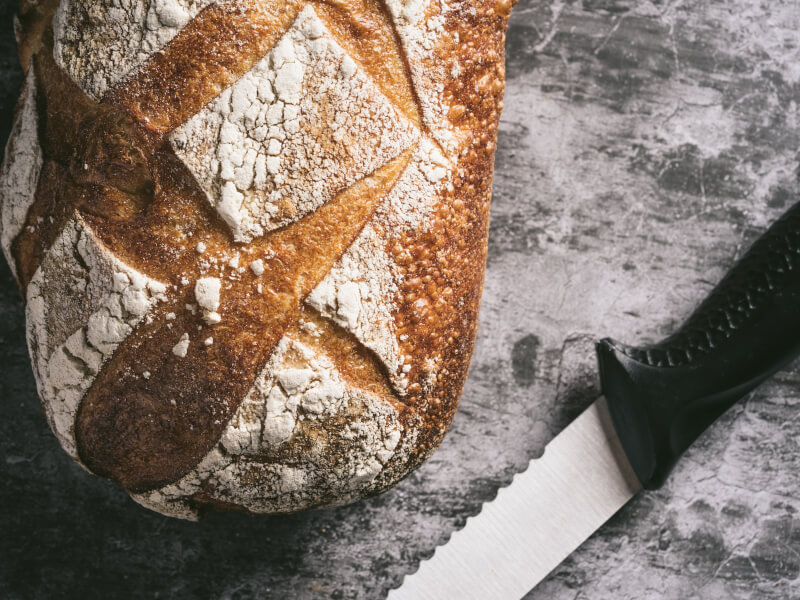 What makes gift experiences for her so special? Well, you can't really bond over a shop-bought bouquet! Unlike lifeless items, these exciting classes are collaborative, meaning you'll have ample time to gossip while knitting granny squares and piping ganache.
Away from the hustle and bustle of life, with its endless to-dos and deadlines, you'll have a chance to reconnect. Warm workshop environments are cosy havens where chat flows freely, and you can support each other in your artistic endeavours.
As well as quality time, Australian gift experiences unwind anxious minds. If you're both forever on the go, slow down with a painting class and feel tension soften with every brushstroke, or inspire inner peace through the soothing art of macrame.
Fun things to do in Sydney
Bake lush sourdough loaves from scratch
Bread loving ladies can't get enough of this sourdough making class, complete with demonstrations and hands-on instruction from a sourdough starter master.
Over a fun-filled five hours, you'll learn everything you need to know about this mouth-watering artisan bread, including how to prepare it from scratch using general household equipment (no fancy machines required). Of course, your teacher will also break down the finickity fermentation process – starters need feeding before kneading!
Best of all, during the session, you'll sample a gourmet grazing board in Marion's little urban jungle overlooking the breathtaking Sydney Opera House. Looking for more gift ideas for ladies who love to lunch? Check out these fabulous presents for foodies!
Brighten interiors with a gorgeous macrame plant hanger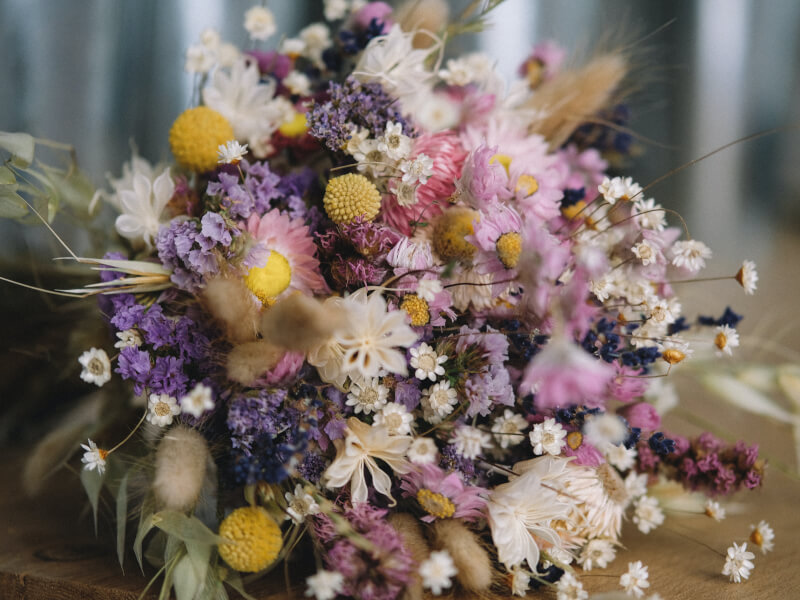 Australia is lauded for macrame, and this imaginative textile art class shows why. Under the guidance of an expert, you'll design stunning macrame plant hangers that'll revitalise your indoor space and greenery.
Macrame is a crafting method that uses knots to weave materials like jute, twine and yarn into standout home furnishings. Once you've tackled plant hangers, you can apply your brand-new boho skills on everything from macrame wall hangings to hammocks.
Fun things to do in Melbourne
Temper and taste truffles together
Gifts for aunties don't get better than this chocolate making workshop – it's so moreish, we just know you'll love it too.
Like a box of truffles, it's impossible to know where to start with this delicious culinary journey! Firstly, an accomplished chocolatier runs through traditional French tempering techniques, flavourings and recipes for melting caramel. Then, after creating heavenly goodies like marble bars and almond clusters with sea salt drizzle, you'll customise treats to your personal preferences.
Paint a portrait with a bottle of wine
If you're looking for a gift experience that enhances mental wellbeing, then try a paint and sip class. A tipple or two promises to get the creative juices flowing and the repetitive rhythm of colour on canvas is akin to meditation.
The ultimate goal isn't to produce a masterpiece (although you might surprise yourself) but to have fun in a non-judgemental space. Perhaps, you'll even learn a thing or two from your artistic aunty while sharing a bottle of your favourite wine.
Fun things to do in Brisbane
Commemorate the day with an everlasting dried flower arrangement
A dried flower arrangement is a charming reminder of all the fun you've had together because it'll last for years to come. In this flower arranging workshop, you'll organise an assortment of exquisite plants and foliage into an Instagram-worthy bouquet.
Whether you prefer ethereal white and pink combinations or Nordic-inspired designs in earthy tones, one of Australia's most fabulous florists will help bring your vision to life. What's more, these pretty blooms are attractive centrepieces for lounges, kitchens and wedding tables.
Engage the senses and sculpt clay
Did you know that playing with clay lowers the stress hormone cortisol in just 45 minutes? That's why this clay and sip pottery class is a treat for tired aunties who need some TLC.
Clay making is a sensory delight, engaging touch, smell and sight while grounding students through tangible work. Nothing else matters as you dive into hatching, sticking and shaping, and you'll walk away with two to four miniature pieces to display with pride.
Once the pieces dry at home, you can continue the fun and decorate your creations with watercolours, acrylics or poster paints.
Fun things to do in Perth
Practise your cursive calligraphy
What could be more magical than sending handwritten notes to one another? This brush lettering class revives the cursive dance of calligraphy – an elaborate script that's 3000 years old!
Your teacher will guide you with multiple demonstrations and writing exercises. In the first stage, you'll make shapes and strokes before you move on to creating one-of-a-kind letterforms.
Enjoy a pamper day with a difference
Spoil yourselves with a decadent full-day skincare making workshop, where you'll mix lotions and potions boasting sensuous scents and flavours.
This skincare course has it all, from lip balms and whipped body butters to foot fizzies and soap! In between tinkering with tinctures, you'll feast on homemade cake, juicy fruit and a chocolate platter. By the end, you'll have boxes full of DIY products that'll make you feel a million dollars.
Are you ready to treat your aunty to a gift experience for her?
Gifts for aunties shouldn't be boring. Instead, celebrate together with a gift experience for her. There are hundreds of thoughtful activities spanning Australia for plant mums with green thumbs, foodies and luxury lovers!
Flowers and Plants workshops