Not every man in your life is going to be happy with the stereotypical gifts for men like power tools and work boots. There are sensitive types that might find calm arranging flowers or crafting their own handmade chocolates. Creatives that aren't satisfied unless they're doing something with their hands, and others that are more concerned about their strict vegan diets and sustainable living. If you're hoping to surprise him for his upcoming birthday, anniversary or other special occasion, it's time to start thinking about gifts outside of the box.
With mindful, unique gift experiences, you can give your friend, boyfriend, husband, or father something that he'll enjoy so much more than anything you could have bought online or from a retail store. Here are some alternative experience gifts for every kind of man in your life.

The creative man
Alright, there's a little bit of creativity in everyone, but what kind of gift can you get for the men in your life who are most comfortable behind an easel or a camera? It's a tricky question. Let's say you're friends with a talented landscape photographer and you want to sign him up for a photography workshop. A beginner's class is going to be too basic for him, and you might not know enough about his skill level to put him in the appropriate class.
Instead, why not try to expand his creativity by signing him up for something unexpected? A Line Art Drawing and Perspective Workshop, for example, would invite him to capture landscapes with a pencil instead of a camera. Not only would he be learning a new skill that could become a hobby, but exploring this creative pursuit could make his photography practice even richer and more full-bodied.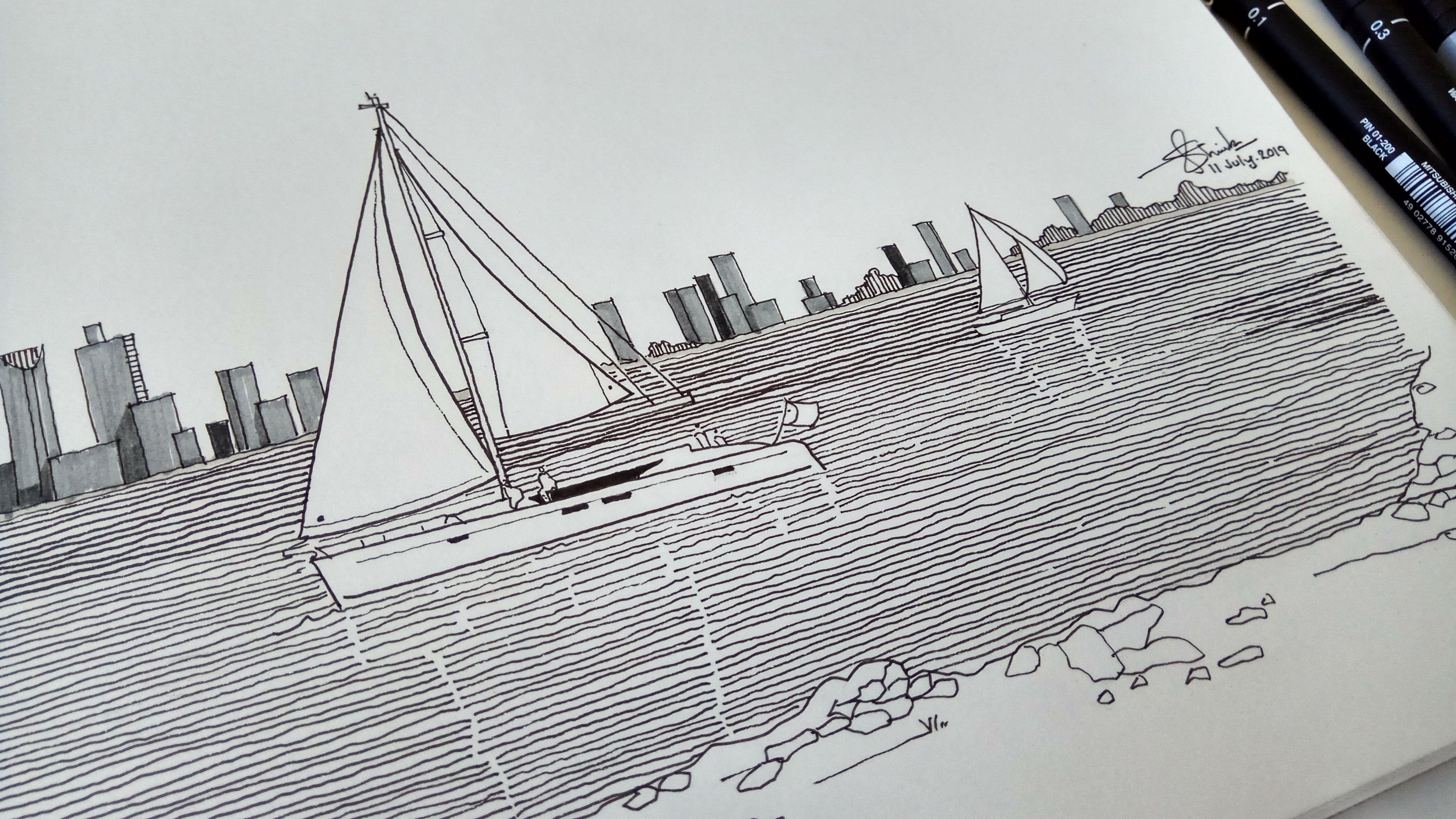 Whether he would admit it or not, you probably know a man in your life who puts thought and care into his wardrobe and style. Maybe he wears only the best cologne or he's got a great collection of graphic t-shirts and fashionable sneakers. You can draw on those passions by signing him up for classes where he can create his own signature accessories. In a Screen Printing Workshop, he could print his own designs on a t-shirt. Or, you can sign him up for a Make Your Own Glasses Frames Workshop so that he can wear his own designer glasses.
Who knows? These experience gifts for men could be the start of his very own fashion line! And you would be the one who started it all.

The man who is always tinkering
If you know a man who spends all of his free time tinkering with the car or looking for things to fix around the house, it can be hard to find the right gift. Do you go with the unoriginal toolbox set that he probably already has? Maybe a toolbelt? A gift card to his favourite home improvement store? No! We can think of a few experience gift ideas that will be right up his alley. He'll love them, and he would never have thought of them himself.
Consider, for instance, signing him up for a Beginner's Kintsugi Workshop. In these fun classes, the man in your life will get the chance to use those precision skills to practice the ancient Japanese art of mending broken pottery. But instead of having fixed the leaky pipe under the sink or replaced the old fuse in the car, he'll walk away with a piece of art that he can proudly display in his home. Another option to get that tinkering man out of his comfort zone could be a Weaving Workshop. Did you know that weaving was a predominantly male profession in the Middle Ages? It's true! And it's about time that we give our male friends and loved ones the opportunity to pick up the loom again.
The food-loving man
The food classes that men routinely get signed up for usually have to do with meat-grilling or whiskey tasting or some other stereotypically male endeavour. This year, it's time to buck tradition and sign him up for something that will surprise and delight him more than another BBQing class ever could. If you know a health-conscious man who could benefit from more vegetables in his diet, why not sign him up for a Vegetarian Cooking Class. Even if he's not fully vegetarian, he'll still enjoy learning the basics of gourmet veggie-based cooking. Before, he might have never thought of cooking with ingredients like beetroot and quinoa, but after he uses his experience vouchers, he'll be inviting over his friends and family to try his plant-based creations.
Or, maybe you're looking for experience gift ideas for the tea connoisseurs in your life. With a Creative Tea Blending Workshop, he'll be able to design his own signature tea blend. Not only will he think of this special workshop every time that he sits down for tea, but you also might be able to enjoy his wonderful blend. If he'll share with you, that is!
The musical man
Is there a man in your life who is just full of rhythm but has never signed himself up for a music class? Maybe he sings in the car or dances in the supermarket or tells you all the time that he wished he had learned to play guitar when he was young. Well, lucky for him, there are plenty of music-related gifts for men available through ClassBento. No matter his musical talent, there are classes that he'll love, even if he never would have signed up on his own.
A Kizomba Dance Class, for instance, can be a great gift if you're looking for fun things to do in Sydney for couples. He may never have heard of this Angolan style of dance, but once you get started, he'll be dancing around the house in no time! And it's not just dance classes that make for interesting alternative experience gifts. You can sign him up for Saxophone for Beginners Classes or Voice Lessons to help him explore his inner musician. Maybe he never would have seen himself onstage at an open mic, but with these experience gifts for men, anything is possible.
References
1) tandfonline.com
Suggested workshops in Sydney