Here at ClassBento, we absolutely love craft kits - here are our top picks for 2020.

If you've ever wanted to improve your handwriting and make your own DIY cards, a calligraphy kit and live streaming class should be at the top of your to-do list. Learning how to create beautifully styled letters is all about practise and patience, and is a fun and rewarding experience for both kids and adults. Our calligraphy kits contain all the materials and tools needed to write beautiful calligraphy at home. You'll receive a varied selection of pens, inks, paper, as well as an expert to give you a guide on how and where to start.

Playing with fire? Always a winner. Crafting a candle is a really engaging activity for anyone with an old soul, and a fun skill to learn during self-isolation. This candle-making workshop runs over two weeks (same time each week) as you're guided by a candlemaker extraordinaire through our live stream class feature.
Your craft box (delivered straight to your door, of course) will contain 1kg of soy wax for you to use to make multiple candles, as well as several wicks (and the required accompaniments) as well as 100ml of fragrance, so your candles can smell as good as they look.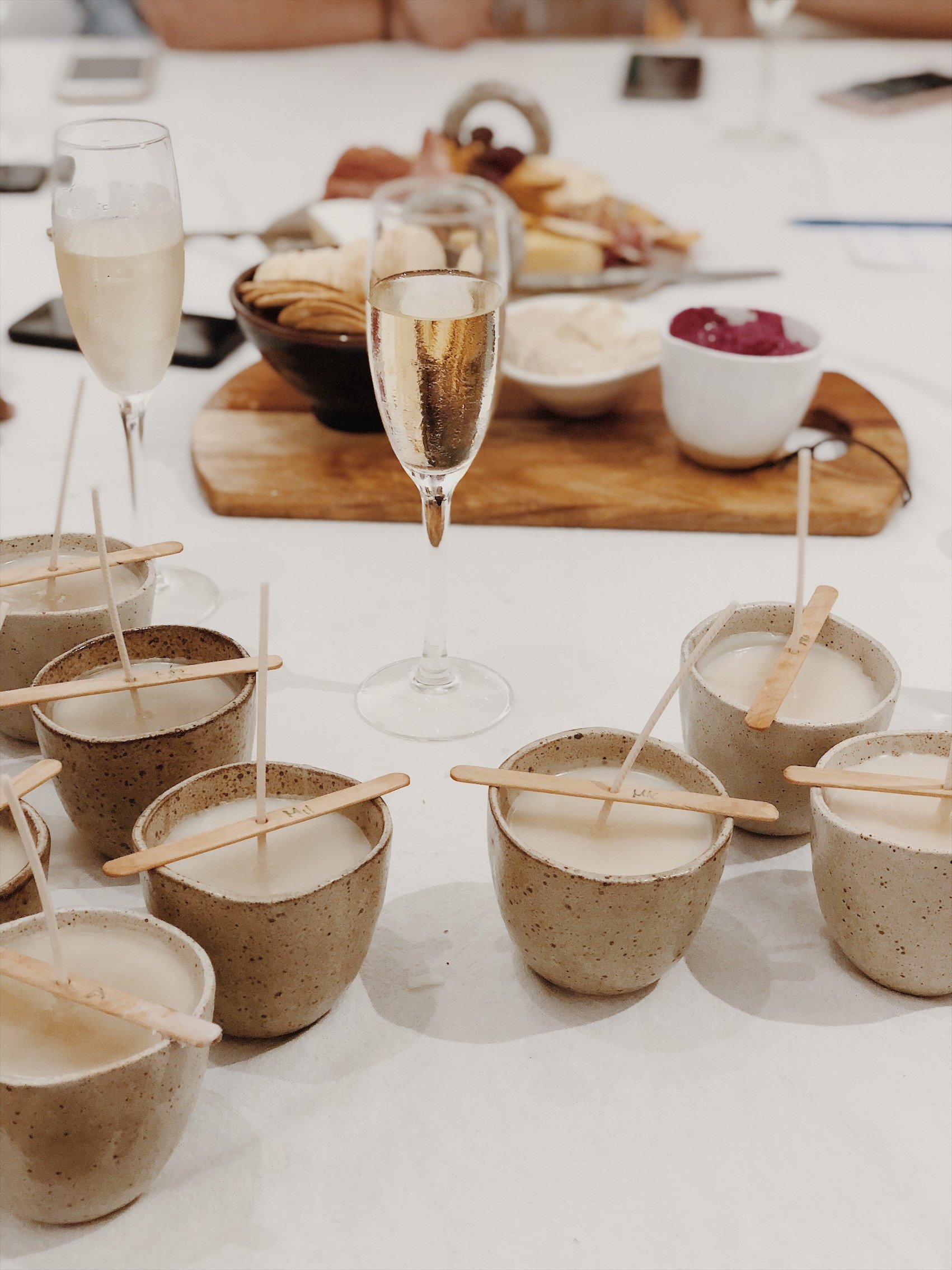 Learning macrame is a challenge. Using no needles or traditional stitching techniques, macrame relies on a series of intricate knots and ties to join yarn together. Doing this creates eccentric and unique patterns that only macrame can provide, but it isn't the easiest. That's why our macrame kits are the perfect launchpad for you to start learning. Making a macrame keyring, you'll learn the fundamentals whilst building a small-yet-fashionable design to hang on your house keys or handbag. What a winner.
Working on ceramics can be hard when you don't have all the necessary tools. Not every house is going to have a kiln that gets up to 1500 degrees in temperature, and we wouldn't blame you for being one of those houses. That's why our Clay Planter workshop can be done with everything you already have. This craft kit for adults will show you how to make a hanging home for one of your favourite plants! Our LiveBox delivery will provide the clay, the designs, the accompanying instructions and even the plants! All you need is some scissors and an oven!
While we're on the topic of clay and ceramics and such, our pinch pots class is one damn fine pottery kit. You'll learn how to make hand-built pottery as well as ceramic painting! Your craft kits will contain the clay, the tools and the paints and brushes for you to build the pot and then paint it. If you live locally (in this case inner Sydney) there's an optional pickup/firing service where your new ceramic will be treated in the kiln and returned to you. This is, of course, optional, but worthwhile if close by.
Making your own perfume is an art form and one that very few people get the privilege of savouring. Now, thanks to perfumist and expert chocolatier Joseph (from Kimberley Chocolates in Sydney) you and a friend can make the most of being stuck at home with our craft kit for adults all about making perfume!
Containing a variety of oils and scents for you to mix - as well as the bottles required - you'll be able to craft your very own perfume that's uniquely yours. This box may be on the slightly higher end of the price range, but please bear in mind this box is designed for two people. So even if you don't have any friends to share it with, there's plenty of resources available for you to keep crafting.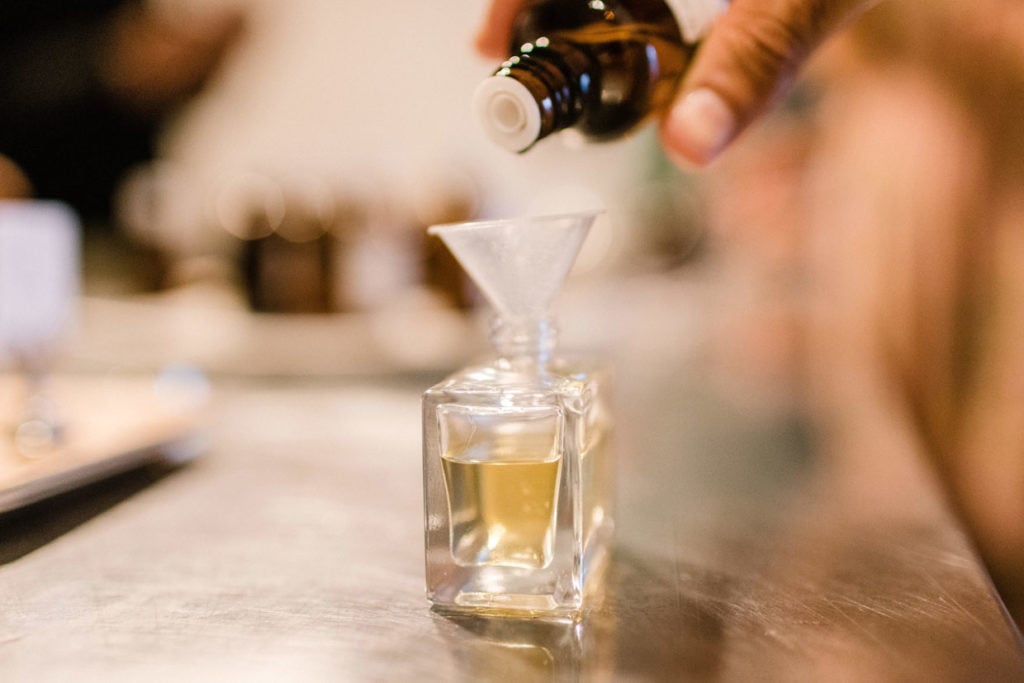 As far as an arts and crafts kit goes, this craft box is one of the best! During this class, you'll work on two images of birds and how to bring them to life using incredible watercolour techniques!
Not only this, but this craft kit is specifically designed for you to have enough materials and tools to continue working on your art after the class is finished. You can also tag on some artisanal chocolates to the box for a little extra, and supplying your own wine is recommended, so you know it's a fun class!
Learning to weave can be difficult because it often requires a loom. Now, we don't want to toot our own horn here, but this craft kit contains a very own miniature loom for you to work with! With a loom, instruction booklet, needle, heddle, comb and dowel, the only thing you'll need to provide to get the most out of this class is the yarn. You can order yarn as an additional extra if you don't have any around the house, however.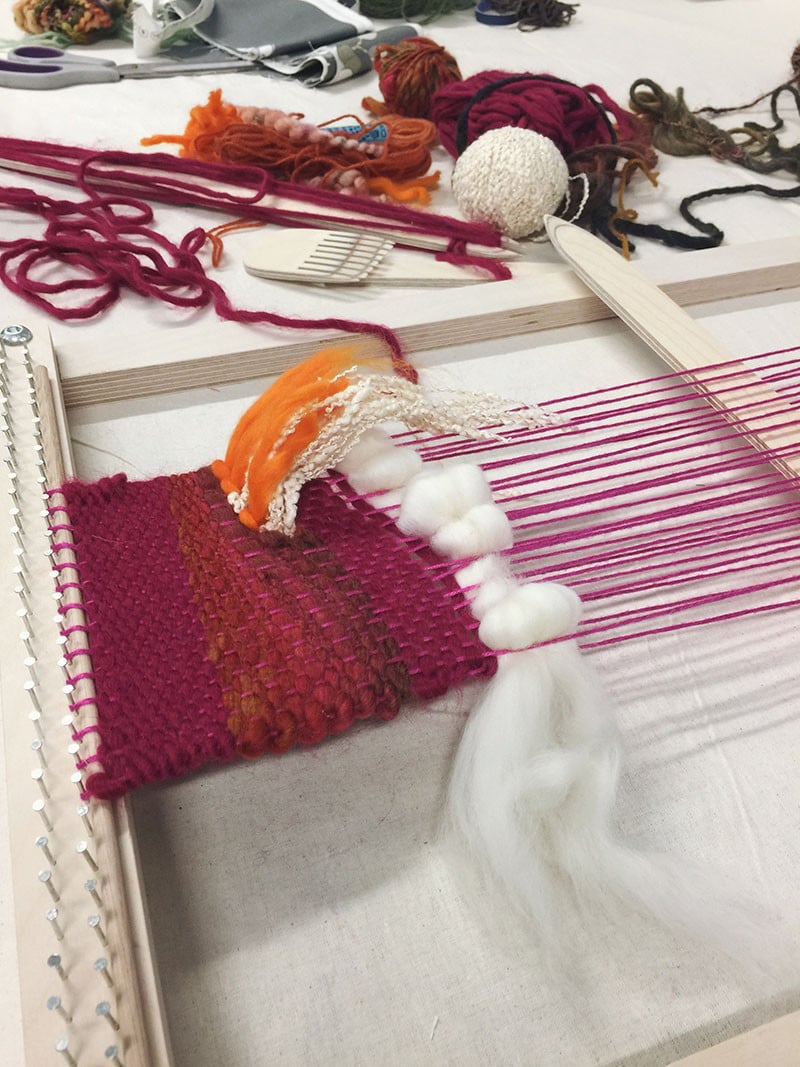 Our jewellery making classes have always been very popular at ClassBento, and suffice it to say, this jewelry making kit is one of the best craft kits for adults we have available. Learning how to make chandelier earrings may seem difficult, but all you really need is a pair of wire cutters, pliers and a bit of imagination. Jewellery designer Christine Smalley is offering three different craft kits for three different styles of earrings, so there's plenty of variety for you to choose a pair that best suits you.
Making jewellery is a great way to accessories your wardrobe, but you may not need any more earrings! If that's the case, our Recycled Bangles Bling class will get you designing and crafting colourful bangles made entirely out of upcycled materials. Your bracelet making kit will contain the plastic tubing, jewellery fittings, beads and ribbons, as well as an assortment of upcycled patterns and fabrics for you to play with. This isn't just a great craft kit for adults, but very kid-friendly as well.