Following the coffee scene in Melbourne is a little like keeping up with your favourite Instagram influencer. You'll get all the latest trends and tips about new techniques, ingredients, barista tricks, and more. And luckily, there are plenty of fun barista classes in Melbourne to teach you all of the industry secrets. With fun and casual coffee training workshops, you don't have to enrol in formal coffee classes or an online barista class to learn the latest in great coffee.
And because we can't help but share the latest buzz in the coffee industry, we're here to tell you some of the most recent trends in coffee that you can learn from upcoming barista classes in Melbourne.
Coffee ingredients and alternative milks
2019 saw a whole lot of interesting food and coffee trends. There was a trend towards keto coffee and bulletproof or butter coffee. On the other hand, we kind of got over our brief love of Turkish coffee with cardamom, and turmeric lattes left the scene. Many of us made the switch to alt milks. We even dabbled in kombucha coffee.
But 2020? It's going to be all about getting back to the basics. High quality beans. Pure, fresh water. A great-tasting cup of coffee. No frills or fuss. It won't matter if you're drinking espresso, filter, cold brew, or press, the superiority of your ingredients is going to be the most important thing this year.
Maybe we can thank the recent minimalism movement for reminding us that simplicity isn't just great for our living spaces. It can give us a better appreciation for our coffee, too. But wherever the idea came from, we're so excited to refine our coffee palettes.
One trend that you're likely to see more of in Melbourne this year is the chance to try out different kinds of coffee beans and grounds. We've been focused for a while on things like light roasts versus dark roasts, but now, we're ready to get even further into the details. Just like a wine connoisseur would be able to tell you the year, grape type, and region of harvest, we'll be exploring different strains of coffee plants and the best brewing methods.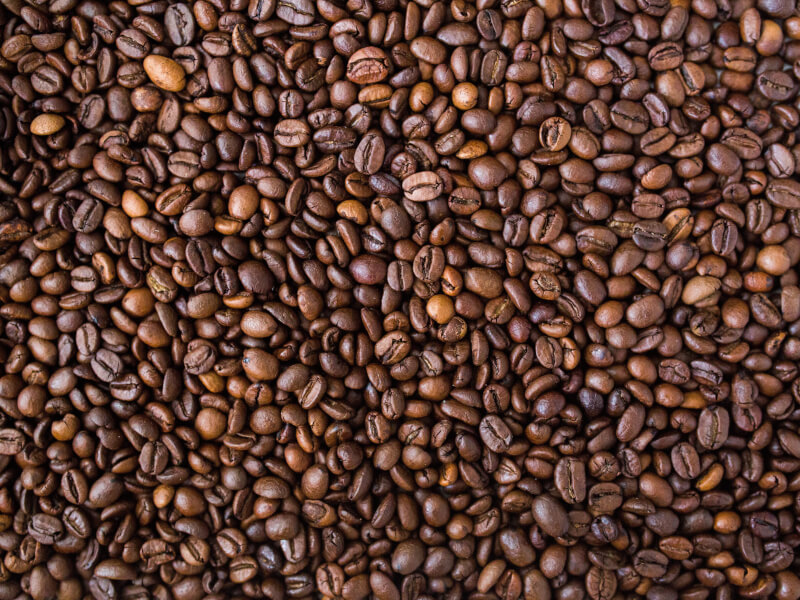 Sustainable coffee
2019 was the year we all said no to straws, so how will coffee culture keep up the environmentally-sustainable trend in 2020? One thing is for sure, Aussie coffee lovers this year will be thinking more about where their coffee comes from, how it's brewed, what it's served in, and where the waste goes.
A few years ago, you probably noticed that some coffee shops would offer discounts to anyone who brought in a reusable cup. But come 2020, it's going to go much farther than that. Coffee shops are taking sustainability more seriously than ever before. We're going to see more emphasis on reliable sourcing for coffee beans, more energy-efficient ways to brew coffee, and more mindfulness about waste and creative ways to reuse coffee grounds.
And, unfortunately for you cashew, peanut and almond milk lovers, 2020 coffee trends are also going to take a hard look at the sustainability of alt milks. Because while they tend to use less land and release fewer emissions, some alt milks like rice milk and almond milk still require quite a bit of water to produce. According to the BBC, almond milk only slightly better than dairy milk when it comes to water consumption.
This year, we'll see more of an exploration in the most sustainable alt milks for coffee, including more oat milk, hemp milk, and pea protein milk, and less soy and almond milk.
We're living in a golden age for coffee tools and technology. No matter what your coffee preference, there is a machine that will make you the perfect cup. Nitro, cold brew, pour over, aeropress, Chemex, French Press, Moka maker, the list goes on and on and on. What does this mean for coffee making techniques in 2020?
More of a refined understanding of how all of these different machines work. Because now that we have all of these fancy gadgets, it's time to explore all of the options and become a pro at your favourite.
That's why barista classes, latte art coffee classes, at-home coffee training classes are all going to be very popular this year. It's a great way to explore different methods, try out new technology, and become very good at brewing your own coffee at home.
And where do coffee pod and capsule machines come into play? Well, they're still popular, but the market for these kinds of machines isn't growing as quickly as many other parts of the world. That might be due to the fact that Australians want a coffee-making method that is more environmentally friendly (even with reusable pods, a significant amount of resources go into manufacturing the machine). Plus, many of us like to have control over the coffee making process.
So, while we probably won't see coffee lovers ditching the coffee pods altogether, we'll also see a rise in popularity of barista classes and at-home coffee brewing methods.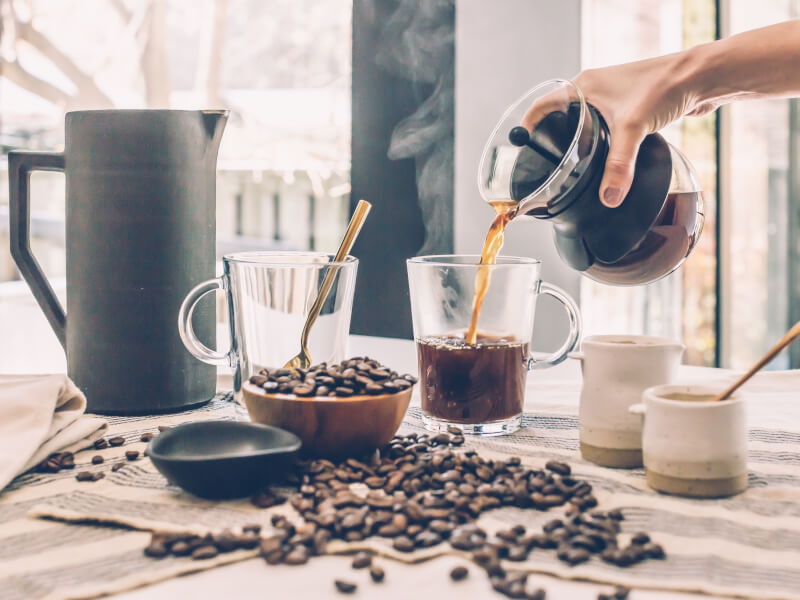 Don't miss the Melbourne International Coffee Expo and Melbourne Coffee Week in 2020
If you're looking to learn more about the latest coffee trends and breakthroughs in the beverage we all adore, Melbourne will not disappoint. Every year in May, coffee week provides Melbourne residents and visitors with the chance to learn more about what's brewing in the coffee world while meeting other coffee enthusiasts.
And one of the main events of Coffee Week is the annual Melbourne International Coffee Expo. Since 2012, this event has drawn members of the coffee community from all over the world, and especially the Asia Pacific, and there are frequently over 11,000 people in attendance.
So, if you're really looking to learn about coffee trends, tips, and tricks, this is the place to go.
References:
1) bbc.com
2) mordorintelligence.com