Feeling a little down in the dumps this winter? With the ongoing pandemic, no one could blame you for needing a little mood booster. With such an incredible array of things to do in Sydney, there's plenty of activities and experiences that can help you reconnect with yourself and the city. ClassBento has compiled five Sydney experiences that will lift your mood and help you improve your outlook.
Ramen is one of the most heart-warming dishes in the world, and perfect comfort food when you're feeling down on the dumps. Thanks to the incredible Japanese community Sydney has, there are so many locations for you to indulge the senses and taste a variety of ramens. Unlike many of Japan's cultural staples, ramen is a relatively new dish in the nation's culinary history. Introduced by Chinese migrants in the late 1800's, ramen has taken on a life of its own since then, and a wide range of flavours and styles are available.
As enjoyable as eating ramen is, learning to make it is one of the most unique experiences Sydney as to offer. Japanese food expert Yoshiko Takeuchi offers a hands-on ramen making workshop designed to get you making your own ramen at home! With a well balanced and comprehensive two-hour workshop, you'll learn all the key ingredients that go into making a high-quality bowl of ramen. On top of this, you'll also learn how to make a miso salad and a dairy free blancmange, Japanese style. With so many things to do in Sydney, learning how to craft ramen is a cultural experience that'll warm the belly and the soul.

Learning how to blow glass is pure magic. One of the many craft ideas for adults in Sydney looking for a more challenging exercise, glassblowing workshops have an enviable intensity. With a furnace burning at over 3000 degrees (the melting temperature of most glass) and heavy duty equipment needed, glassblowing feels like a history lesson as much as a craft class. Although you may have no experience as a blacksmith or a welder or a glass pinching expert, learning how to blow glass is an exciting - if not somewhat daunting - experience.
Mark Elliot's workshop in Redfern offers you a wonderful opportunity to learn from a master, and really discover your own glassmaking chops. His Glass Blowing Beginners Workshop is an all-day event and offers you a deep dive into the world of blowing and manipulating glass. Over the course of the day, you'll discover how to use an oxygen-propane torch to manipulate class and create a range of exciting shapes and art pieces.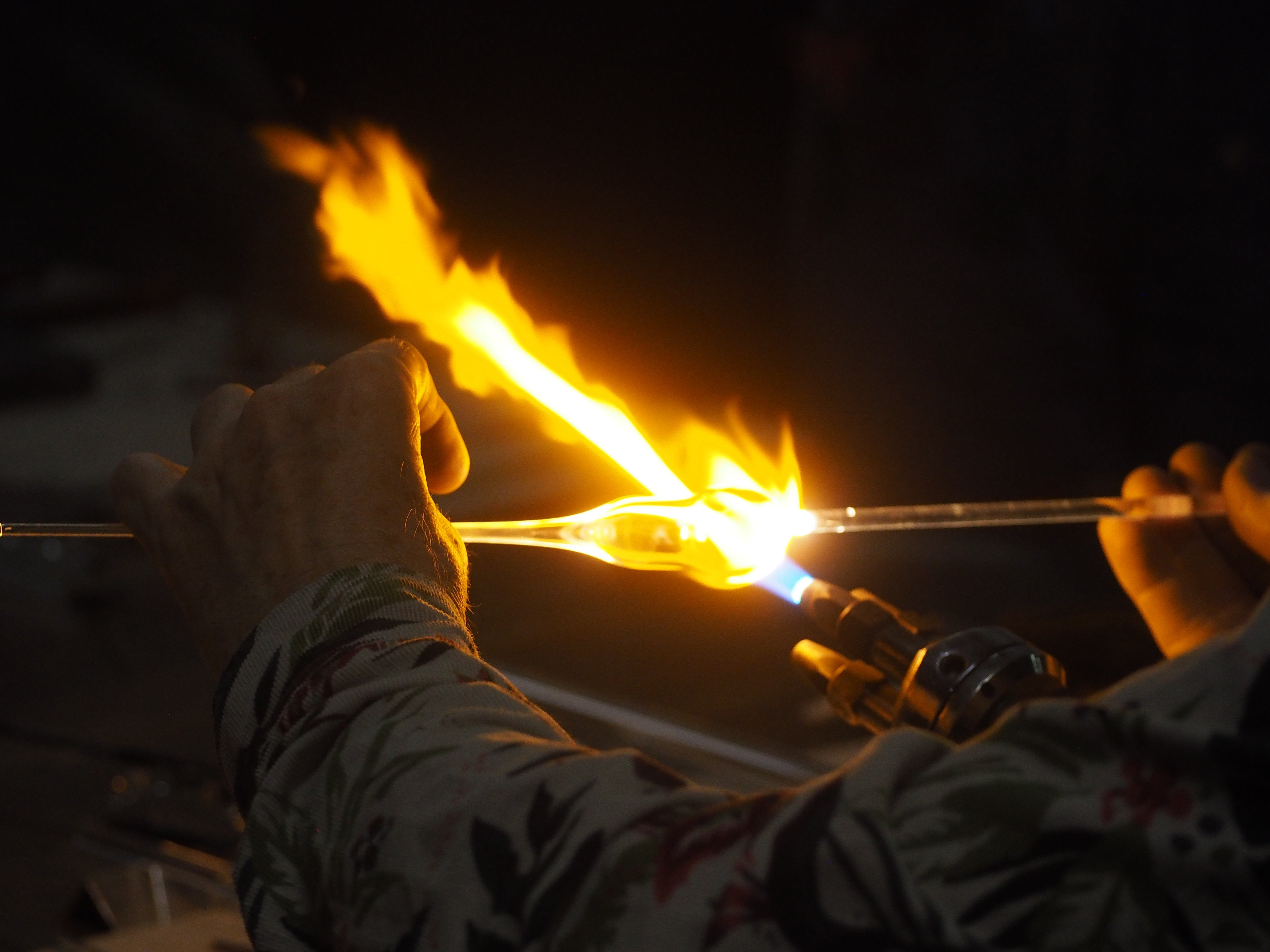 Everyone loves a good drink, particularly when you're needing a bit of a pick me up. Thanks to the relaxing lockdown laws, Brix Distillery has returned to their delicious rum tasting and spicing workshops in Surry Hills. With so many unique experiences Sydney has to offer when it comes to mixology, Brix Distillery stands out. Cocktail workshops are a fantastic way to shake up a party, and learning to whip up an espresso martini with your friends makes for one hell of a party.
Brix Distillery runs some of the best cocktail workshops in Sydney, and they make for a fantastic choice for celebrating any occasion in Surry Hills. As you shake and stir, they'll also provide an enviable spread of cheeses for you to snack on. If you're looking for things to do in Sydney that are a little more finesse, as it were, their rum spicing course is one for the spirit connoisseur. You'll discover how to blend beautiful boutique rum with oils and flavours to create an insatiably delicious rum of your own.
Sometimes lifting your mood requires a bit of love and tenderness… If you and your partner have been struggling to connect lately, don't get hung up on it. 2020 has been a stressful time, and feeling distant from even the ones closest to you can become the norm. Checking in with each other both physically and emotionally is a wonderful way to feel accepted and loved by your partner, and taking time for each other has never been more important.
Mandara Massage offers a range of Sydney workshops designed to improve your massage techniques and help you connect with your partner. Now, thanks to ClassBento's new LiveBox feature, you can enjoy the benefits of their workshops without having to leave the house! Their Massage At Home Pamper Pack will give you step-by-step instructions on how to work out all the kinks, sore spots and knots in each other without having to be in the room with anyone else. With a goodie bag containing essential massage oils, scented candles and a diffuser, you can create a relaxing and romantic environment for you to reconnect with your partner.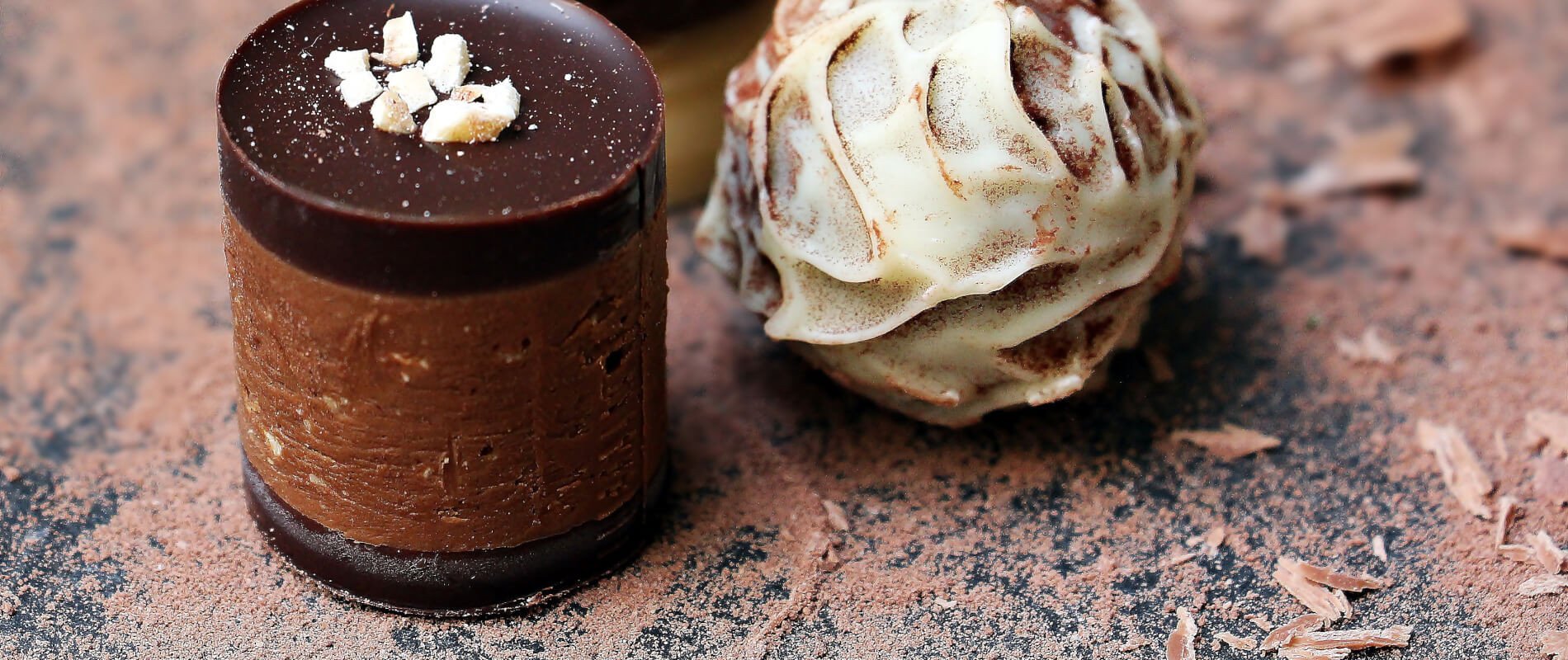 Out of all of our Sydney workshops, chocolate making is sure to put you in a great mood. Not only does the main chemical compound in chocolate (theobromine) improve brain function and alertness, but it's also delicious. You don't have to be Willy Wonka to take advantage of the chocolate factory in Lilyfield. Kimberley Chocolates have been making some of the best artisanal sweet treats in Sydney, and offer a wide variety of chocolate workshops and experiences.
We don't feel we need to elaborate too much on this one; making chocolate is deliciously rewarding. There's plenty of flavours and varieties to go around and, if you live within 8km of Lilyfield, the chocolatiers can bring the workshop to you! This is one of the best things to do in Sydney if you're looking to satisfy your sweet tooth.