Covid-19 has really thrown a spanner in the works for anyone planning a wedding in 2020, and coming up with hens party ideas in Sydney has never required more creativity. Gone are the days when your bachelorette party could just rent a party bus, bar crawl and call it a night, and honestly that might be one of the few silver linings of this unsettling time.
If you've found yourself in a COVID conundrum trying to come up with hens night themes and ideas, we've got you covered. ClassBento has a great range of classy hens party ideas in Sydney to facilitate an awesome bachelorette party that you can host right from the safety of your own home.
One of the great opportunities an at-home hens party can offer Sydneysiders is the chance to get your hands and heads busy with a creative group activity that will never leave any of the girls struggling with the question "Whose hens night was that again?"
Many of our Sydney workshops allow you to create your own unique keepsake, so your hens will never forget who rules the party roost. Best of all, every one of the classes we've hen-picked for you will come directly to your home, so you don't have to stress about the risk that you and your bachelorette party participants might pick up a less-than-ideal party favour in these tense, germ-riddled times.
If you're the kind that likes a little bit of R&R in your bachelorette party, the take-home treasure from our Mobile Natural Wax Candle Making Workshop will be right up your alley. This mobile class, hosted by DIY superstars Masterful Makers, is available for your classy hens party ideas within 25kms of Redfern, covering even many of the outer suburbs of Sydney.
You'll learn to make your own beautiful container candles and get to keep the large, triple wick candle you made as a prize for your efforts. Victoria White, the founder and instructor of Masterful Makers, will even provide tea, coffee and soft drinks to keep all your hens hydrated and hyped while you learn a new skill in this unique choice when it comes to hens night themes in Sydney.
In a similarly scented vein, ClassBento also has the fantastic Make Your Own Fragrance Perfume Workshop hosted by Kimberley Chocolates; ideal for classy hens party ideas for a slightly older group. While they usually operate from their hub location in Lilyfield, Joseph and the team are happy to travel within 20kms from their home to yours, so that you and the hens party can enjoy an exceptional experience working with the sensuous smells of everything from floral scents like jasmine and frangipani to cedar, musk, bergamot and more.
Your unique hens party experience will end, having created a signature scent, that you can keep for yourself or gift to a friend. Joseph is happy to give feedback along the way to help you finesse your concoction, so don't worry - even an untalented nose will leave smelling better than it came in.
Looking for something a little bit regal for your hens party themes? We get it. Every bride wants to feel like a princess on her special day, so we suggest calling on your ladies in waiting to help you construct a glorious flower crown. Wedding stylists extraordinaire Lime Tree Bower are a Roseville based team specialising in all things floral, and they're keen as a sweet pea to bring their flower-power to your home with their Private Flower Crown Workshop.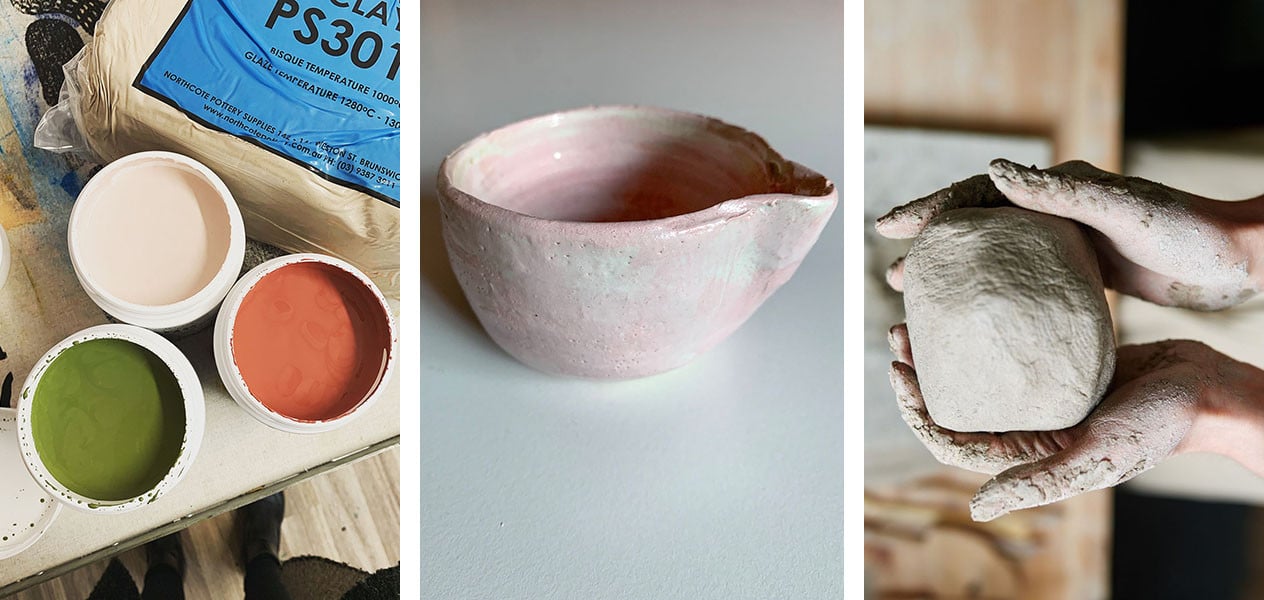 Designed with bachelorette party bonding in mind, it's easily one of the best things to do in Sydney when it comes to getting the girls together for something fun and wedding focused. They'll even take care of cleaning and help with group photos, so you can capture the perfect snap of your royal hens party entourage at their beautiful best.
Now, look. We know some of you might still be itching for more. Something *extra* extra. Something to set your classy hens party ideas apart from any other hens nights your Sydney hens have ever feasted their eyes (and tummies) upon. Well, for those wanting a true princess experience at a pauper's price, let there be light! Mosaic Art Studio offer a lamp-making extravaganza in their Turkish Mosaic Class which is sure to have jaws dropping and eyeballs popping.
With four different options ranging from a candle holder all the way up to a mosaic aladdin lamp, their illuminating Sydney workshops come directly to your door. As if that wasn't enough, they also provide a sumptuous Turkish tea service, with delectable treats and homemade Turkish shortbread cookies. Experience the epitome of classy hens party ideas and create your own magic lamp to keep and rub forever. Disclaimer: genies are not guaranteed.



We would actually just like to get drunk, please.
Oh, very well. We understand that some hens party planners just want to let their feathers down. That's why we've saved this fantastic Mobile Minibar Cocktail Class for the girls who just want to have fun. Learn how to make (and drink) delicious drinks in one of the best cocktail making workshops Sydney has to offer! With their headquarters located in Surry Hills, expert mixologists Lil Darlin' can travel within 30kms of their home suburb to bring you the GOOD good stuff almost anywhere in Sydney. They provide absolutely everything and no experience is required, so let the good times roll with a cocktail making class!
Hosting a hen's night in Sydney during a pandemic isn't easy, and hosting a good one is even harder. ClassBento has got you covered with our range of stay-at-home hen party ideas that will keep even the pickiest and peckiest (seriously, that's the last chicken pun) hens happy as a mother-clucker (sorry).
Suggested workshops in Sydney