After work drinks at the pub are great, but in an exciting young city like Sydney, there's lots more to do and explore in the evening hours especially if you're in need of rainy day activities in Sydney.
Thanks to our local artists, who are willing to share their passion and expertise, we've got a huge variety of secret and less known things to do in Sydney this weekend. Creative workshops are lots of fun, relaxing, and can help you take a real mental break from the stresses of work and beyond, as well as encouraging you to maintain a better balance against digital addictions (aka a great way to start/stay on digital detox).
Do something social - go out with some friends or your other half, or take the opportunity to build relationships with some colleagues or clients. Why not meet some like-minded friends-to-be (and maybe even a potential special someone)?
Avoid getting stuck and wasting time in peak hour traffic. Take some time for yourself and zen out, and by the time you're done, all those commuters will be gone and you'll have a much smoother and easier time home. #travelhacks
Our teachers are flexible and love to teach, so you're welcome to Request an after-hours workshop.
Whether you're in Redfern, Marrickville, Rozelle or elsewhere, we'll have a creative class close to you. And if you'd like to spend some time after your usual work hours teaching and getting some additional income, we'd love to hear from you.
Here are some of our favourites:
Make a Kokedama or terrarium, in a beautiful Redfern floristry
Draw a portrait, perhaps of someone you know (or keep it safe and do something more neutral), under the guidance of a professional illustrator
Indulge in cheese, wine... and art of course, in a cozy Rozelle studio. Laugh, chat and create, with a talented artist
Learn to make proper coffee in a barista or espresso class, or even jazz it up with a latte art class, with a world champion barista.
Get physical and learn to juggle in one of Sydney's beautiful parks (perfect for those longer summer evenings).
Take a photography class and develop both your technical skills as well as your artistic approach, with an experienced photographer (smartphones or DSLRs both welcome), in the gorgeous surroundings of The Rocks. It's a perfect time to hone your low-light / night photography skills in particular.
Gift a unique experience
Pick a fun experience for them, or let them choose from our thousands of creative classes and kits.
Valid for 3 years.
card_giftcard Get a gift card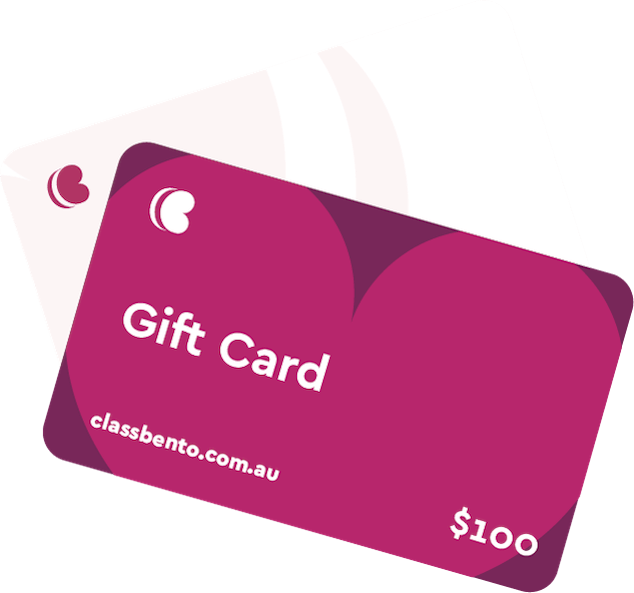 Suggested workshops in Sydney